Double vs Triple Glazing: The Differences And Benefits
Sales of single glazed windows suffered greatly when double glazing was introduced in the UK in the 1970s and now double glazing is being challenged by triple glazing.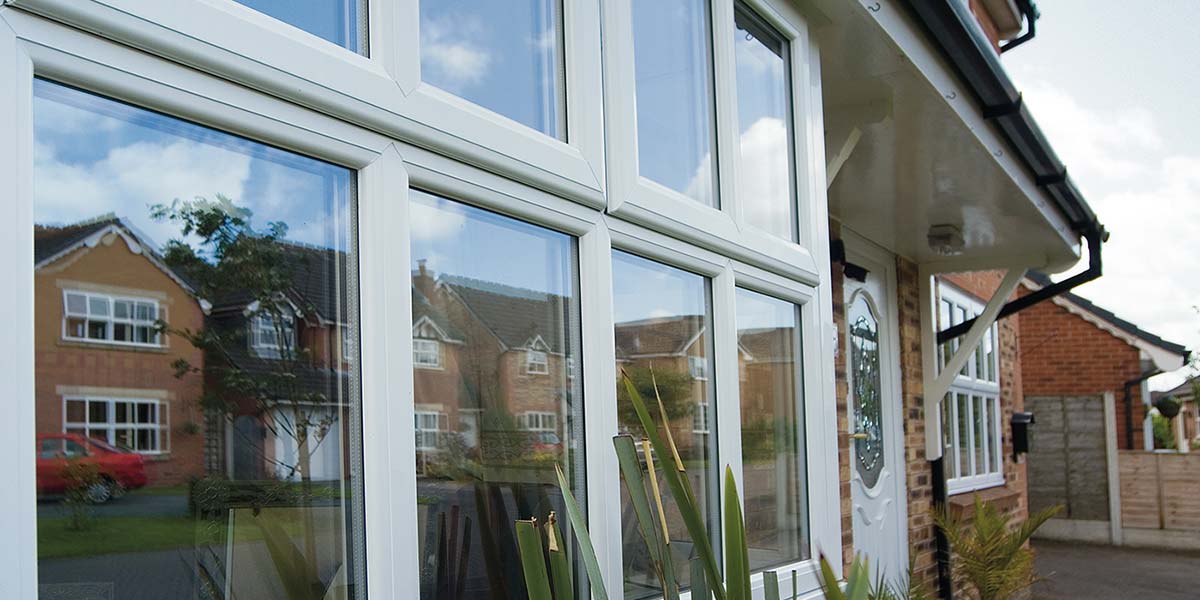 Before the widespread launch of triple glazing in this country, it would be more commonly used in extremely cold countries like those in Scandinavia, but the majority of UK window suppliers now have it in their respective ranges.
This poses an issue for new window buyers – do they go with tried and tested double glazing or plump for the new kid on the block, triple glazing?
Before a final decision is made, they should sit down and analyse the differences between the two and the benefits each window solution provides:
U-values
U-values measure how effective a material is as an insulator – the lower the U-value, the greater the insulation provided. A UPVC triple glazed window has an amazingly low U-value of only 1.0 W/m²k.
When you compare this against a standard "A" rated double glazed window it offers 40% greater thermal efficiency and an impressive 60% greater thermal efficiency than a standard "C" rated double glazed window.
Noise Reduction
It has been claimed by some that triple glazing is more effective at keeping out external noise from entering into the home, perfect for those who live near a busy road or close to a train line, but this isn't entirely true.
Sound passes through a solid more easily than travelling through the air. We mention that because for any window to be good at reducing noise it needs to include glazed sections of different thicknesses.
Your typical triple glazed window will contain glass and cavities that share the same level of thickness, so noise reduction will be minimal. The unit must be sealed correctly for it to have a noticeable impact.
Price
Cost will be a primary factor for any window buyer and there isn't much of a difference in price between a double glazed and triple glazed window.
If you have the money available to buy a brand new set of triple glazed windows then do so as they will only cost a fraction more than most double glazed windows.
Security
Any new windows fitted to your property should help to protect it so that you can leave it unoccupied with confidence.
The modern double or triple glazed window comes with the very latest secure mechanisms and has a resilient frame that should be enough to see off potential intrusion.
Having three dense glazed panes in a window as opposed to two will though come in useful as it's an added layer that someone has to try and overcome.
Ask for 5 Star window buying assistance
You're most welcome to have a conversation with a 5 Star consultant if you are still unsure whether to purchase double or triple glazing. Use our Live Help facility, call us or visit your nearest 5 Star showroom.