Is Triple Glazing Worth Paying More For?
Ever since we began selling triple glazing, customers regularly ask our consultants whether it is worth buying. We always begin by telling them that it costs more than standard double glazing, but you would expect that.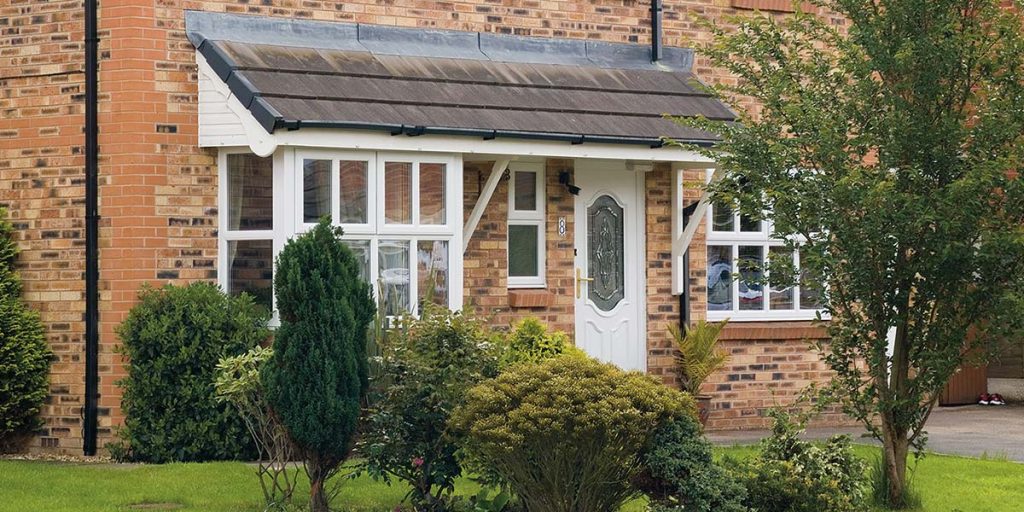 Then we give them a summary of the various benefits that triple glazing provides so that they can make an informed decision.
What are the benefits of triple glazing?
Noise Reduction
If you live close to a busy road, train line or major airport, the noise generated can impact on your home life.
The extra pane of glass you get when upgrading from double glazing has been shown to improve acoustic performance and reduce the amount of external noise that you hear indoors, but chiefly when the triple glazing unit is 44mm deep.
U-Values
The U-value of a window indicates how energy efficient it is. The lower the U-value, the more effective it is at retaining heat, whilst a high U-value signals that the insulation provided by the window is poor.
Triple glazed windows carry a very low U-value, but we're honest enough to admit that there are double glazed windows available that have almost equally low U-values. If saving money on household energy is a big motivation for replacing your double glazed windows then it may justify the installation of triple glazing.
Security
You need to be safe in the knowledge that your home is adequately protected when leaving it empty. The addition of a third pane of glass in a triple glazed window makes it harder to break than a double glazed window, even more so if the middle pane is made from toughened glass. Triple glazed windows are also internally beaded, so the glass can only be removed from the inside, creating a further stumbling block for burglars.
The decision is yours…
It is difficult for us to give you a definitive answer as to whether you should buy triple glazing, but there are lots of reasons why you may want to.
You can get more advice on triple glazing from one of our sales consultants who will give you a comprehensive understanding of what it offers to the modern homeowner.
Perhaps come and speak to them one-to-one at one of our showrooms.