Adding a porch to your house will create a stylish entrance to your home and give you extra living space inside your property. Whatever you need for your new porch here at 5 Star Windows and Conservatories we will take care of it, from building the base and brickwork to fitting the windows, doors, decorative panels and roof.
We will even match your new porch to any existing brickwork and install the UPVC guttering, drainpipes, internal plastering and any electrical work required. All our porches are manufactured to the highest standards and benefit from being very low maintenance.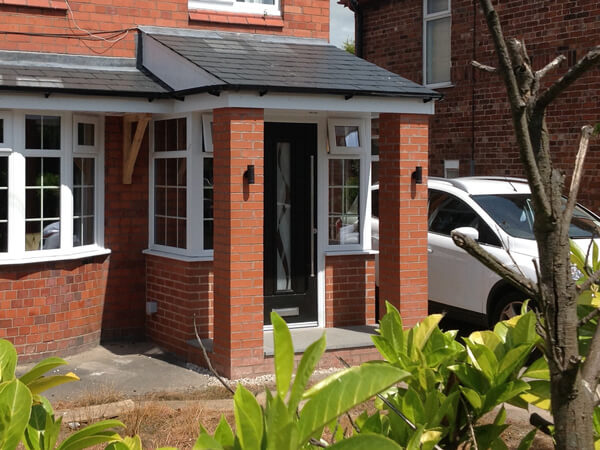 A porch will never rival a conservatory or orangery for extravagance but where it does rank highly is in its affordability. When you weigh up what it costs against its usefulness there really is every reason to own one as it will be utilised time and time again, more so than any home extension. It will also take the burden off other rooms in the house so that they can remain spacious as a porch can easily accommodate plenty of belongings.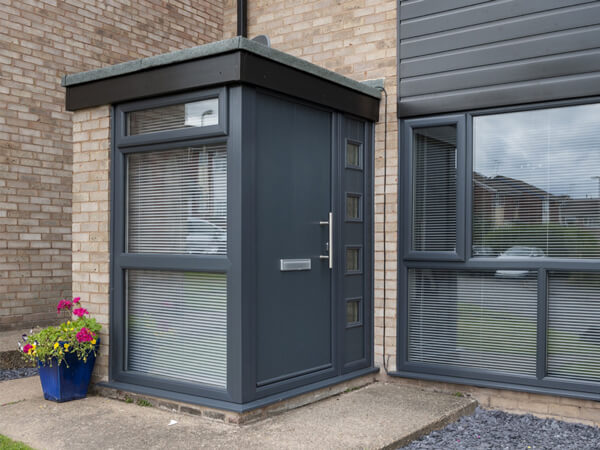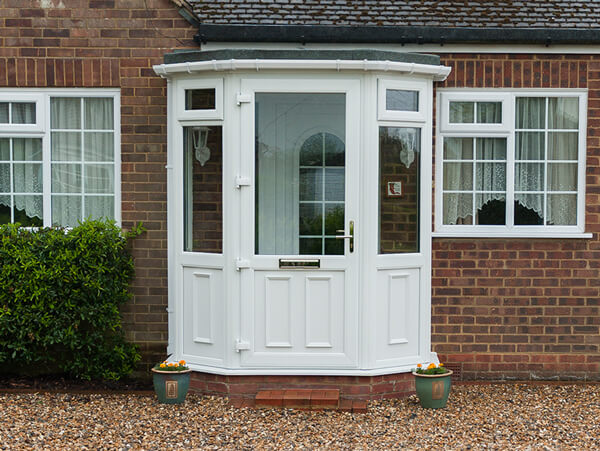 NEED MORE INSPIRATION? REQUEST A BROCHURE
Simply select the brochure(s) you would like to browse, fill in your details, and then click 'Download'.
Step 1 - Please select the brochure(s) you would like:
OUR FINANCE CALCULATOR
See how affordable your home improvement can be with our Finance Calculator.
INSPIRED? GET A FREE QUOTE TODAY!
Simply fill in your details for your free, no obligation quotation, and click "Get Quote"
Want to speak with an Advisor? Give us a call on 01562 60800
Our friendly team will be pleased to help with any questions you may have.