SETTING THE STANDARD
At double the industry standard, the 5 Star Windows, Doors & Conservatories comprehensive 20 Year Guarantee provides you with a level of cover you won't find anywhere else.
We're able to offer such a guarantee because our products are designed, manufactured and fitted to last. Our home improvement projects are proven to withstand the test of time.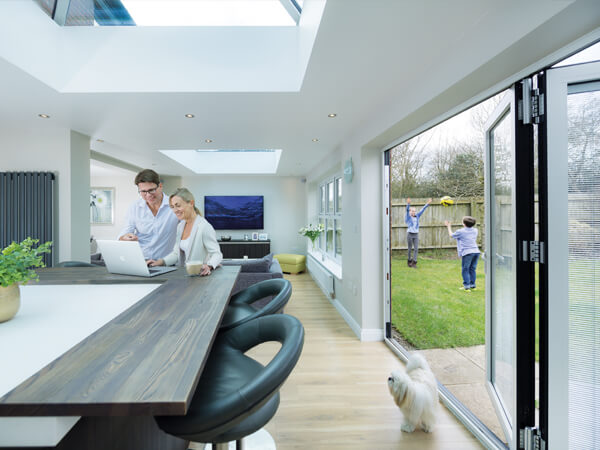 LABOUR & REPAIR
Any associated labour cost with your repair or remedial work will be covered for 10 years. If anything does go wrong in the first decade, it won't cost you a penny.
After that, labour is chargeable – but any parts or products still covered by the guarantee will be provided free of charge.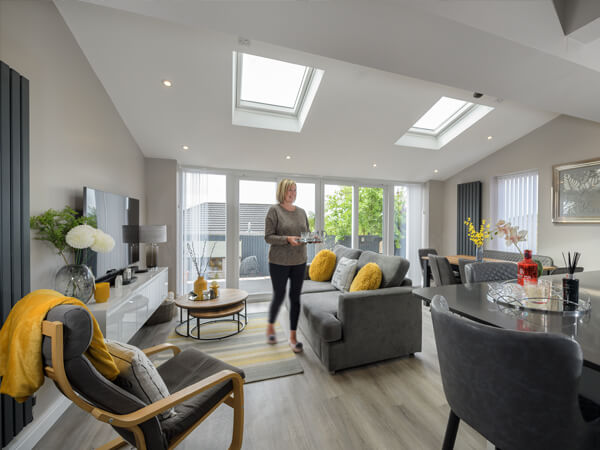 WHATS EXCLUDED
If there is a problem, please contact us because you'll invalidate the guarantee if a third party carries out any repairs or modifications. Also, both accidental and environmental damage to your product isn't covered.
There are a few additional services that fall outside of the standard cover, including plumbing, plastering and any landscaping.  Building work, doors and coloured foils are guaranteed for 10 years.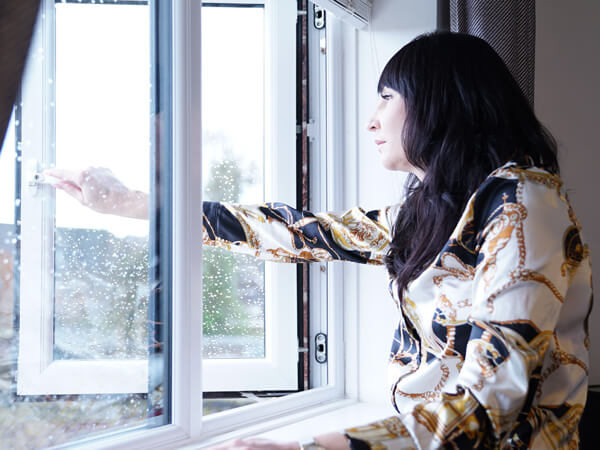 FURTHER INFORMATION
For further details on our guarantee, including a full list of exclusions and exceptions, please contact a member of the 5 Star team who'll be happy to help.
5 Star Windows & Doors PROMISES
5 Star never fails to deliver on its promises. Yes, we believe it's right that you get the best products and the best service, and even when difficulties arise, we always complete the build to the highest possible standard in the shortest possible time.
Transparent Service
We know that you need to feel like you can completely trust 5 Star. By being honest, transparent, and working extremely hard, you will have full confidence in our company.
Ethos of 5 Star Windows & Doors
Everyone working at 5 Star is trained to adhere to our ethos of always providing excellence in everything we do. Our team will go the extra mile to achieve your objectives, with a tailored bespoke service from planning to completion.
20 Year Guarantee
5 Star gives a 20 year written guarantee. This covers both moving and non-moving parts, and 5 Star also underwrite all there installations with an Insurance backed guarantee, with 5 Star paying the premium. It demonstrates the confidence 5 Star have in their installations.
Price Promise
You will find our products to be very competitively priced. But, if you do manage to get a cheaper quote from elsewhere for the same products, just let us know and if we can, we will match their price.
WANT TO GET IN TOUCH?
If you have a query or issue about any of our products or services you can contact the Customer Services team by completing the form below.
Want to speak with an Advisor? Give us a call on 01562 60800
Our friendly team will be pleased to help with any questions you may have.