THE FINEST ROOFS THROUGHOUT WORCESTERSHIRE
It's no good having a living space that you very rarely get to use because it's poorly insulated. To solve this predicament, you need either our lightweight solid tiled roof or insulated glass roof. Both roof types will re-establish warmth in the design, so they can always be relied upon.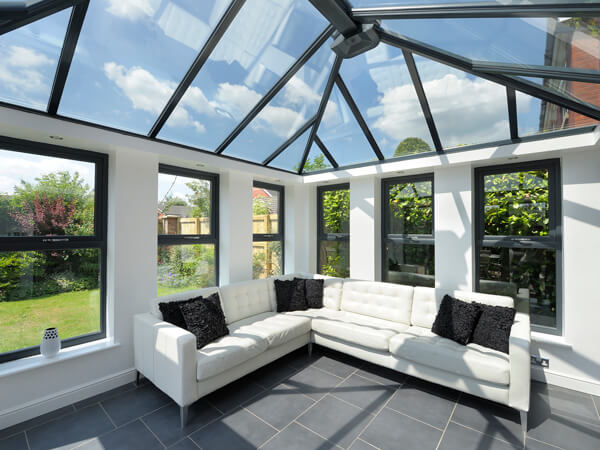 GLASS ROOFS
It's the intelligent glazing used for our glass roofing systems that helps to make living spaces year-round destinations. The glass does a fantastic job of keeping excess warmth out in the summer and retaining heat during the winter.
FIND OUT MORE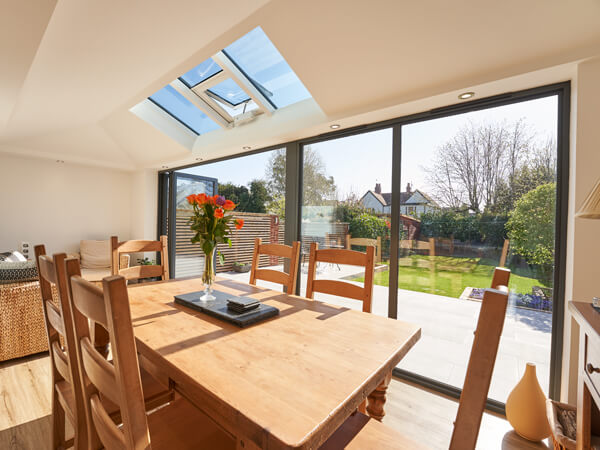 TILED ROOFS
To draw light from the outside into your living space, just ask for roof windows to be integrated into our lightweight tiled roof. It's easily customised.
FIND OUT MORE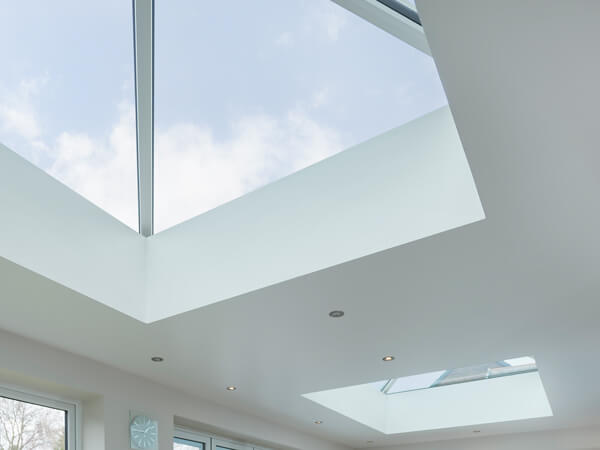 FLAT ROOFS & SKYLIGHTS
Who doesn't love modern, clean lines? That's what you get with a flat roof, which can come with flat skylights.
FIND OUT MORE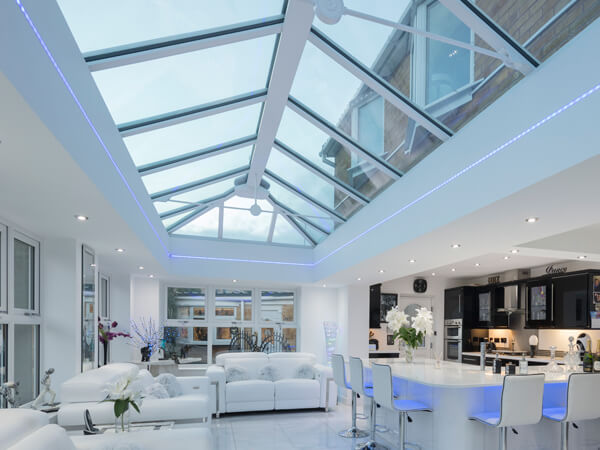 LANTERN ROOFS
Sometimes called an atrium roof, the lantern roof always makes for a very arresting sight in a living space extension and gives you a great aerial view.
FIND OUT MORE
NEED MORE INSPIRATION? REQUEST A BROCHURE
Simply select the brochure(s) you would like to browse, fill in your details, and then click 'Download'.
Step 1 - Please select the brochure(s) you would like:
OUR FINANCE CALCULATOR
See how affordable your home improvement can be with our Finance Calculator.
INSPIRED? GET A FREE QUOTE TODAY!
Simply fill in your details for your free, no obligation quotation, and click "Get Quote"
Want to speak with an Advisor? Give us a call on 01562 60800
Our friendly team will be pleased to help with any questions you may have.