Looking for that perfect casement window?
Because replacement casement windows come in many different styles, the industry terms and descriptions can be a little confusing, so here you can search our ranges in a way we hope you will find easier. Explore our range of UPVC and Aluminium windows…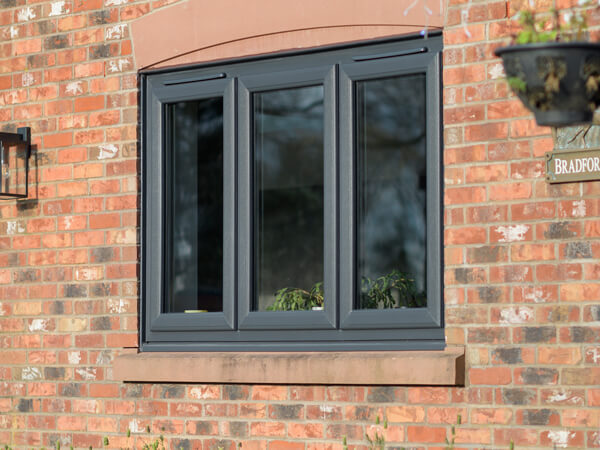 EXTREME UPVC
Our top selling Extreme UPVC Casement Windows will last you a lifetime, they are maintenance free, ultra-energy efficient with an A+ energy rating. They are amazingly secure, with key locking handles, vaultbolt and multi cam locking technology, plus interlocking hinge bolts.
VIEW RANGE
ENVISAGE UPVC
A high security, thermally efficient, A+ energy rated UPVC window, with an outer frame that has one or more vents or sashes (openers) which lie flush with the frame when closed. A flush casement UPVC window looks like a craftsmen made painted wooden window.
VIEW RANGE
RESIDENCE UPVC
The traditionally elegant flush exterior and stylish decorative interior accurately replicate the timber designs of yesteryear. A combination of design, innovation and technological advancement is how Residence outperforms other casement window systems.
VIEW RANGE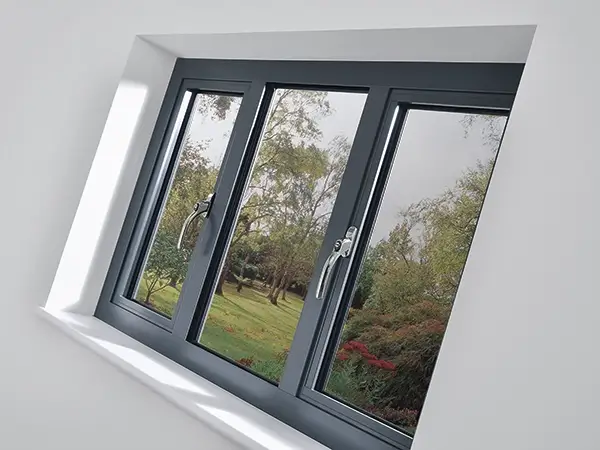 ORIGIN ALUMINIUM
If you are looking for top quality traditional Aluminium casement windows, British designed and British made, then the Origin OW-70 Slimline and OW-80 Premium must be at the top of your consideration list. The OW-80 Premium is a tough, highly desirable, ultra-secure premium option to choosing a UPVC system.
VIEW RANGE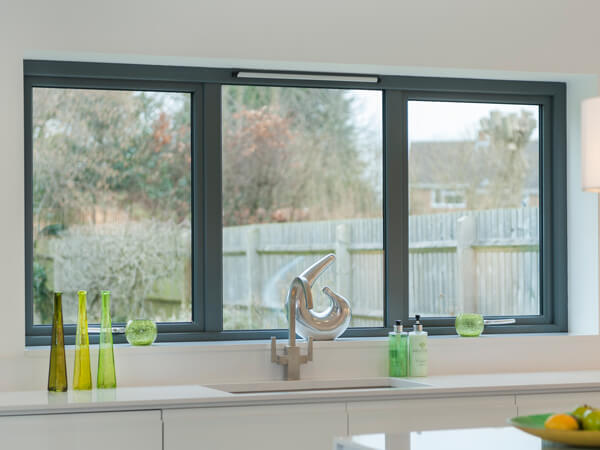 ECLIPSE ALUMINIUM
Eclipse Aluminium Casement Windows are British made. A heritage aluminium window, with opening vents, manufactured in premium grade aluminium. Give your home a new contemporary aluminium look, with sleek, flush lines in a wide choice of colours.
VIEW RANGE
REQUEST YOUR FREE QUOTE
Complete our free quote form and you might win one of 10 - £50 Amazon vouchers, we are giving away every week running up till Christmas!
Want to speak with an Advisor? Give us a call on 01562 60800
Our friendly team will be pleased to help with any questions you may have.
Our casement window range are long lasting...
Casement windows are double glazed and fully sealed to provide superior insulation helping to save you money on your gas and electricity bills and help protect the environment. Casement windows from 5 Star Windows & Conservatories in West Midlands & throughout Birmingham & Worcestershire are available as an 'A' rated window for maximum energy savings. You can also choose from our beautiful colour finishes including golden oak rosewood wood grain, green, grey, black, cream, and rustic cherry.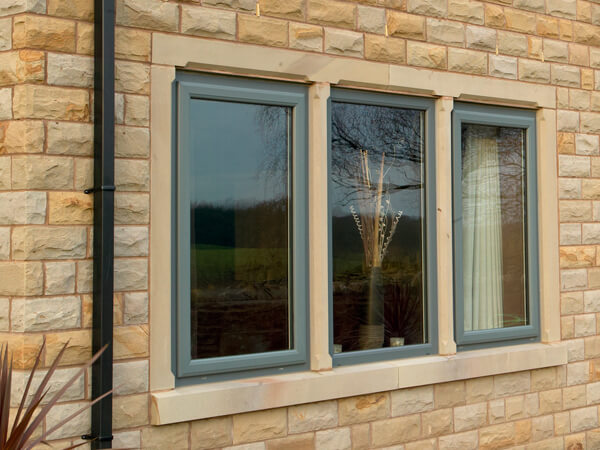 Our casement windows will help you make huge energy savings...
Are your energy bills proving a huge strain on your finances? Your existing windows will be largely responsible for that and need to be upgraded. New energy efficient casement windows will drive down their cost and make bills more affordable.
You will no longer feel the weather coming in and less of the heat produced by your boiler will be lost, making the house cosier at a great cost.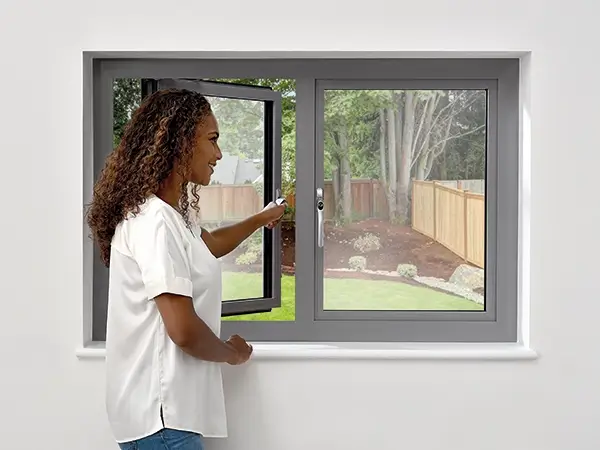 NEED MORE INSPIRATION? REQUEST A BROCHURE
Simply select the brochure(s) you would like to browse, fill in your details, and then click 'Download'.
Step 1 - Please select the brochure(s) you would like:
OUR FINANCE CALCULATOR
See how affordable your home improvement can be with our Finance Calculator.
BOOK YOUR APPOINTMENT
Simply fill in your details for a free, no obligation appointment at your home or nearest 5 Star showroom.