5 STAR SUSTAINABILITY
Protecting The Natural Environment
WE'RE IN THIS TOGETHER - SUSTAINABILITY
At 5 Star, we are dedicated to sustainability. As a family business, we know that it's vital to protect our planet for future generations, and we are always looking for ways to reduce our environmental impact on planet Earth.  Obviously, a major part of this is by fitting energy efficient windows and doors, thereby reducing the consumption of energy used to heat each and every property involved!
RCM (Reinforement Composite Material)
One way that we are reducing our environmental impact is by using sustainable materials.  A great example is that all of our windows and doors have invisible 'second generation' RCM Reinforcement Composite Material, replacing the steel or aluminium profile reinforcements, which deliver improved thermal values from the core. Richard Manser MD of 5 Star explains: "RCM brings old window frames and other recycled plastics back into use at the core of new windows and doors. Far less conductive than steel or aluminium reinforcements, RCM is therefore more thermally efficient, meaning lower energy requirements to keep your house warm.
RCM enhancement improves our doors and windows because as well as improving thermal performance, the RCM reinforcement also increases hardware fixing positions. RCM can be welded, increasing corner weld strength by up to 20 per cent, compared to traditional reinforcements, being made from PVC-U RCM doesn't corrode or oxidize.  So our products will last and perform as they should for decades to come.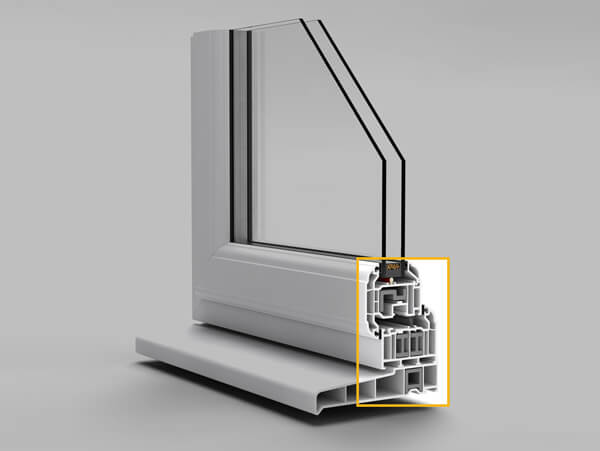 Waste Recycling - Sustainability
West Midlands based 5 Star also believe in reducing waste within our showrooms, offices, warehousing and from our site installations. We recycle all of the waste generated, and we are seeking ways to reduce the amount of waste that we produce. We separate glass, plastic, and wood from general waste for easier recycling, both in the warehouses and offices.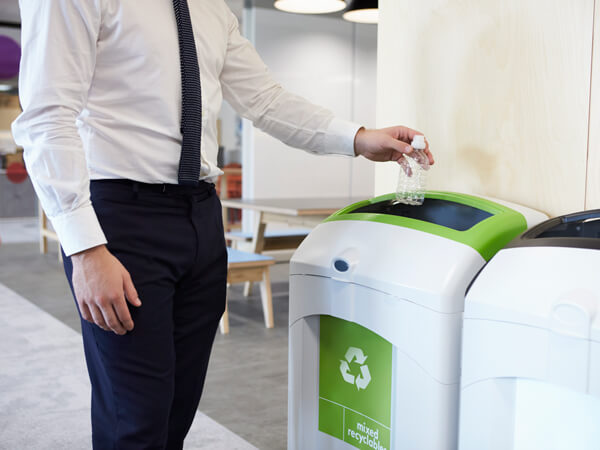 Energy Efficient Appliances & Lighting
5 Star in Kidderminster and Worcester are also committed to reducing our energy consumption. 5 Star use energy-efficient appliances and energy-efficient lighting in our showrooms, offices and warehousing, and we explore ways to reduce our energy consumption further.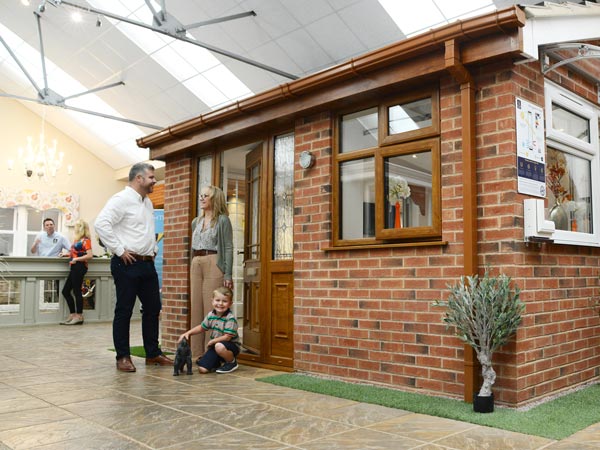 PROTECTING PLANET EARTH
The 5 Star family believe that sustainability is vital, and 5 Star are committed to doing our part to protect Earth.
SUSTAINABILITY PRACTICES
5 Star are committed to sustainable practices:
Using sustainable materials wherever possible
Lowering waste
Reducing 5 Star's energy consumption
Choosing energy-efficient appliances and energy-efficient lighting
Promoting sustainable practices among our team and our customers
BENEFITS OF SUSTAINABILITY
Benefits to sustainability, include:
Lower environmental impact – looking to net zero
Increased energy efficiency
Improved air quality
Lower noise pollution
Create more jobs
HOW CAN YOU HELP?
There are many ways to join in and help to promote sustainability, including:
Recycle
Reduce your energy consumption
Choose energy-efficient appliances and lighting
Support businesses that are committed to sustainability
Encourage everyone to adopt sustainable practices
5 STAR THANK YOU FOR YOUR SUPPORT.
We appreciate your support for our sustainability efforts. Together, we can make a difference for planet Earth's tomorrow.