Choosing Your Living Space
It seems that everybody is extending their home nowadays – it's far less stressful and cost-effective than moving property, that's for sure! For what it costs, it provides tremendous long-term value for money. But it needs to be the right type of extension, which it's likely to be if you take on-board our buyers guide.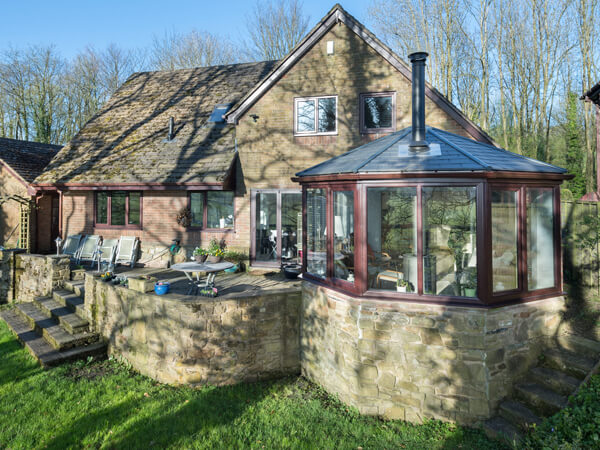 Positioning is everything
Your new extension needs to be positioned in the right place. For instance, you may want it to be secluded, or the view from the location is important to you.
After settling on your main incentives, you will be able to select an appropriate roofing system and a suitable window and door style.
Tailored just for you
How do you want your new extension to look? Stylistically, you want it to impress not only yourself, but other people too, which it undoubtedly will if it includes UPVC or aluminium windows, a tiled roof, and a skylight or two.
Refer to our website to see the full selection of options that we have for extensions.
Accessorise your space
The extension that you have pictured in your mind can become a reality as our state-of-the-art 3D software is sophisticated enough to enable you to do almost anything. It will provide you with a detailed visualisation of the real thing.
Because there's a wealth of design options, you may find it hard at first deciding exactly what you want to do as we have several roofing solutions (including traditional tile or slate and modern composite) and just about every window and door style.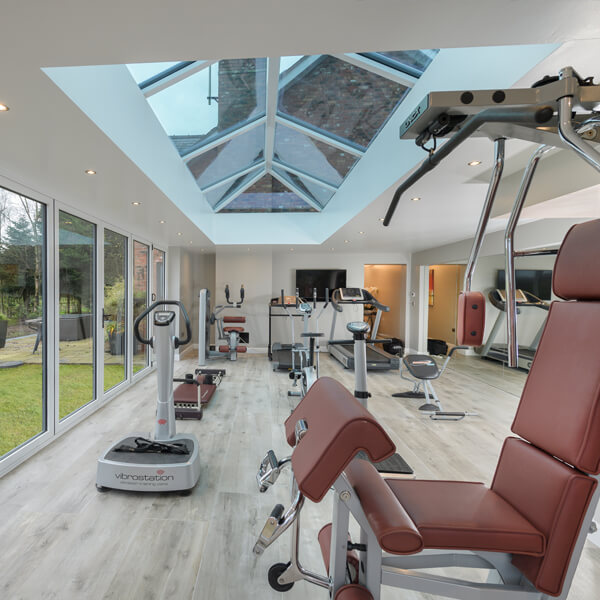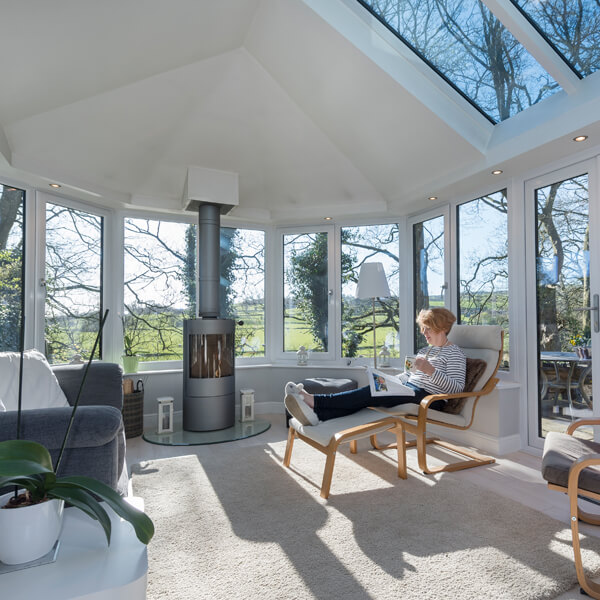 NEED MORE INSPIRATION? REQUEST A BROCHURE
Simply select the brochure(s) you would like to browse, fill in your details, and then click 'Download'.
Step 1 - Please select the brochure(s) you would like: