SURVEYING
A 5 Star Windows, Doors & Conservatories surveying team will visit your property and take measurements. They will also go through the design to ensure it is suitable and clarify any details. If you'd like to make any changes, you can discuss them at this stage.
If planning permission is required, the team will also gather all the necessary information needed for the application and planning drawings.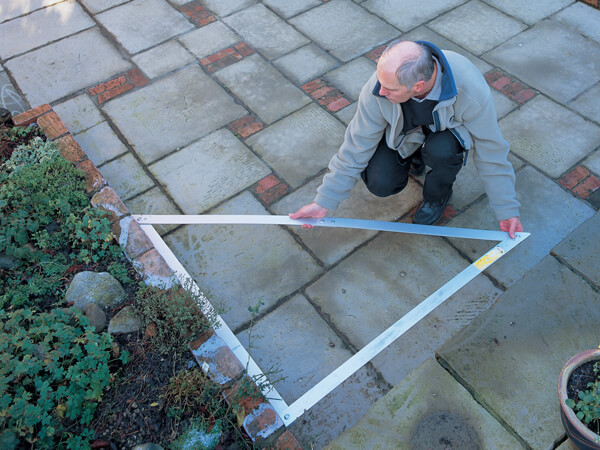 PLANNING & BUILDING REGS
Planning permission and building regulations approval will only normally be required for conservatories, orangeries, extensions, and other living spaces. Where it is needed, we'll take care of everything for you, submitting your planning application form and drawings to the local council.
You should allow 8-10 weeks for Full Householder Planning Permission or 6-8 weeks for NCS approval.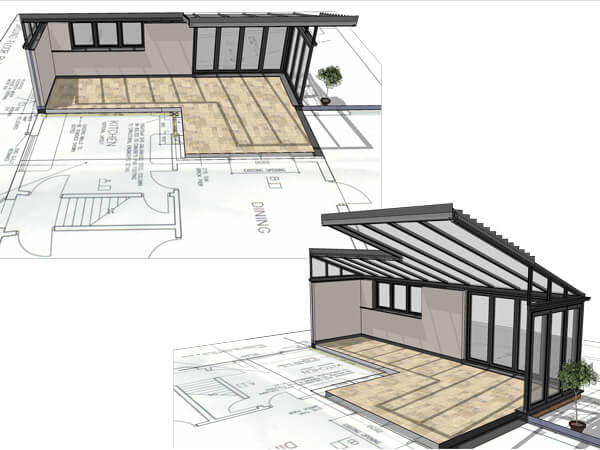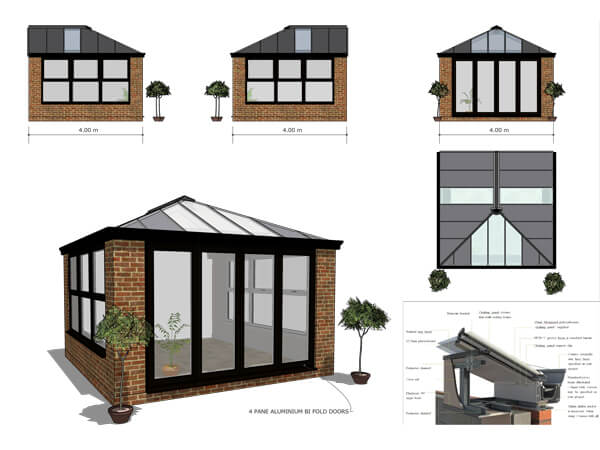 SCHEDULE OF WORKS
Next, we will assign a complete schedule of works and start coordinating your building and fitting teams. We manage the process, so you don't need to get involved with the installation teams directly.
If power or water access is required, we'll discuss this ahead of time.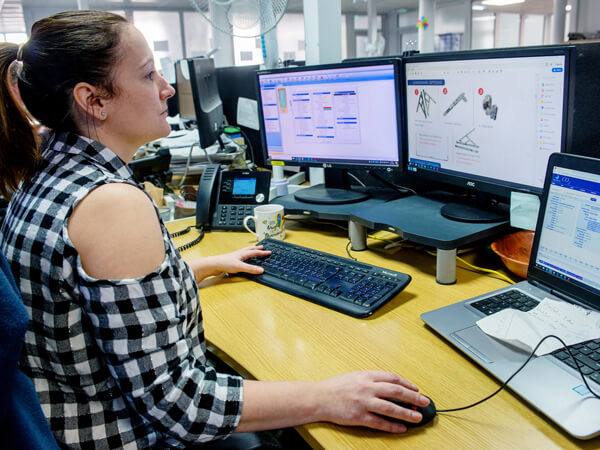 BUILDING & INSTALLATION
If your new living space requires brickwork, we'll discuss brick choices with you to ensure that we match your existing walls as closely as possible.
Once construction work has been completed, your roof and frames will be ordered. To provide the complete end to end service, we'll also carefully co-ordinate all tradespeople throughout every stage of your project.
FINISHING
When your installation has been completed, we'll make sure that you are happy with everything and ask you to sign off your project.
You can then start enjoying your new 5 Star home improvements.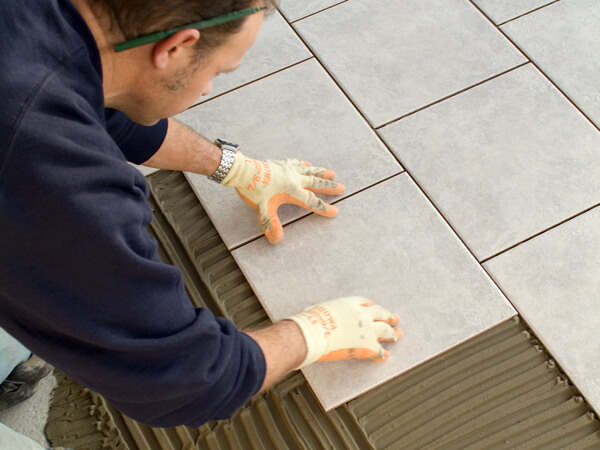 ONLY AT 5 Star Windows & Doors
5 Star Windows & Doors PROMISES
5 Star never fails to deliver on its promises. Yes, we believe it's right that you get the best products and the best service, and even when difficulties arise, we always complete the build to the highest possible standard in the shortest possible time.
Transparent Service
We know that you need to feel like you can completely trust 5 Star. By being honest, transparent, and working extremely hard, you will have full confidence in our company.
Ethos of 5 Star Windows & Doors
Everyone working at 5 Star is trained to adhere to our ethos of always providing excellence in everything we do. Our team will go the extra mile to achieve your objectives, with a tailored bespoke service from planning to completion.
20 Year Guarantee
5 Star gives a 20 year written guarantee. This covers both moving and non-moving parts, and 5 Star also underwrite all there installations with an Insurance backed guarantee, with 5 Star paying the premium. It demonstrates the confidence 5 Star have in their installations.
Price Promise
You will find our products to be very competitively priced. But, if you do manage to get a cheaper quote from elsewhere for the same products, just let us know and if we can, we will match their price.
WANT TO GET IN TOUCH?
If you have a query or issue about any of our products or services you can contact the Customer Services team by completing the form below.
Want to speak with an Advisor? Give us a call on 01562 60800
Our friendly team will be pleased to help with any questions you may have.