CHOOSE YOUR PERFECT LIVING SPACE
The turbulent housing market has been one of the driving forces behind more and more people looking to extend their homes, rather than move. As a result, our fashionable living spaces are in exceptionally high demand. When you think about it, extending is far less stressful than moving, particularly when you have 5 Star doing the hard work of installing the living space. Once it's ready for you to use, nights in will regularly become more appealing to you than nights in, such is the enjoyment you will get out of the space.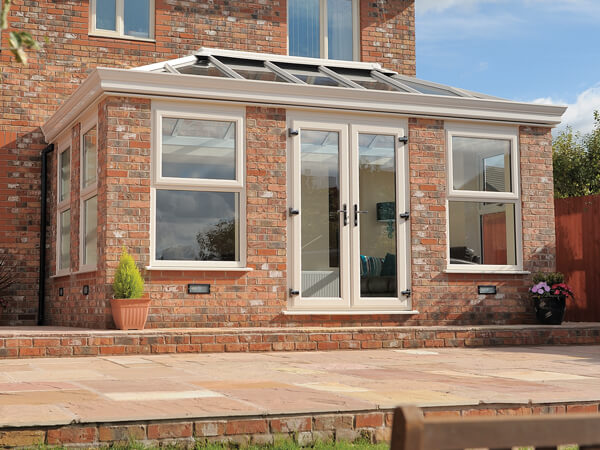 CONSERVATORIES
We will specially tailor your conservatory design so that it complements the character of your house. It will be an ultra-secure and comfortable place to spend your time in.
VIEW RANGE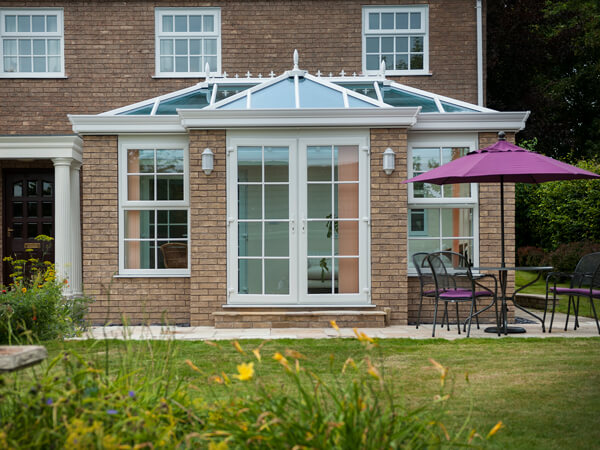 ORANGERIES
An orangery will very much be a continuation of your existing living space and provide added room for you to enjoy the things you love doing.
VIEW RANGE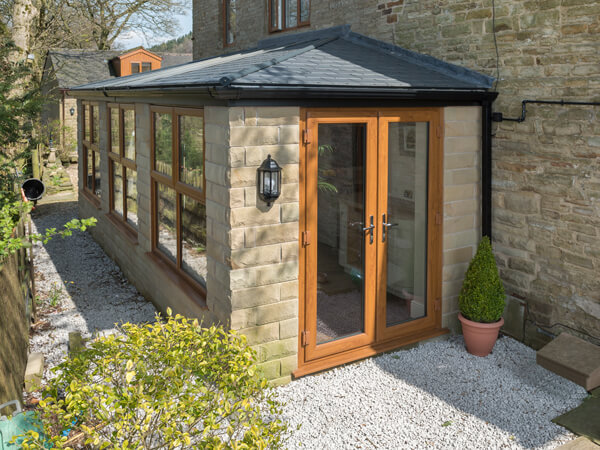 HOME EXTENSIONS
We're able to create a home extension for any purpose, whether you'd like it be a playroom for the kids or luxury dining space for any house guests. Tell us what you want, and we'll do the rest.
VIEW RANGE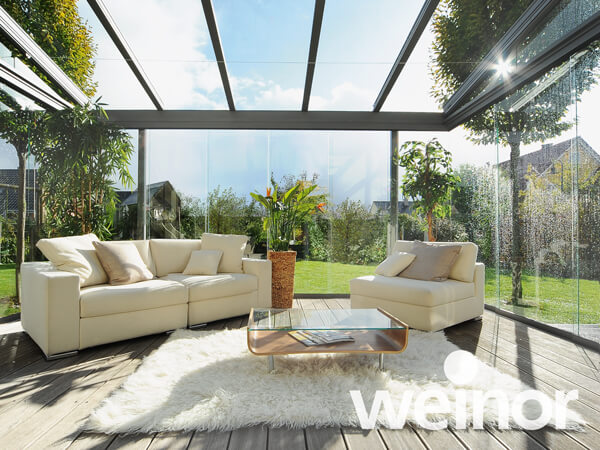 GLASS EXTENSIONS
If your looking for a special space and want to bring the garden and your living area closer together than you ever thought possible, then Weinor has the answer!
VIEW RANGE
CONSERVATORY, ORANGERY OR HOUSE EXTENSION?
A conservatory is usually an obvious add-on to a house as it is not meant to replicate the look of a property, more to complement its styling. 5 Star can create customised conservatory designs for any type of property as we supply virtually every style of conservatory that's available and have expert design skills.
Orangeries are a bit different. They are purposely made to blend in with an existing building and give the impression that they have always been there. Using less glass than a conservatory and more brickwork creates this illusion to others.
If you want to upgrade your current conservatory or like the idea of having a living space with a solid roof, we recommend buying a home extension. Roof windows can always be included to keep the sun coming into the space.
What will also help reflect the sun inside of the space is a series of vibrant cushions and throws. So, put some thought into your accessories.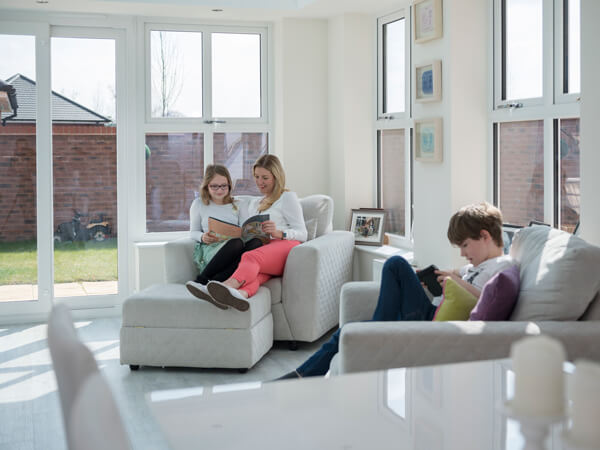 NEED MORE INSPIRATION? REQUEST A BROCHURE
Simply select the brochure(s) you would like to browse, fill in your details, and then click 'Download'.
Step 1 - Please select the brochure(s) you would like:
OUR FINANCE CALCULATOR
See how affordable your home improvement can be with our Finance Calculator.
INSPIRED? GET A FREE QUOTE TODAY!
Simply fill in your details for your free, no obligation quotation, and click "Get Quote"
Want to speak with an Advisor? Give us a call on 01562 60800
Our friendly team will be pleased to help with any questions you may have.