5 STAR DOORS AT A GLANCE
Your entrance can set the tone for the whole of your house, so it's important to have a door that really looks the part and provides great thermal efficiency and security. Every door sold at 5 Star has a multi-point locking mechanism that when locked will keep your home out of the reach of thieves. You can also select from a wealth of coloured finishes, no matter what design you want.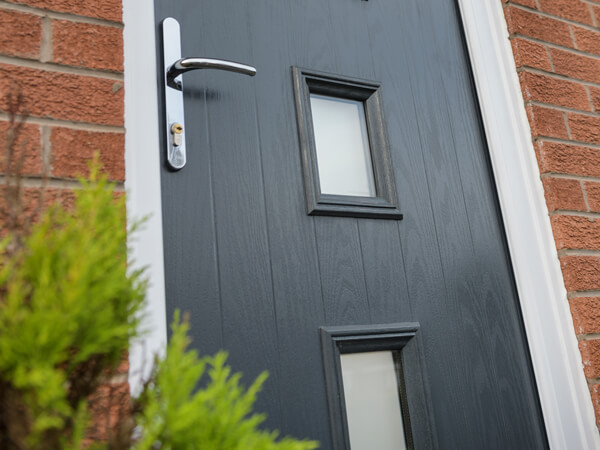 COMPOSITE DOORS
With its immensely tough frame and believable wood-like appearance, a composite door will suit any house.
VIEW OUR RANGE
SOLID CORE DOORS
Looking for the most secure door you can buy? Our exclusive Solid Core Doors provide unrivalled security and high-end styling.
VIEW OUR RANGE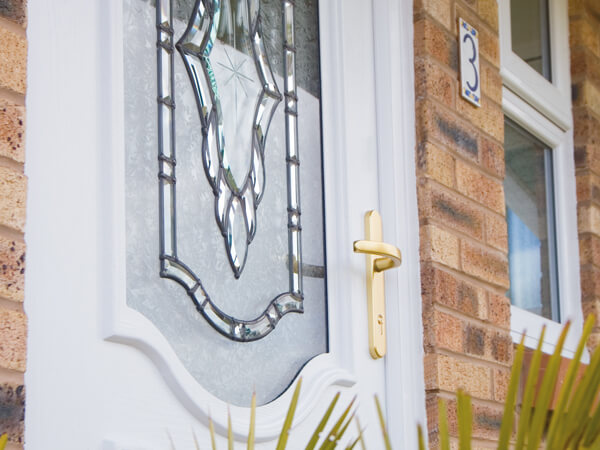 UPVC DOORS
A UPVC door is a fantastic all-rounder, looking effortlessly smart, being strong and secure, and superbly engineered so it doesn't let you down.
VIEW OUR RANGE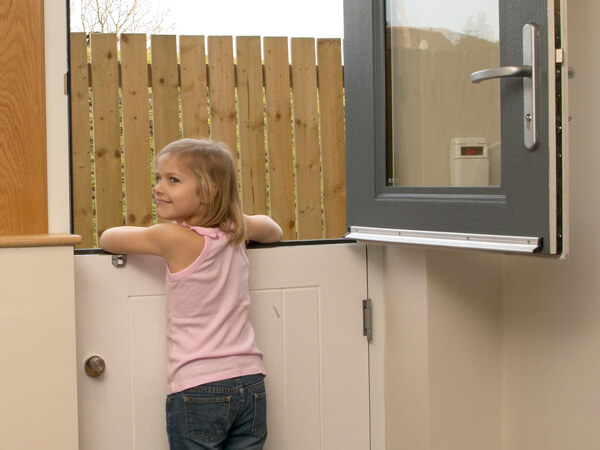 STABLE DOORS
The stable door is incomparable with any other door style as the top and bottom sections of the design can be opened independently. It's well-suited to traditional homes.
VIEW OUR RANGE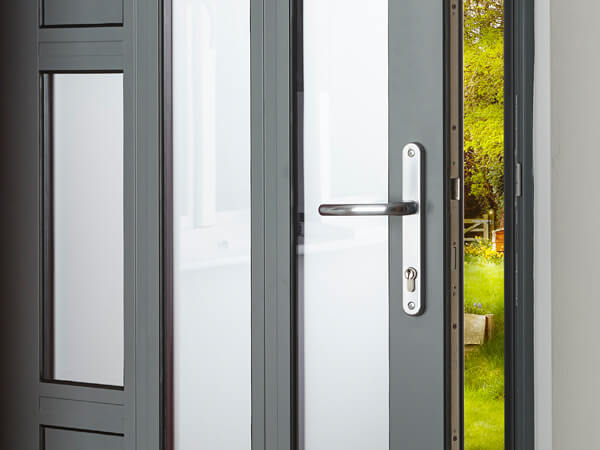 ALUMINIUM DOORS
Customers seem to love our aluminium doors and you easily understand why when you consider how resilient they are and how wonderfully sleek they are.
VIEW OUR RANGE
BI-FOLDING DOORS
Homeowners are big on bi-folding doors. Using the minimum of effort, you can create multiple openings, as they glide along the tracking system.
VIEW OUR RANGE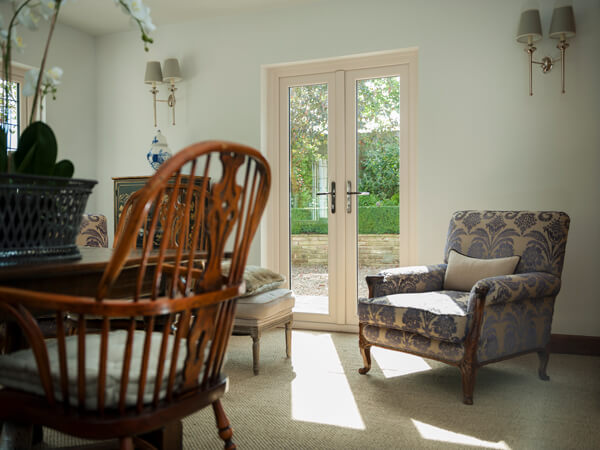 FRENCH DOORS
French doors will add instantaneous charm to your living space, and when opened, will enable you to extend those long summer nights.
VIEW OUR RANGE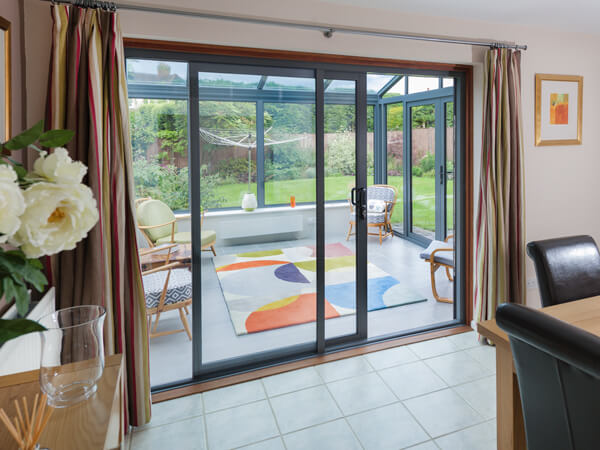 PATIO DOORS
Our sliding patio doors are much lighter than you would expect them to be. They seem to float along when you move them from a closed to open position.
VIEW OUR RANGE
ENTRANCE PORCH
Your home will look so much different and far more impressive after one of our entrance porches has been integrated into it.
VIEW OUR RANGE
NEED MORE INSPIRATION? REQUEST A BROCHURE
Simply select the brochure(s) you would like to browse, fill in your details, and then click 'Download'.
Step 1 - Please select the brochure(s) you would like:
OUR FINANCE CALCULATOR
See how affordable your home improvement can be with our Finance Calculator.
REQUEST YOUR FREE QUOTE
Simply fill in your details for your free, no obligation quotation, and click "Get Quote"
Want to speak with an Advisor? Give us a call on 01562 60800
Our friendly team will be pleased to help with any questions you may have.