Firstly, you need to be clear about exactly why you want new windows, and then it's all about how you want them to look and perform. Once you know this, it will help you buy the right solution.
You can rely on our design experts to help you with your window buying, who will provide advice on design considerations, any technical details and finishing touches, while adhering to your budget. Whether you are set on what you want, or your need a helping hand, 5 Star will be there with you, every step of the way.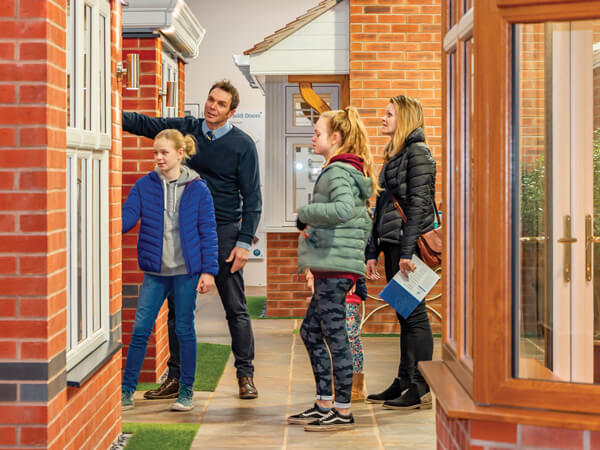 AESTHETICS
We have replacement windows with a cottage effect and ultra-modern designs. Whichever of the two you want, 5 Star will happily help with choosing a style, material, and accessories for the replacement windows. If it's looks that matter most, experiment before buying.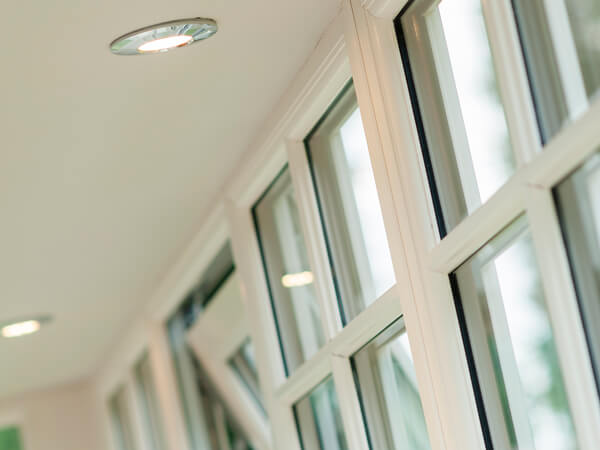 THERMAL EFFICIENCY
Do you want to reduce your heater usage to help the environment and your finances, or is your biggest concern limiting light transference? Each of our windows have different thermal efficiency standards. They will restrict heat loss and harness the warmth generated by the sun, but without doing it to excess. The internal temperature will be exactly right in all weathers.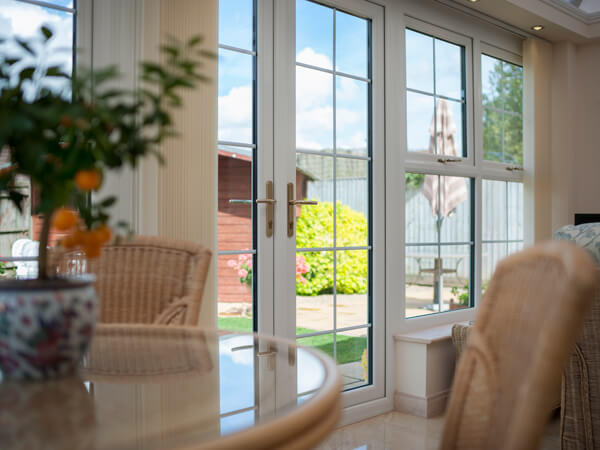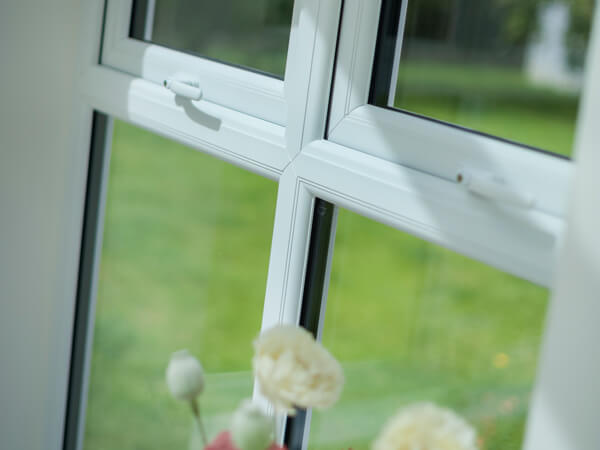 MOTIVATION
What has made you decide to buy new windows and what do you want them to do? You may be after a certain kind of window opening, looking to eliminate condensation or just want to freshen up the appearance of your property. Just let us know what your motivations are, and we will accommodate your requests.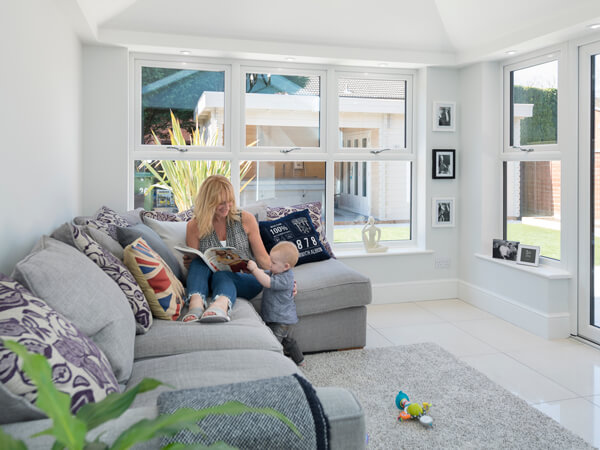 FINISHING TOUCHES
There's a lot to be said for the finishing touches to a window. You cannot underestimate just how much of an impact the handles, locks and hinges will have on the design. You also cannot overlook security as one of the main jobs of your window is to keep your home secure.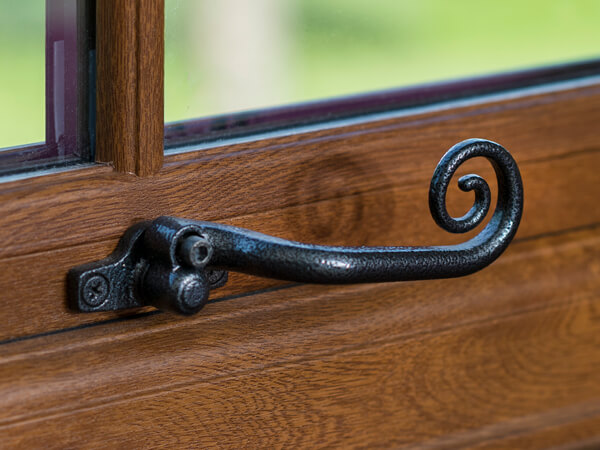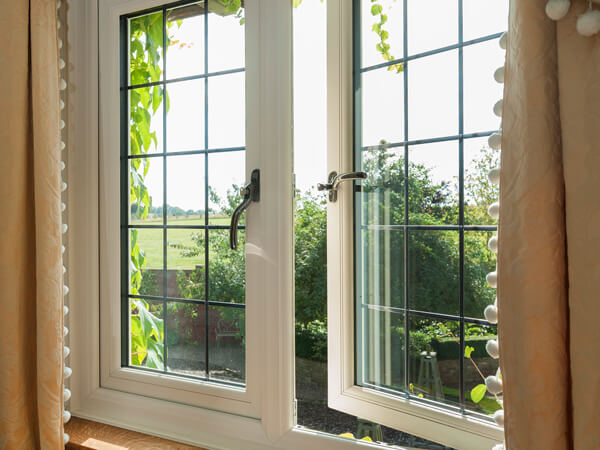 NEED MORE INSPIRATION? REQUEST A BROCHURE
Simply select the brochure(s) you would like to browse, fill in your details, and then click 'Download'.
Step 1 - Please select the brochure(s) you would like:
OUR FINANCE CALCULATOR
See how affordable your home improvement can be with our Finance Calculator.
INSPIRED? GET A FREE QUOTE TODAY!
Simply fill in your details for your free, no obligation quotation, and click "Get Quote"
Want to speak with an Advisor? Give us a call on 01562 60800
Our friendly team will be pleased to help with any questions you may have.