PRIVACY GLAZING
Glass designed to give privacy by obscuring vision but allowing light to pass through.
GET A FREE QUOTE
Privacy glazing with obscured glass
Privacy glazing is widely used in homes and businesses where visual privacy is desired, obscured glass is often used in toilets and bathrooms and to partition offices. The clarity of vision through is controlled by the density of the obscurity. A lightly patterned glass will let you clearly see shapes and colours whereas a heavily frosted glass would only let you see the vaguest of movement.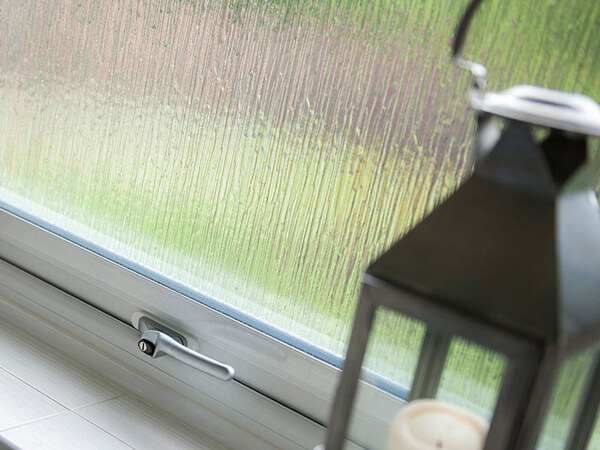 Obscure windows for home, work, or within a conservatory
Whatever you're planning to change, add, or upgrade, if you would like to increase privacy our 5 Star Designers will help you select your best option. Choosing clear and obscure glass in different elevations will give you the perfect garden view, with a high level of obscurity if you are overlooked by a neighbour or higher vantage point.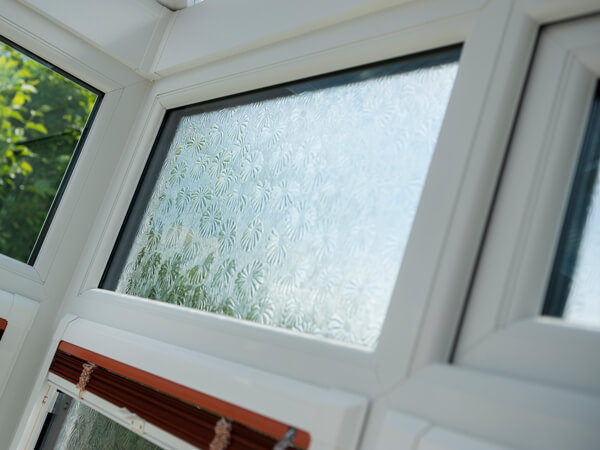 Frosted glass
Frosted glass is made by sandblasting or acid etching clear sheet glass. The process makes a pitted surface on one side of the glass and has the effect of rendering the glass translucent by scattering the light which passes through, thus blurring images while still allowing light to pass. Frosted glass has a 10–20% opacity.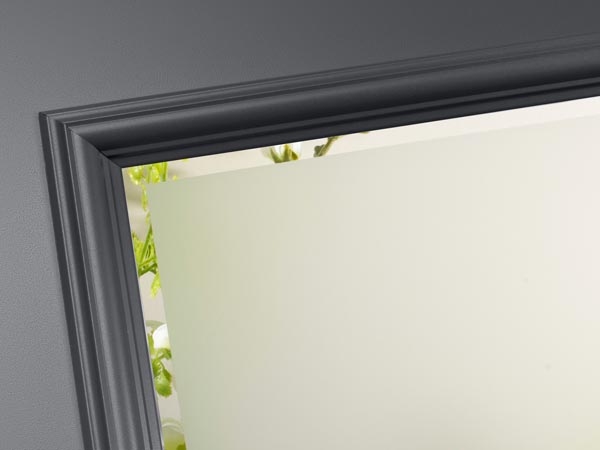 Tinted glass
Tinted glass has been treated to change its colour by adding small amounts of metal oxide to the glass composition. This changes the transmission of light and modifies the colour without changing the basic properties of the glass. Tinted glass gives privacy by making it difficult to see through to the other side. Tinted glass is a popular choice for homes and businesses in warmer climates, as it can help to reduce glare and heat gain.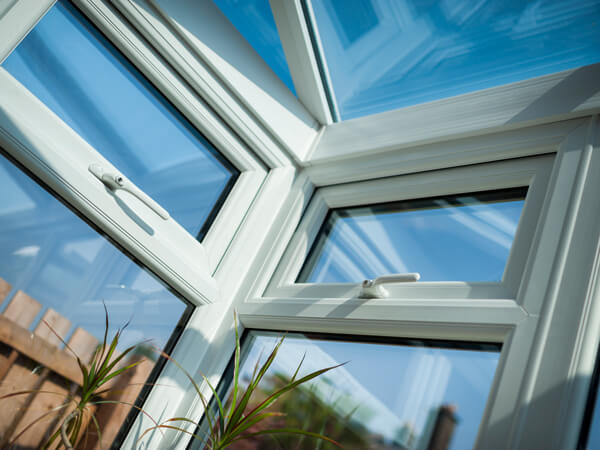 REQUEST YOUR FREE QUOTE
Complete our free quote form and you might win one of 10 - £50 Amazon vouchers, we are giving away every week running up till Christmas!
Patterned or textured glass
Patterned or Textured glass has been created with an edge-to-edge reoccurring pattern. The specific pattern or design's texture is rolled and impressed onto one surface of the glass.  Pilkington offer a range of 21 different glass pattern designs from traditional to contemporary. Pilkington's patterned/textured glass range is divided into 5 privacy levels to match your desired level of obscurity. Older glass patterns are still available when adding to or replacing older glass units. Patterned/textured glass give privacy by obscuring the vision from one side to the other, while still allowing light to pass through. Patterned glass adds a touch of elegance and style to a room.
Smart glass
Smart glass can be changed from transparent to opaque at the touch of a button, by film and glass containing tiny liquid crystals that align with the application of electricity, making the glass look transparent. Residential and commercial customers who are looking for clever ways to make the most of space and create a sophisticated look love Smart glass. As well as giving a funky modern appearance Smart glass is flexible, for example, used in a bathroom to provide privacy it can be switched to transparent mode when unoccupied.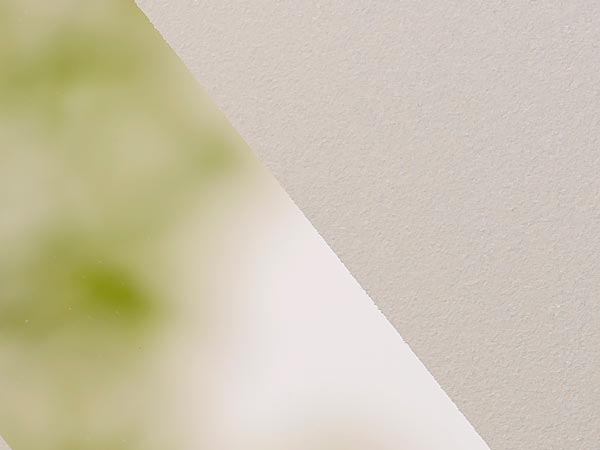 Sanitised glass or satin glass
Sanitised glass or Satin glass is acid etched glass that is polished to an easy-clean finish. The further away items are from the glass the opaquer they appear. Satin has a great level of light transmission and the evenness of the coating, gently and equally disperses light, resistant to stains and scratches, easy to clean, does not require special care once fitted.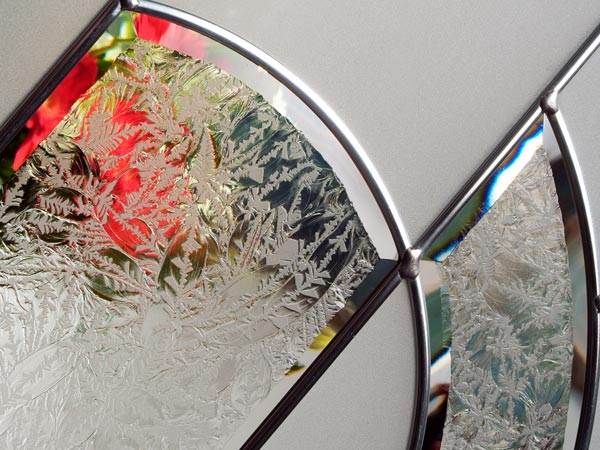 Pilkington Oriel Collection
Pilkington Oriel Collection, their premium etched range is available in nine wonderful contemporary and traditional designs with varying levels of obscurity, each with a modern opaque appearance that is functional and attractive. This range of decorative etched glass designs offer superb light transmission. All the Pilkington Oriel Collection have a matt finish with a smooth and durable surface to provide a uniform surface finish, perfect for home and business installations.
PILKINGTON GLSS BROCHURES
Simply click on the Glass Brochure you would like to download.
OUR FINANCE CALCULATOR
See how affordable your home improvement can be with our Finance Calculator.
BOOK A FREE APPOINTMENT
Simply fill in your details for a free, no obligation appointment at your home or nearest 5 Star showroom.
Want to speak with an Advisor? Give us a call on 01562 60800
Our friendly team will be pleased to help with any questions you may have.