3 Home Improvement Ideas For Smaller Homes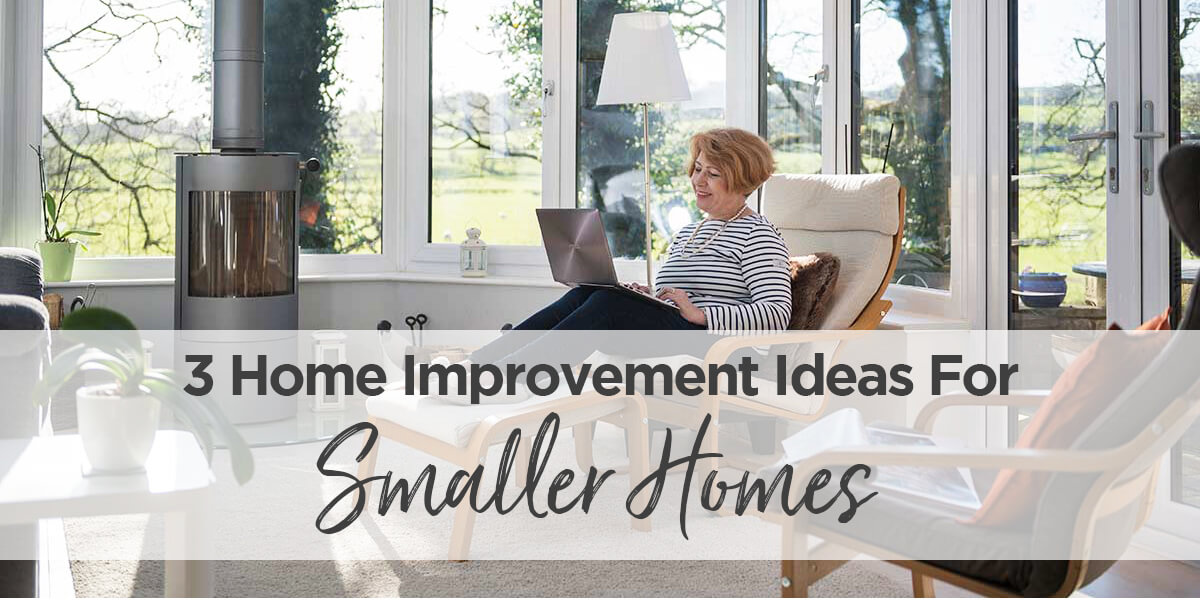 Not everyone has the luxury of space at home. Unsurprising really as according to a number of studies, the average size of a new-build home in the UK has shrunk by 20% over the last 40 years. 
Why are our houses getting smaller? It makes them cheaper to build, and it allows developers to fit lots of houses into a plot. 
If your property is on the small side, you need to maximise every inch of space that you have, which you can do by making certain home improvements. 
It will feel much bigger once you have exercised these ideas:
Put up some mirrors
It's the oldest trick in the book, but it will create the illusion of space if you choose the right sort of mirrors and hang them in the right places. 
Ideally, it's best to use a large mirror with a small frame around it, placed close to a window, if possible, rather than lots of smaller mirrors all grouped together. 
A mirror should be installed so that the centre of it is at what would be the eye-level of the average-sized person, and it shouldn't sit too close to a wall or ceiling's edge.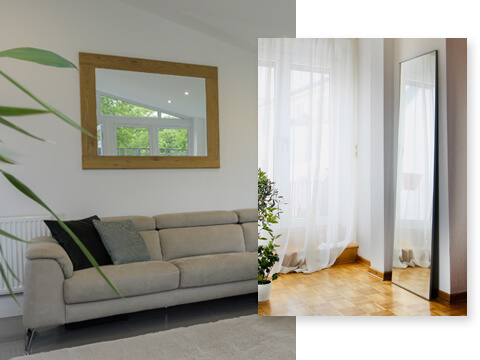 Repaint your walls in a light colour
You don't want too many mirrors around the house, so what you can do instead to make a room feel more spacious is to paint its walls in a light colour.
White is the obvious choice and it will beautifully reflect natural light, if you have lots of it entering the room. In a room that receives very little natural light, a black finish should do a similarly good job. 
Don't stop at the walls. Paint the ceiling, trims and doors in the same colour too.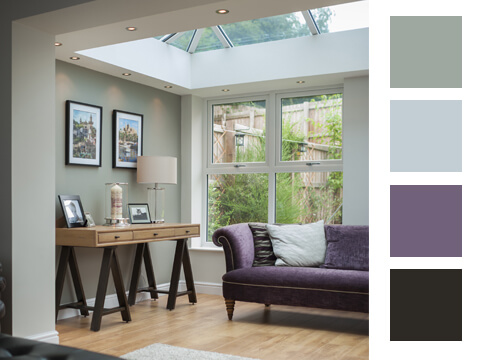 Bi-folding / French / patio door installation
If you're stuck for space indoors and you have some outdoor space that you can exploit, the best way to do that is with the fitting of bi-folding, French or patio doors. 
Anytime you push or slide open the doors, you will create one large living space, and the opening they create will result in a deluge of light coming in. 
Each of these door solutions have slim frames and large expanses of glass, particularly bi-folding doors, so when they're closed, you will still profit from lots of light passing through them.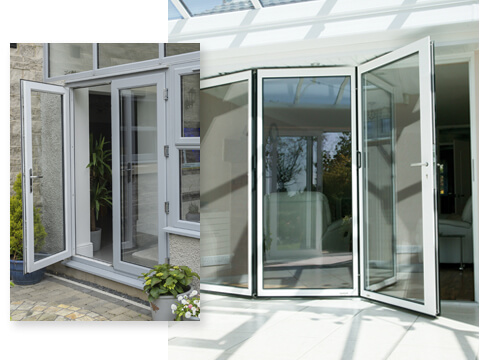 Let 5 Star take care of any bi-folding, French or patio door installation that you have in mind for your home. You only need to ask for a FREE quote to get the project underway.