3 Ways Of Bringing The Feeling Of Summer Into Your Home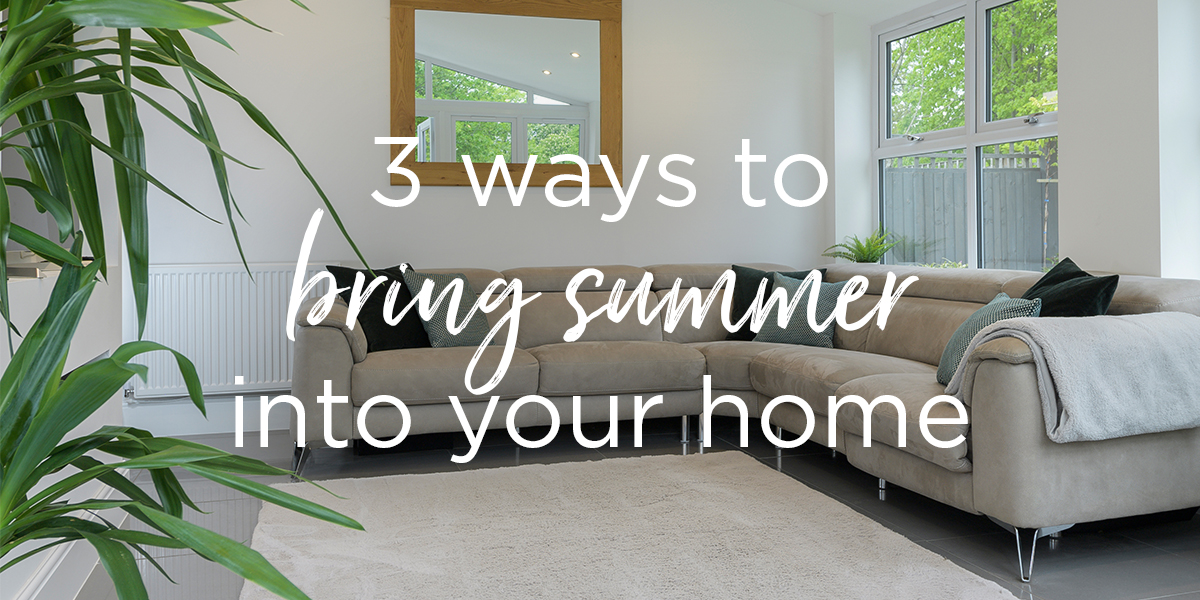 We have been blessed with some great weather in early June. Let's keep everything crossed that it continues throughout the summer!
You can't get enough exposure to lovely, sunny weather. It helps make getting out of bed in the morning a lot easier, that's for sure, and it fills you with energy. It's also proven to be great for your mental well-being. 
So, with that in mind, now is a time when you want to lure as much of that sunlight, and the feeling of summer, into your property as you possibly can, because it will put that extra little bit of a spring in your step. 
To give the summer weather an open invitation into your living space, take the following steps:
Clean your windows
The main points of entry for the sun will be through the various windows that you have around the house, so it's important that either yourself, or your window cleaner, regularly clean them to ensure they're spotless.  
We also recommend removing any thick curtains to prevent any light blockage and replacing them for summer with lighter, thinner window coverings. 
If you feel too much heat coming through the windows, it's time that you invested in some energy efficient windows, as they will offer greater thermal control.
Install bi-folding doors
The installation of bi-folding doors will also flood your indoor space with light as they have a huge expanse of glass in each individual section. 
You will get the feeling of the outdoors, indoors whenever they're open, and can sit in close proximity to them to enjoy the best of both environments, while admiring your garden. 
They can also be used for ventilation. Trial different openings with the doors to get the right amount of fresh air inside.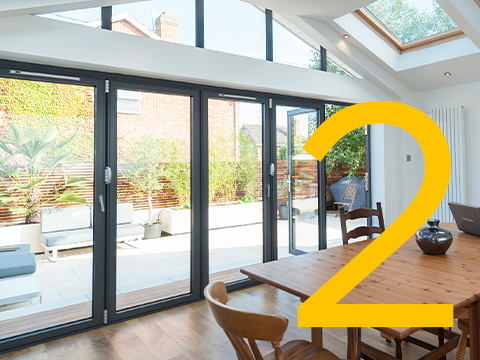 Add some nature
Just because you don't own a garden or live near a park, doesn't mean that you have to miss out on nature, which can help put you into an almost zen-like state. 
Fill your interiors with houseplants, such as succulents, ferns and orchids, installed on countertops, floors, tables etc. so that you have a constant connection to nature at home. 
Houseplants will also purify the air that you breathe, eliminating any air pollutants, and leave you feeling less stressed and more happy.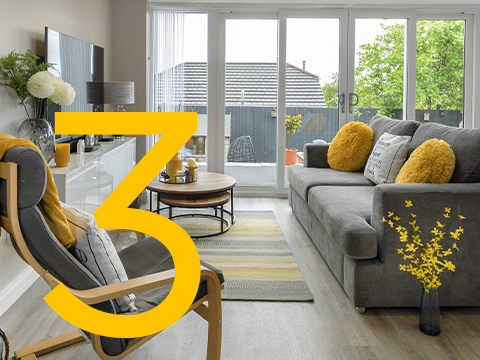 To celebrate summer, 5 Star is offering some fantastic summer savings on products including bi-folding doors and energy efficient windows, if you need them to give your home a summery feel. Visit our Special Offers page for more details.