5 Star Is A Member Of The Consumer Protection Association – Why This Is Significant
The Consumer Protection Association exists, as you would imagine, with the important goal of protecting your rights as a consumer.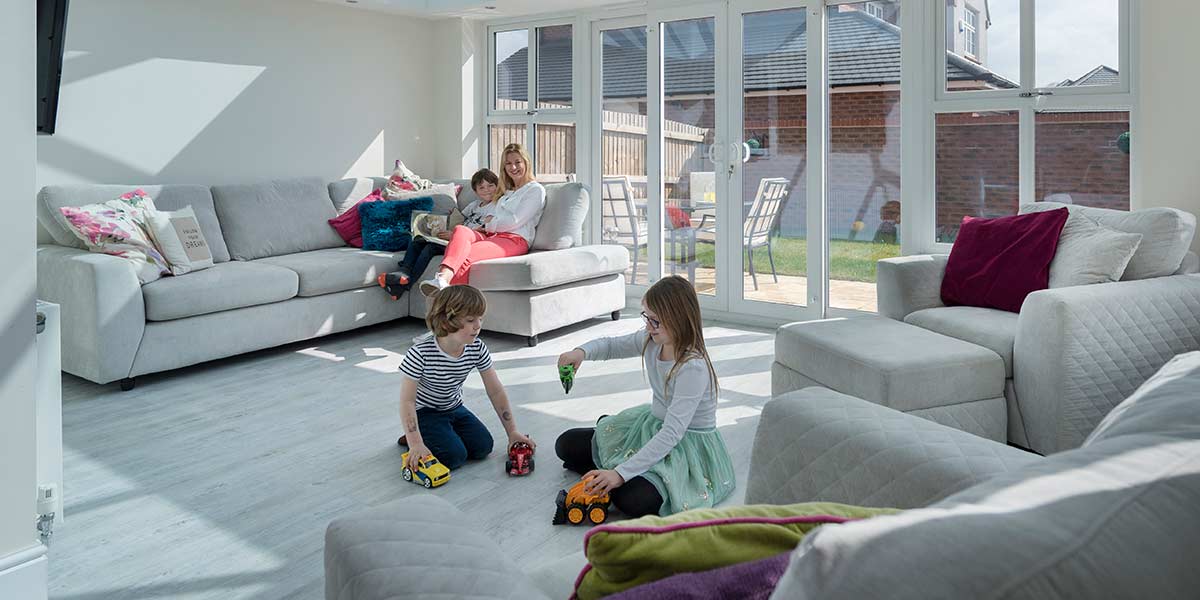 The national agency has been offering help and guidance to consumers and installers for over twenty years.
5 Star is a proud CPA member, so our customers can feel confident that their home is in safe hands.
A CPA member is a highly skilled contractor that has displayed exemplary trading practise standards. Members also strive for, and maintain, exceptional customer satisfaction after each and every job.
The Consumer Protection Association is considered the number one means for connecting certified home improvement companies with consumers. 
Choosing a CPA member for your home improvements has many advantages to you as the consumer. 
You will benefit from an Insurance Backed Guarantee, so you are fully protected, providing you and your family with invaluable peace of mind.
You will also be offered a Deposit Protection Scheme so you won't risk losing any money if the unthinkable happens.
In addition, if you go with 5 Star for your project, you are hiring CPA accredited tradespeople. 
This means you will have access to the Consumer Protection Association's advice team who will be able to point you in the right direction if any issue should arise or you require specialist advice on the work being carried out in your home.
For the best quality installations and professionals you can trust, hire a member of the Consumer Protection Association. 
You can be sure that you will only experience trusted tradespeople who take pride in their installations, rather than rogue builders who leave you with a poor or unfinished job.
Contact us for more information on what it means to be a CPA member and how it will bring you vital peace of mind.