What Are The Benefits Of A Slate Or Tile Roof?
The forthcoming winter will not be welcomed by many conservatory owners as the colder temperatures will prevent them from being able to utilise their home extension.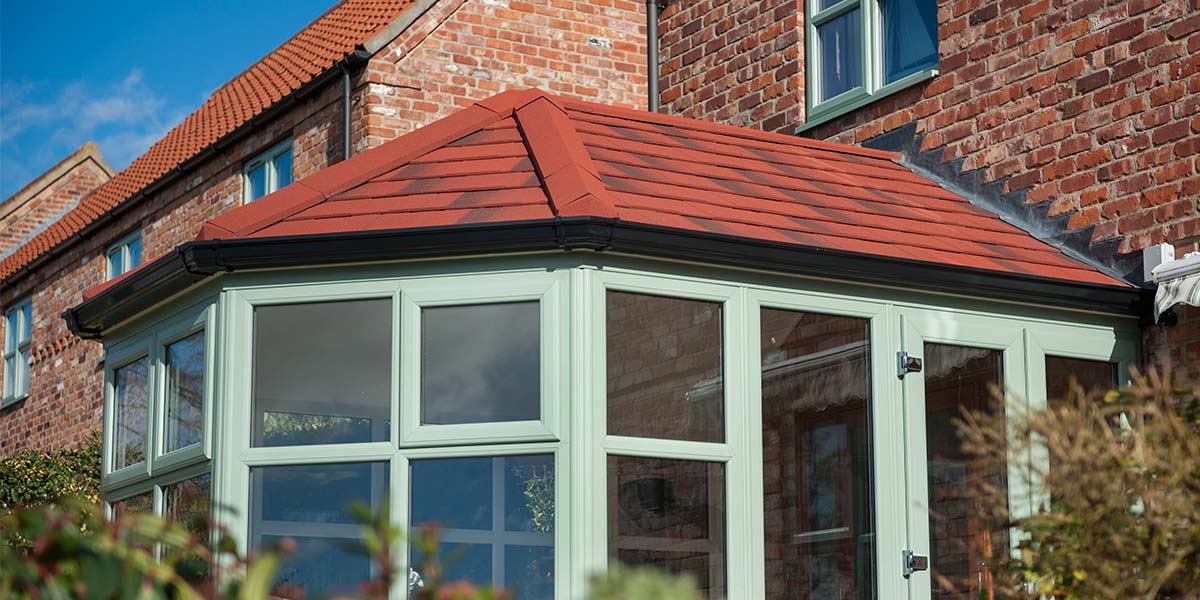 It's a significant blow as there's no better setting to enjoy Halloween, Bonfire Night, Christmas and New Year at home.
How does external cold penetrate conservatories? A lot of the blame can be levelled at the existing roof covering.  The simplest solution? Replace the existing roof for a solid slate or tiled roof!
A solid roof promises all-year round warmth
When investing in a 5 Star solid roof you will be given two possible options – you can either have lightweight slates or lightweight tiles.
Both look like the real thing and promise to enhance thermal performance so that you can walk into your conservatory at any time of the year and be guaranteed a cosy feel.
There are also a few other reasons why swapping roofing systems for a new slate or tiled roof is justified:
Quick installation
Your chosen roof will turn up at your house pre-fabricated, so you should only have to wait a few hours for the new roof to be incorporated into the current conservatory structure. It will also be water-tight in no time.
Colours to complement any home
The solid roof you have fitted should have slates / tiles in a colour that's reminiscent to the slates / tiles on the roof of your house. We have all bases covered when it comes to colour, with everything from antique red to chestnut brown. This way the solid roof will look as though it's always been in place.
Roof windows
You will lose a little bit of natural light once a solid roof has been integrated into your conservatory design that is unless you include roof windows. One or more roof windows will entice lots of sunshine indoors and give you the most amazing aerial views.
One of the most recent solid roofs we've made available for home extensions is the UltraRoof 380, a brand new take on the conventional solid roof. Download a copy of our Solid Tiled Roofs brochure to find out more about it.