BIG ENERGY SAVING WEEK – 5 Top Energy Saving Tips From 5 Star
The duration of next week is officially Big Energy Saving Week in the UK, a national campaign set-up by Citizens Advice to help people cut their energy bills and get all the financial support they are entitled to.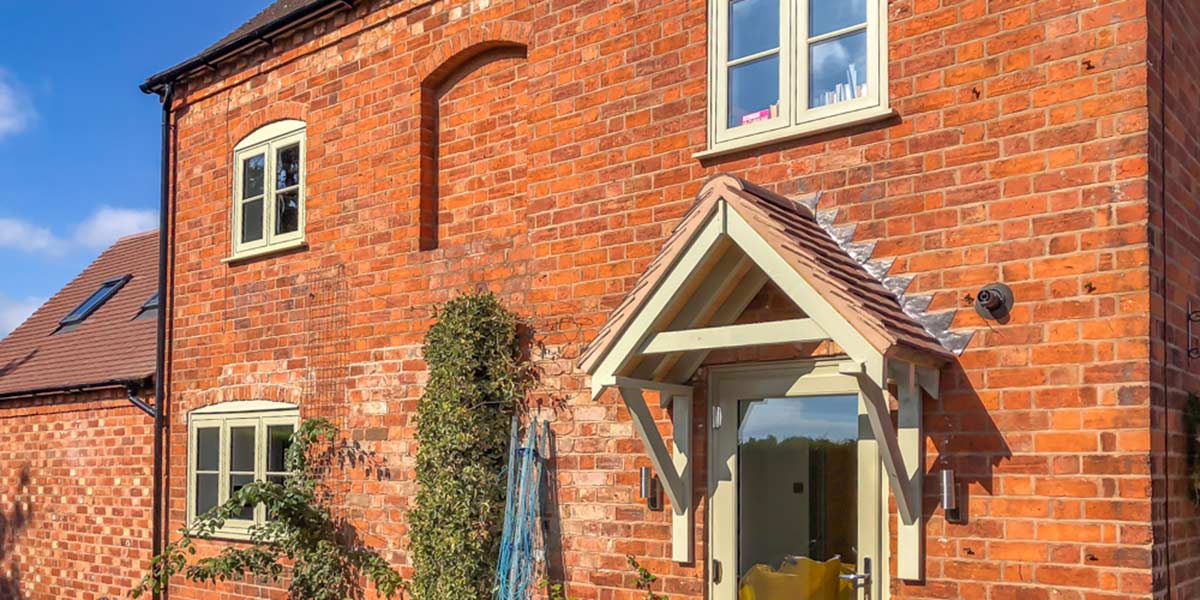 This annual effort to raise awareness of the many avenues homeowners can take to reduce their fuel costs comes at an opportune time as the Energy Saving Trust recently found that nine million households have been on the same energy deal for six years, causing them to each lose £1,500.
Which conveniently brings us on to the first of 5 Star's five energy saving tips…
Switch supplier for a cheaper tariff
Sticking with your energy supplier year after year very rarely pays off! Get your most recent gas and electricity bills and visit a comparison site to see if you can find a cheaper tariff elsewhere.
If you have never switched supplier before you will almost certainly find a more competitive deal with a potential annual saving of £300+ a distinct possibility. Switching involves no hard work on your part as your new supplier will take care of everything quickly and efficiently.
Install energy efficient windows & doors
Expensive energy bills could be the fault of your existing windows and doors as they may be providing poor insulation and letting lots of cold air enter into your living space.
Replacement windows and doors will resolve this and when trying to find a suitable set make sure that you take notice of their energy rating as this symbolises how energy efficient they are. An A+ rated window or door is well worth the money if you can afford it.
Stop leaving the lights on
Thieves aren't stupid! Leaving a light or two on when your house is empty is unlikely to fool them into thinking that there's no-one home. Plus, you're just wasting electricity by doing it.
Firm up your window and door security and perhaps invest in an alarm system rather than try to rely on your lights to keep your home safeguarded from the threat of theft.
Don't overcharge your devices
We rely on our mobile devices so much and regularly have something on charge whether it is our phone, laptop or tablet.
Monitor these devices when they're being charged as you should remove the charger from the socket or turn the off switch at the wall as soon as the battery level hits 100%. Otherwise, the charger will continue to consume energy when it doesn't need to.
Only boil your kettle once
Why do we boil our kettle five or so minutes before we want a cup of tea or coffee and then boil it again once we're ready to pour out the hot water?
The cost of boiling a full kettle is about 2.5p so only boil the kettle when you intend on having a drink, instead of warming it up for no reason.
We're keen to help our customers save money on energy, that's why all of our products are energy-saving. You can get a FREE quote on any of them if you want to put all your energies into saving money.