Check Out Our 5 Star Price Promise
It will be an expensive few months coming up for everyone as we gear up to purchase Christmas presents for our nearest and dearest (it is never too early to start your festive buying!)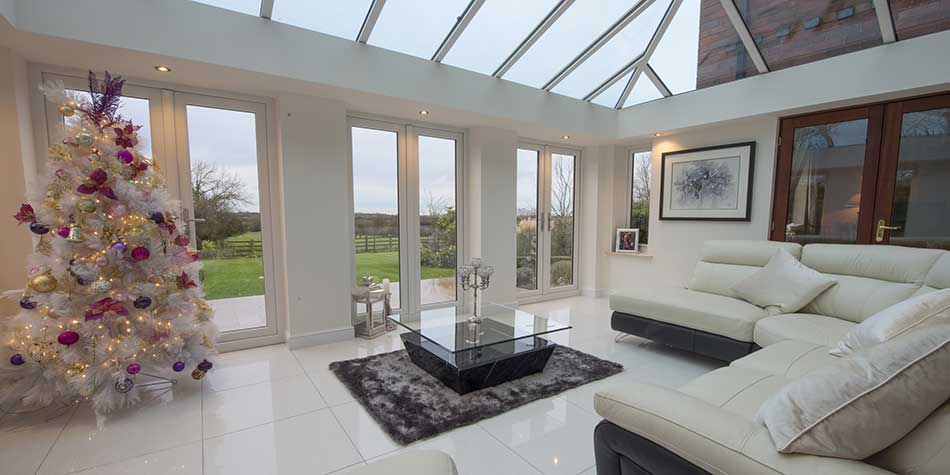 This puts certain homeowners in a tricky predicament if their property could do with a few improvements making now, such as the installation of thermally efficient windows before winter strikes.
Their financial standing will dictate that they find the best affordable replacement windows and doors, something we have long specialised in supplying and fitting.
The good news is that not only is 5 Star affordable considering the standard offered, but we also pledge that if you find an equivalent quality UPVC product locally for less within 7 days, we will match or refund the difference.
The 5 Star Price Promise…
We believe that we're the best in the business locally, but we appreciate that on the very odd occasion one of our competitors may quote a lower price for new windows, conservatories or orangeries than we do. Let us point out that this doesn't happen often!
It's no problem!
Just give us the name of the competitor, details of the product and a copy of the quotation and once we have verified the price and checked that the competitor's service conditions are the same as ours, we'll match the price or refund the difference as appropriate. This will help you keep plenty money aside for your festive shopping.
We refuse to let people pay over the odds for 5 Star quality!
When you benefit from the 5 Star Price Promise we also promise to deliver the same outstanding service that we have become infamous for throughout Kidderminster, Worcester and the Midlands.
If this is the first time you have stumbled across 5 Star online and you want to find out more about what we do, we heartily recommend that you visit one of our two showrooms. They're where we showcase our superb range of home extensions, windows and doors.