Check Out Our Colour Range For Something A Little Different
Picking a colour for windows, doors and conservatories used to be so much easier than it is nowadays as you were pretty limited for choice – a traditional white or black being one of few available options. We say that because there are now so many potential coloured finishes for windows, doors and conservatories that can all be applied both inside and out, not that it's a bad thing!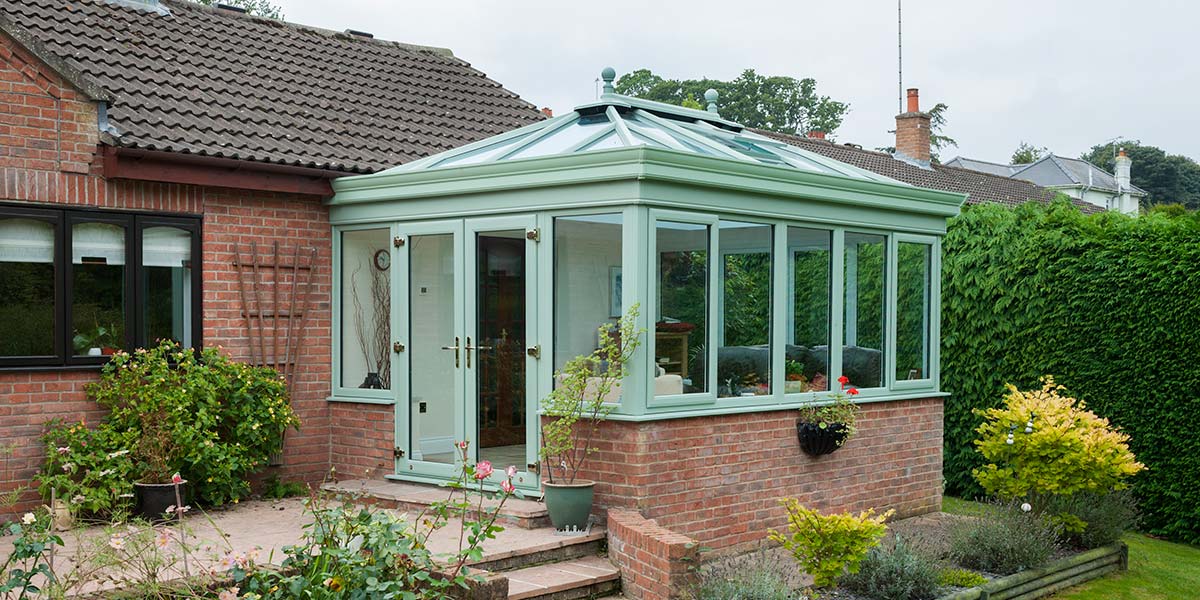 You do need to remember though that any new windows, doors or conservatory will be a long-standing fixture at your house, so we advise that you avoid going for a currently fashionable finish that's unlikely to age well. Instead, you want something that will keep your property looking on trend for years to come. It should also look in keeping with the rest of the house, complementing the building material utilised to originally construct it and any other external features.
Traditionalists will usually be drawn towards warmer colours like reds, yellows, oranges, and browns, while cooler colours such as greens, blues, purples, and greys are likely to be loved by forward-thinking householders.
The great thing about appointing a company like 5 Star is because we have such an expansive product range developed using UPVC, aluminium and composite materials, consisting of so many contrasting styles, you can have just about every colour you can think of. And if we don't have the colour you want, even if it's something completely leftfield, we can usually recreate it for you pretty easily.
If you either find yourself struggling to pick a colour or want to avoid making a costly mistake, some expert advice from one of our experienced consultants will point you in the right direction. They will listen to your requirements, get to understand what you do and do not like, and then provide recommendations based on those findings.
Give your home a 5 Star finish and let us quote you for new windows, doors or a conservatory in a colour you love.