A Complete Guide To 5 Star's Replacement Solid Roofs
When you own a conservatory you cannot help but want to use it as much as possible during the summer months, but sometimes you just can't. Unless the roofing system incorporated into the design is capable of resisting the heat that we have received over the past few weeks, it is commonplace for old conservatories to overheat and feel unbearably hot inside. All is not lost though as 5 Star has an instant solution to the issue – solid roofs.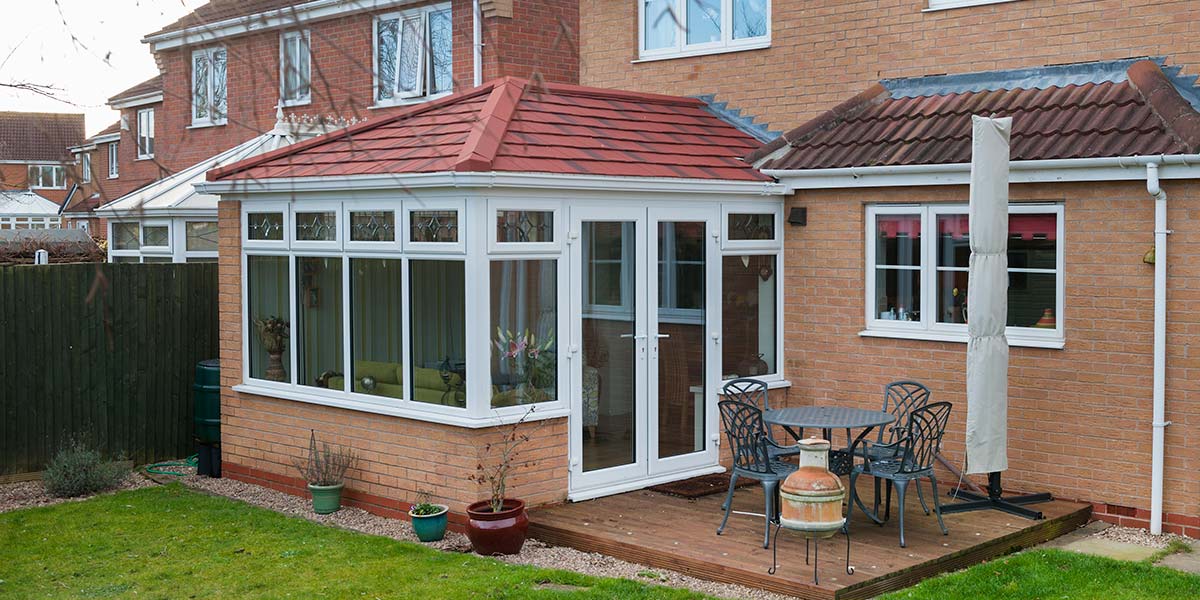 There are two types of them available at 5 Star:
Replacement Tiled Roofs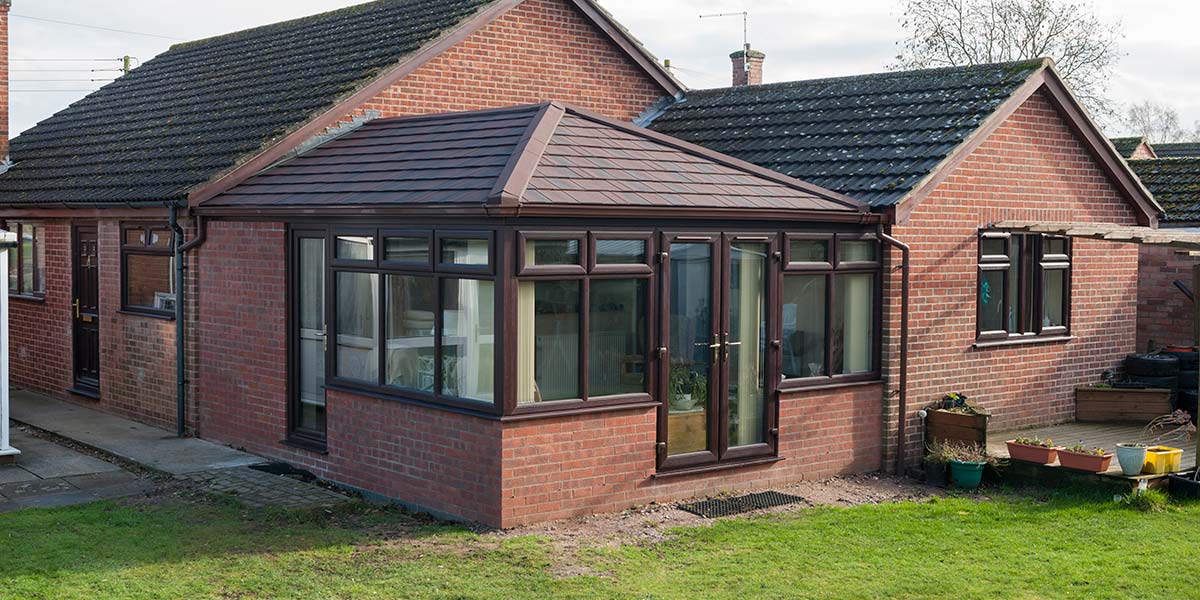 Existing conservatory owners can rejoice as it's often possible to exchange their current roof for a replacement tiled roof.
Replacement tiled roofs can be supplied with lightweight tiles or lightweight slates, either way they brilliantly imitate the real thing and make conservatories thermally efficient again. They come in the kind of colours that you would normally see in traditional house tiles / slates to ensure the new conservatory roof blends in with the rest of the property.
We pre-fabricate them to accelerate the installation process and prevent you from having to hang around waiting to get using your extension in comfort just like you used to.
You can also include one or more roof windows in a replacement tiled roof to enhance light transmittance.
UltraRoof 380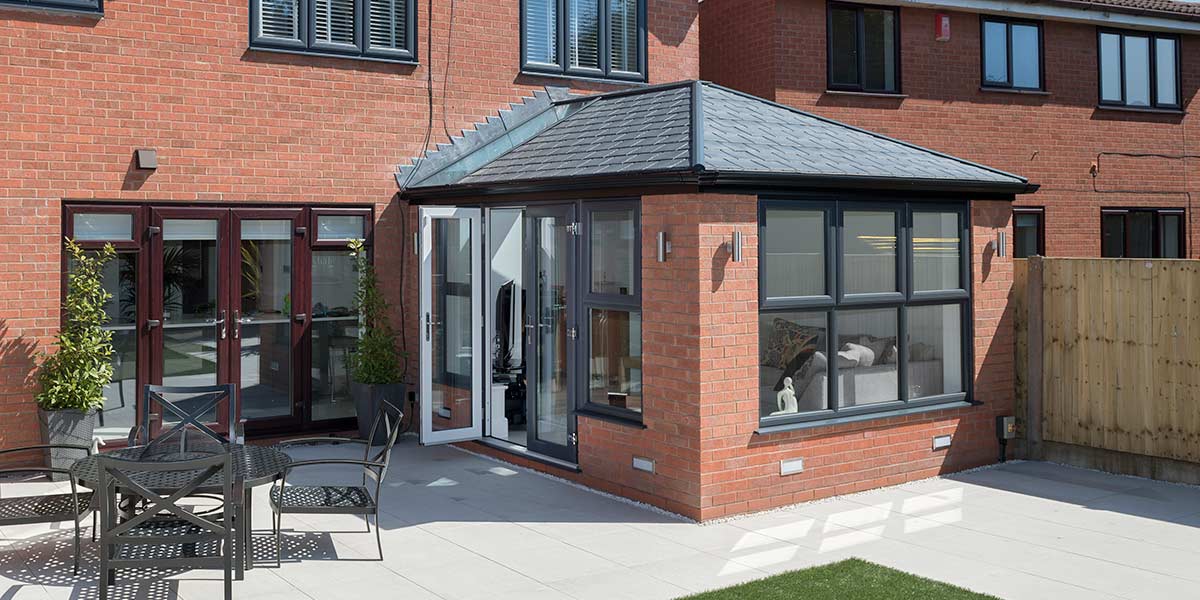 Tired conservatory roofs can be also be substituted for the UltraRoof 380, a cost-effective roofing system that combines slates with glass. A major component of the UltraRoof 380 is the box beam which runs the full perimeter of the roof and gives the roof its enduring strength.
Velux windows or glass panels can be added into the UltraRoof 380 design but it still remains incredibly light, something that regularly helps it satisfy planning permission and building regulation rules. This is also because it is an LABC (Local Authority Building Control) and LABSS (Local Authority Building Standards Scotland) approved roof system.
Similar to a replacement tiled roof, the UltraRoof 380 is pre-fabricated and can be fitted amazingly quickly – a water-impermeable installation can be achieved in as little as six hours.
Enjoy 5 Star conservatory living for good
The weather will have zero impact on the internal feel of your conservatory once any of these 5 Star replacement solid roofs have been added. Restore the relationship you once had with it and organise for a FREE quote to be sent to you.