Why Is A FENSA Certificate Such An Important Document?
Public awareness of the
Fenestration Self-Assessment Scheme (FENSA)
has grown in the past year or two since they rolled out a TV advertising campaign, encouraging UK householders to use FENSA-accredited installers for their home improvements.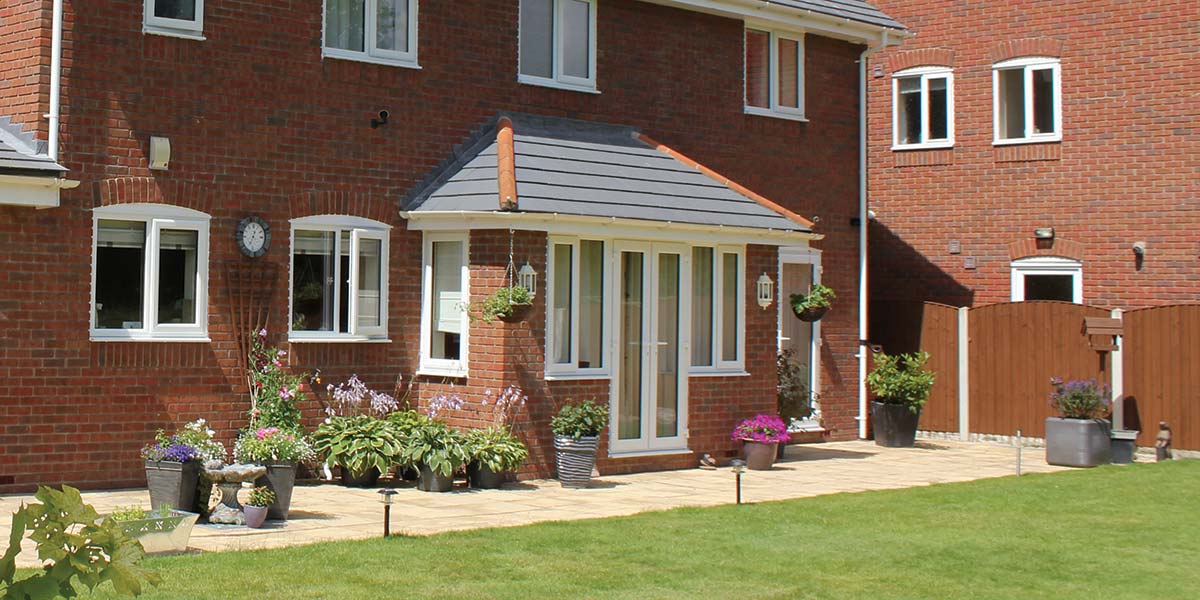 5 Star Windows is one of those accredited companies and it's something we're extremely proud of as it proves that we display first-class installation standards. 
When you appoint a FENSA approved installer, you know you're not going to be let down as only the best of the best receive this endorsement, and you have the industry's leading Competent Person Scheme on your side if left disappointed by the work provided. 
You will also receive a FENSA certificate at the conclusion of having new windows and doors fitted (this applies to all 5 Star customers), which you won't get from a non-FENSA firm. 
This certificate, first issued in 2002, confirms that a window or door installation has been certified with your local authority, offers the expected level of energy efficiency and conforms to UK building regulations. 
It needs to be filed away somewhere safe and memorable as you will need it if you ever sell your property. 
Any failure to hand over a FENSA certificate to a proposed buyer could delay or even halt a sale, that's how important it is.
Things sometimes get lost, so if you misplace your FENSA certificate, there's no need to get into a blind panic. 
You can get a replacement certificate from the FENSA website at a cost of £25 just by entering the details of your address and the certificate ID no., if you have it. 
If you're ever looking at buying a house, find out when the windows and doors were installed and if they were fitted by a FENSA installer, do the same and insist on having a FENSA certificate given to you, if applicable. 5 Star and FENSA is the perfect combo for window and door installations.