Home Trends For 2022
Home Trends For 2022
The New Year is a great time to undertake improvements to our homes.
A new year means new trends in every wake of life, including emerging interior design and home improvement styles. From key colours to overall themes, let 5 Star inspire you with three of our top home trends for 2022, so you can feel confident in making fashionable, up-to-the-minute changes to your home.
Multi-functional spaces
2022 is the year that our homes work even harder for us.
We may have cited home offices as a big 2021 home trend, but 2022 goes even further with versatile spaces that double or triple up with what's needed in a chameleon-like fashion.
From guest rooms fitted with a Peloton alongside a foldaway desk, to our conservatories becoming our conference rooms during the day and entertainment spaces at night, each room should hold multiple purposes to enrich our varied lives.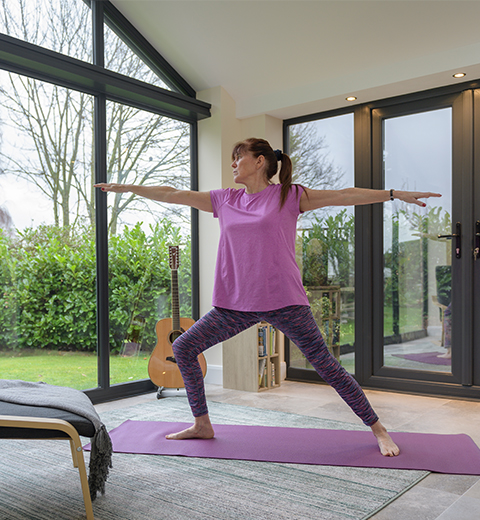 Grandmillennial style
As we are entering the third year of a global pandemic, it's no surprise that we are continuing to seek comfort in our homes.
And where feels more cosy and safe than Grandma's house? Grandmilllenial style is a modern twist on the maximalistic, sometimes cluttered, homes of our beloved grandparents.
Millennials are leading the way with this trend as they reject the cookie-cutter, beige and minimalistic homes cloned on our Instagram feeds. Instead, the Grandmillennial style seeks to add joyous personality and individuality to our homes.
Whether it's a patterned fabric we loved on our travels or a needlepoint pillow we hand-stitched with our favourite quote, filling our homes with meaningful items creates a peaceful and welcoming environment for all.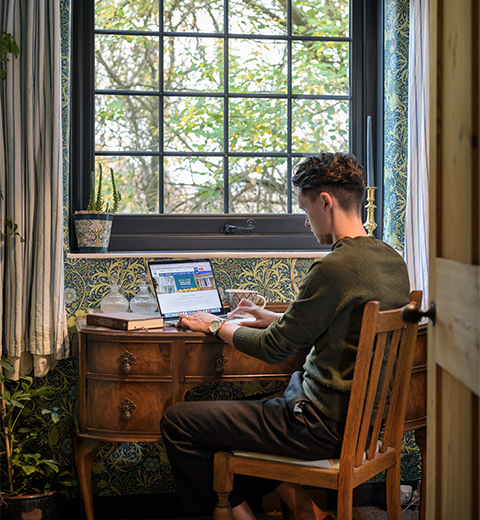 White is out
2022 will see people experimenting with colour again, instead of shying away from it.
Pantone's 2022 Colour of the Year, "Very Peri", is a good indication of this. A vibrant, periwinkle blue with rich violet undertones, the colour will make a strong statement in home decor.
White, along with other muted, neutral tones, can be quite cold, offering little visual appeal.
Instead, 2022 is the year we appreciate earthy tones and colours found in nature including warm shades of browns, from chocolate brown to terracotta.
These shades will show up in everything from leather sofas to window treatments and will bring a tranquil softness to the home.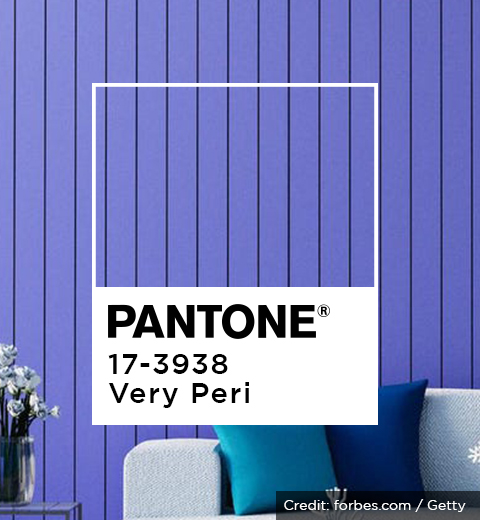 As we search for an outlet to cure the January blues and crave a fresh look in our surroundings, now is the perfect time to carry out home improvements. 5 Star can help you improve your home with multifaceted living spaces. We also offer a wide range of on-trend colours in windows and doors, perfect for 2022. Download our latest brochure below.
NEED MORE INSPIRATION? REQUEST A BROCHURE
Simply select the brochure(s) you would like to browse, fill in your details, and then click 'Download'.
Step 1 - Please select the brochure(s) you would like: