How To Increase Your Property's Value Through Home Improvements
No home is perfect! There are always things you can do improve where you live and the beginning of a brand New Year seems the ideal time to look into potential home enhancements whether you're looking to sell up in 2019 or not.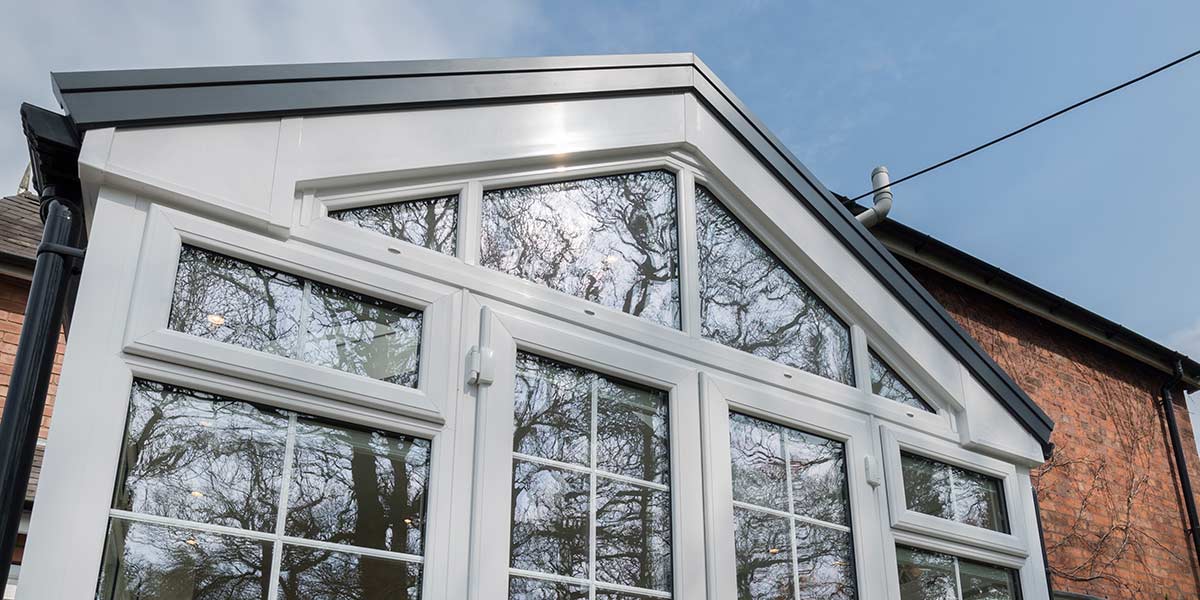 Making the right sort of improvements could significantly increase the valuation of your house. Get them wrong and you could be left counting the cost of what you do.
A little bit of research will steer you in the right direction and you're certain not to put a foot wrong with these home improvement ideas…
Extend your house with a conservatory
You rarely ever hear someone say that they have too much space available at home, quite the opposite in fact. Install a conservatory to create a bigger home with an exciting new destination that the whole family can use.  
Find a reputable conservatory installer (5 Star fits the bill) to carry out a survey and suggest a recommended conservatory style that will suit your lifestyle and neatly blend in with the character of the house. It could improve your home's valuation by 5%.
Install new windows and a new front door
First impressions of your house could be determined by the condition of your existing windows and front door as they'll be one of the first things that people see.
Do they look a bit grubby or has their colour started to fade away? In either instance, they need replacing with some immediacy as you'd hate for them to bring down the entire appearance of the place.
New windows and a new front door will do wonders for aesthetics and improve thermal efficiency, giving you cheaper energy bills.
Cater for a new-look kitchen
They used to say that the living room was the heart of the home but the kitchen has taken over that mantle in the modern household. Cooking is far from the only thing that goes on in the kitchen nowadays as people use it as somewhere to catch up on some TV or socialise with their other family members.
Make an effort to improve yours by replacing any old worktops, buying some new appliances (fridge, microwave, kettle etc.) and updating the colour scheme to something on-trend.
Spruce up your garden
It's always nice to have a garden so that the kids have somewhere they can play outside and you can keep an eye on them and it needs to be looked after.
Would you be impressed to see a garden overgrown with weeds that's in desperate need of a mowing? Get a pair of gloves on and remove any weeds by the root, work a lawnmower across the lawn and plant a few flowers to add some colour to it.
Getting your fingers green will really pay off!
Take a look at our Inspirations page if you'd like more suggestions and would like to see how 5 Star can help you accomplish them.