Do You Know That 5 Star Has A 99% Customer Recommendation Rate?
We owe so much to our customers and are enormously thankful to those who go out of their way to recommend our services to their close friends and relatives.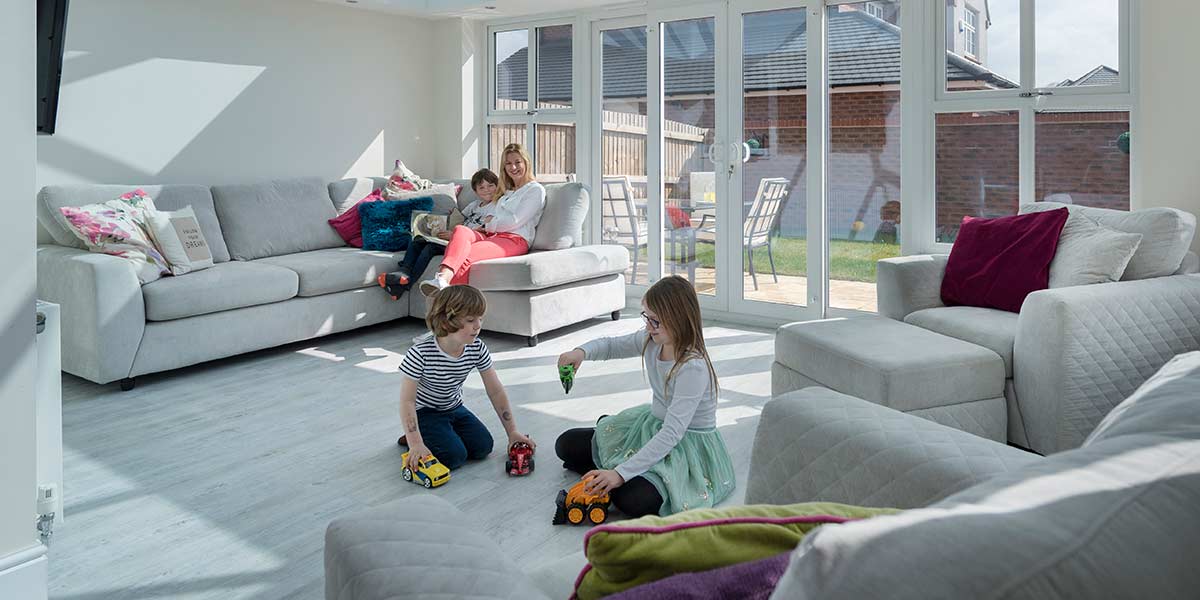 These referrals account for so much of the custom we receive and help keep our consultants and installers on their toes and consistently busy – customer referrals are unquestionably one of our most powerful selling and marketing tools. 
At the moment, our customer recommendation rate is a near perfect 99.3%. 
If someone you know who lives in one of our service areas has recently had a new living space fitted or new windows and doors installed, there's every chance we did it for them. 
Without this word-of-mouth, it would not have been possible for us to continuously grow our business and be the first choice for home improvements in the West Midlands, Birmingham and Worcestershire.
Just yesterday, a testimonial came in from a recent happy customer, Robert Hurley, that neatly sums up how highly rated 5 Star is by people in the locality:
"I am Contracts Director for a global firm and was sceptical of 5 Star's promises, knowing how difficult it is to deliver. I was wrong, they were simply brilliant! We have already recommended them to our neighbour and work has just commenced."
We cannot tell you how chuffed it makes us to hear such positive feedback, and we never ever take reviews like this for granted. 
You will see that there are many other 5-star reviews on our Customer Reviews page, but also some that fall short of full marks. 
They are as important to us as the perfect reviews as they tell us where we need to improve to be able to provide a greater standard of service and get closer to that 100% customer recommendation rate. 
When it comes to home improvements in the West Midlands, Birmingham and Worcestershire., 5 Star is the company on everyone's lips.