Merry Christmas And A Big Thank You From 5 Star
With Christmas fast approaching and the end of the year nigh, it seems like the right time to reflect on what has been another successful year for 5 Star.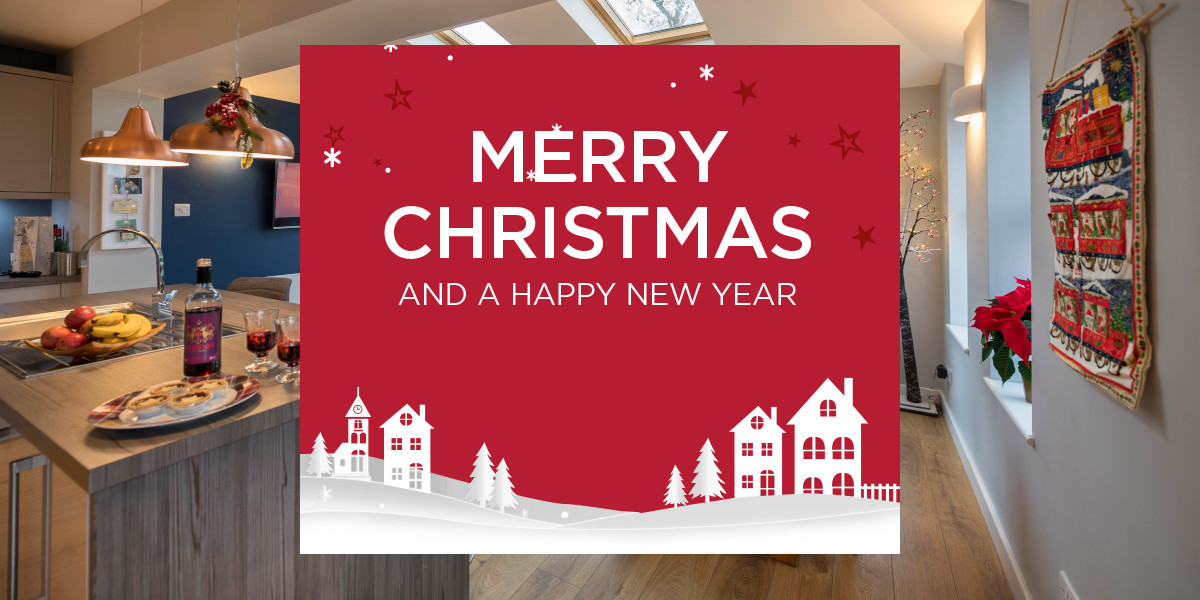 Though 2019 has been a very uncertain year politically and financially, we're glad to report that customers appetite for our market-leading windows, doors and conservatories hasn't dimmed.
As you will see on our various social channels and blog, 5 Star has been as busy as ever, providing the highest-quality installations to householders throughout the West Midlands, Birmingham and Worcestershire.
5 Star has lived up to its name as far as customer satisfaction is concerned too, and this has been acknowledged.
At the 7th annual Conservatory Outlet Gala Dinner, held this time around in Belfast, 5 Star was presented with an award for Outstanding Customer Satisfaction.
We celebrated the win long into the night and hope to repeat the feat by demonstrating an even higher standard of customer service in 2020.
We've also brought a brand-new product range to our customers this year – EXTREME windows and doors, the most advanced product line to be developed by the Conservatory Outlet Network, offering security, comfort, style, peace of mind and warranty.
Two further developments have been the creation of a large operations village in our existing Kidderminster factory for our Operations Department, and we now have the keys for a new third showroom.
It will open in Birmingham and provide home improvement buyers with a further site to see one of only a handful of life-size doors, windows, conservatories and home extensions showrooms in the UK.
Of course, none of these accomplishments and expansions would be possible without the generous support of our customers, past, present and future, and for that, we thank you!
We wish each and every one of you a very Merry Christmas and Happy New Year. Hopefully, we'll see you in a 5 Star showroom soon.