Merry Christmas From All Of Us At 5 Star
Reflecting on the last year, we know we wouldn't be where we are right now without your ongoing support.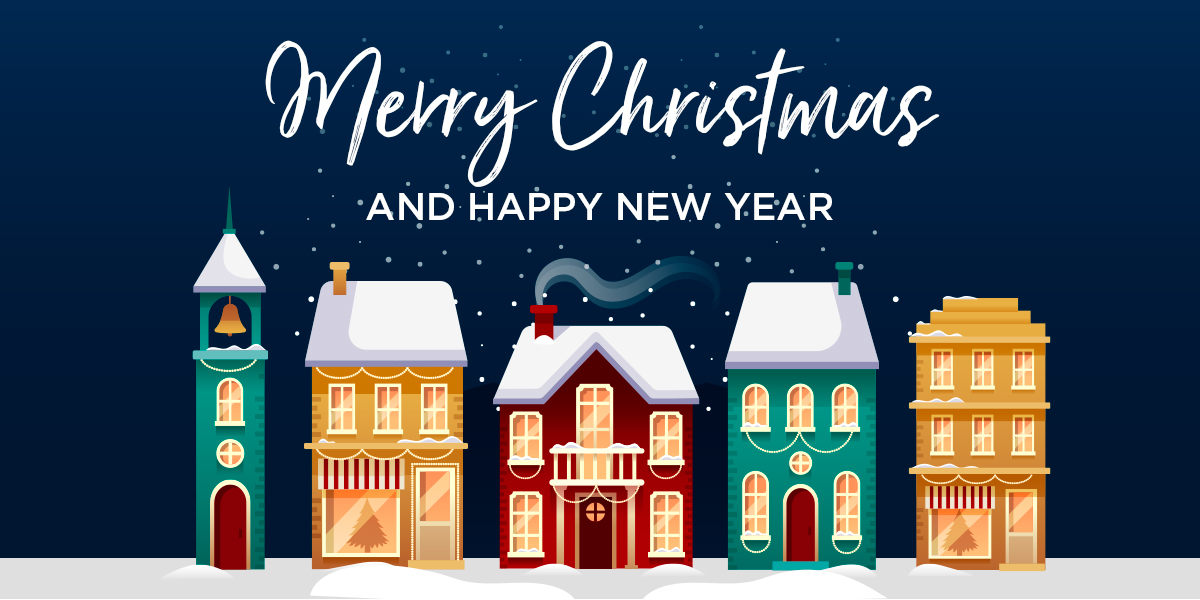 In true Christmas spirit, we would like to take this opportunity to express our sincere gratitude to all our wonderful customers and let you know just how valued you are! 
A special thanks goes to all our hard-working staff who have made 2021 one of our best years yet and for continuing to provide a 5 Star service to all our customers.
May you and your family have a very Merry Christmas and a Happy New Year. We hope to see you soon in 2022!