Why Modular Extensions Should Be Given A Wide Berth
Since planning laws for home extensions were permanently relaxed by the government, it seems like everybody is extending their home.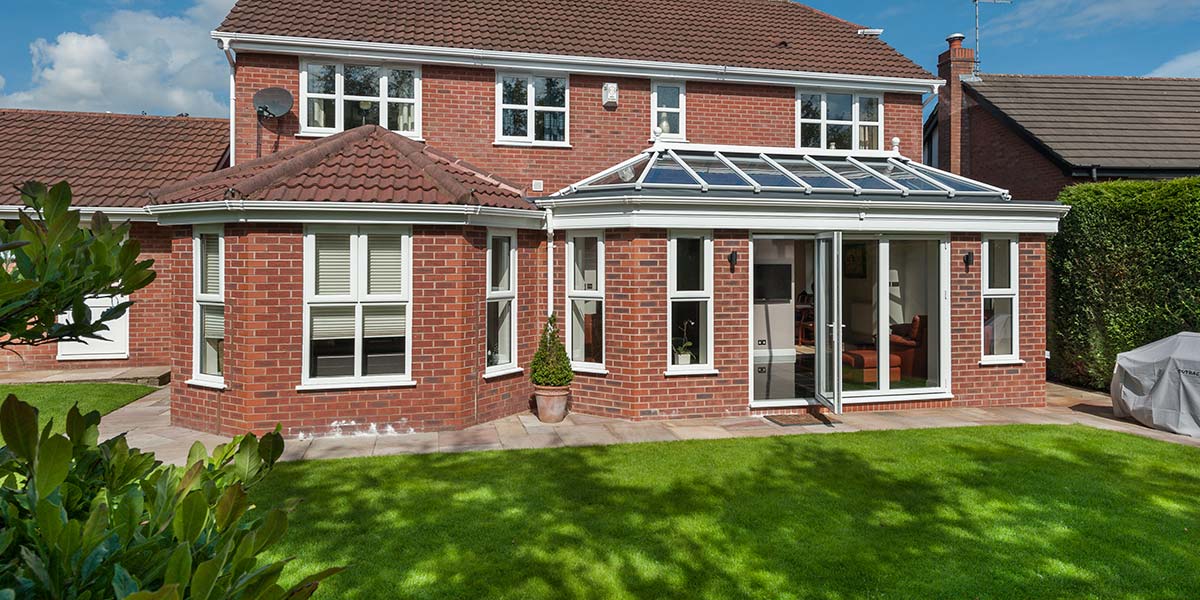 You might be looking at doing the same. In which case, you've arrived at the right place!
5 Star has a very broad suite of extensions available, including multiple variations of conservatories, orangeries and solid roof structures.
You will notice though that we don't supply 'modular extensions'.
We will get into why a little further in the piece, but firstly, we'll explain what a modular extension is.
It's a prefabricated extension that's predominantly built within a factory, rather than constructed from scratch at its intended location.
Much of their appeal lies in the quickness with which they can be installed, much quicker than it takes to fit a conventional extension, minimising disruption to a home and waste.
They're also cheaper to buy than traditional extensions and money, of course, we know is a considerable factor for people.
But when an extension is so inexpensive and fast to fit, you must ask yourself, why? We can easily explain that.
Modular extensions have neither the design or build quality of a true conservatory or orangery, so they rarely last for as long as they do.  
They also can't be customised anywhere near as much, which severely limits how you can tailor them to suit your requirements.
And here's a very pertinent point!
Modular extensions are known as what are called 'non-standard constructions' due to not being built from bricks and mortar, and it can be difficult securing a mortgage for properties with them. This could leave you in a real pickle when it comes to selling your home.
Stick to buying an extension from 5 Star, one that's deserving of both your home and your money. Get a FREE quote for any of our luxury living spaces here.