All You Need To Know About Building Regulations In The Midlands
We have experienced a huge rise in the number of Midlands' families commissioning conservatory and orangery installations in recent years.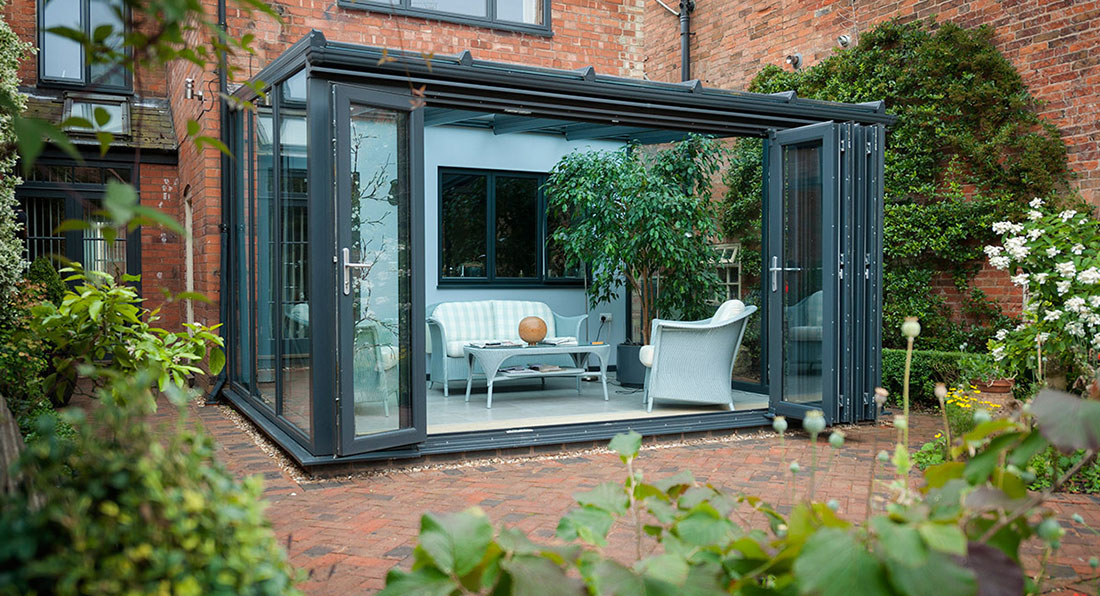 Improving seems to have most definitely overtaken moving, but for any proposed conservatory or orangery installation to get the green light, it needs to completely satisfy current building regulations.
Being oblivious to building regulations won't pass as a legitimate excuse if it's uncovered that your conservatory or orangery contravenes them and it could prove to be a very costly mistake.
5 Star has a thorough understanding of building regulations in the Midlands and will guide you through them prior to any home extension project commencing.
So you're fully in the know, here are the building regulation guidelines for any proposed conservatory or orangery design:
At ground level and not exceed 30m2 floor area.
Glazed to satisfy the requirements of Approved Document K of Schedule 1.
Physically separated internally from the building it is attached to, for example, by a door.
Without sanitary appliances.
Not intended for year round habitable use.
Used to some extent for the propagation of plants.
To get a definitive "yes" or "no" as to whether a team like 5 Star can go ahead with constructing a conservatory or orangery on your behalf you can always ask your local authority for an Exempt Buildings form.  
Once this form has been completed honestly you can then submit it back to them and they will inform you if the extension is in line with building regulations. Keep hold of their written confirmation when they say "yes" in case you need to present it in future and/or pass it onto the next occupant of your home.
Don't forget about planning permission!
In addition to building regulations, you also have planning permission to contend with.
If your proposed home extension is considered to be a "permitted development" you won't need to concern yourself with planning permission.
Again, for a definitive answer to whether you need prior planning permission, get in touch with the planning department at your local authority. Never be tempted to ignore any planning permission requirements.
5 Star in every sense
Don't let building regulations and planning permission obligations make you feel overawed at the prospect of getting that dream home extension. 5 Star will take care of it all for you.
Give us a call or speak to a 5 Star consultant in one of our two showrooms for further guidance on building regulations, planning permission and everything else you need to know in relation to conservatory and orangery installations.