Do I Need Planning Permission For A Conservatory Or Orangery In Kidderminster?
Customers are often completely oblivious to the potential need for planning permission before they can proceed with a conservatory or orangery installation.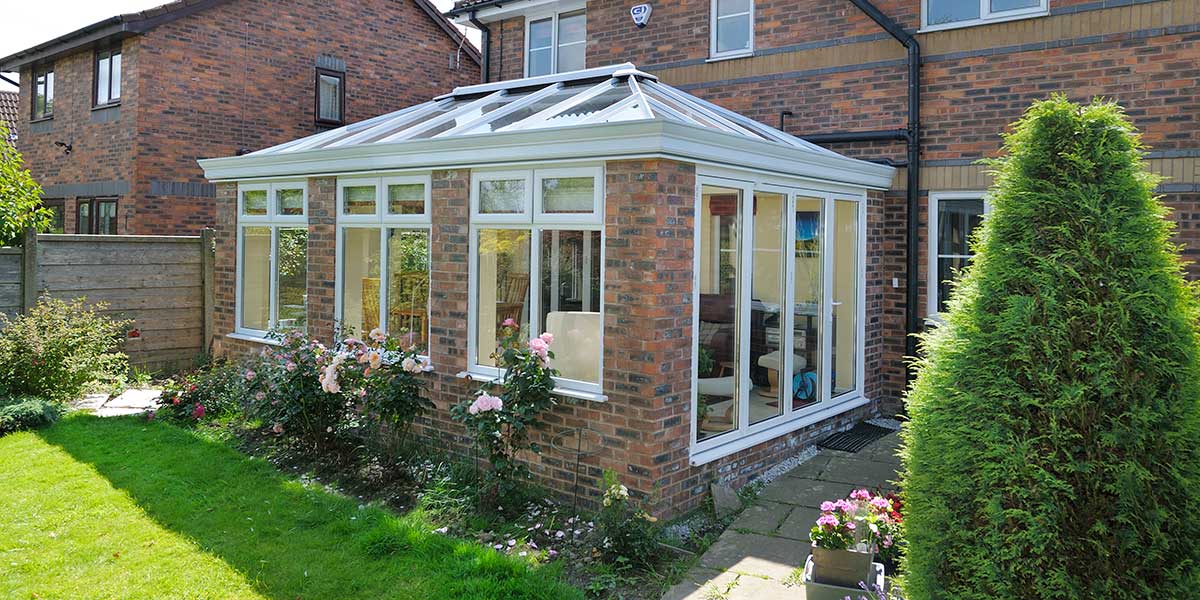 Under no circumstances should planning permission be ignored as it could result in you having to modify or even tear down your newly installed extension.
It is your responsibility or you should make it the responsibility of the conservatory specialist you appoint to ensure that any proposed conservatory design fulfils planning laws in Kidderminster before any work is carried out.
You will however find it useful to know that planning permission is not required if the conservatory or orangery is a "permitted development". To have this status, it must comply with the following guidelines:
No more than half the area of land around the original house would be covered by additions or other buildings.
No extension forward of the principal elevation or side elevation fronting a highway.
No extension to be higher than the highest part of the roof.
Single-storey rear extension must not extend beyond the rear wall of the original house by more than three metres if an attached house or by four metres if a detached house.
In addition, outside Article 1(5) designated land; national parks and the Broads, Areas of Outstanding Natural Beauty, conservation areas and World Heritage Sites – and Sites of Special Scientific Interest the limit is increased to 6m if an attached house and 8m if a detached house until 30 May 2019.
These increased limits (between 3m and 6m and between 4m and 8m respectively) are subject to the neighbour consultation scheme.
Maximum height of a single-storey rear extension of four metres.
Extensions of more than one storey must not extend beyond the rear wall of the original house by more than three metres or be within seven metres of any boundary opposite the rear wall of the house.
Maximum eaves height of an extension within two metres of the boundary of three metres.
Maximum eaves and ridge height of extension no higher than existing house.
Side extensions to be single storey with maximum height of four metres and width no more than half that of the original house.
Roof pitch of extensions higher than one storey to match existing house.
No verandas, balconies or raised platforms.
On designated land no permitted development for rear extensions of more than one storey; no cladding of the exterior; no side extensions.
If you're in the slightest bit confused or unsure whether your soon-to-be-built conservatory or orangery abides by the rules, just speak to the planning department at your local authority for clarification.
You can also have a chat with one of the consultants at 5 Star over the phone or in either of our showrooms.