Orangery vs Conservatory: Which Is Right For You?
The current climate may suggest otherwise, but we promise that summer is coming and wouldn't it be lovely to enjoy it inside the elegant surrounds of a new conservatory or orangery.
Lots of householders throughout the West Midlands, Birmingham and Worcestershire have already instructed 5 Star to get one fitted on their behalf so that it's in place well in time for summer.
You may be thinking of following in their footsteps, and if you are, you need to make that difficult decision of choosing between a conservatory and orangery.
Getting to know what they can both offer you and your home will help you in your thinking.
Orangery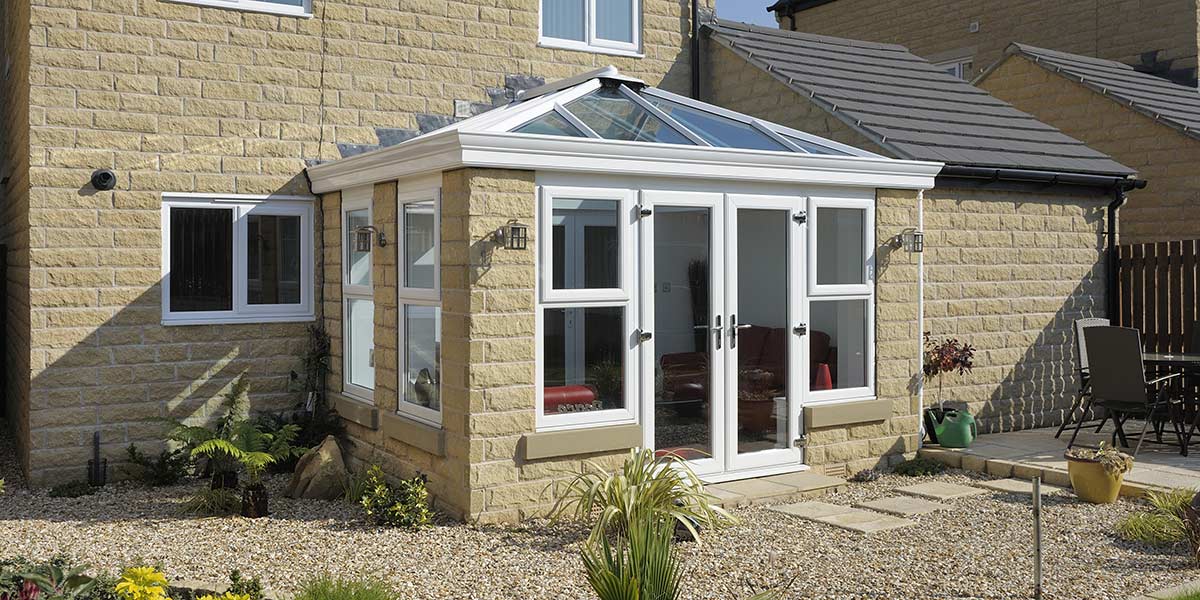 An orangery contains a good amount of brickwork and often comes with floor-to-ceiling windows and a lantern roof.
The use of brickwork helps it assimilate nicely into properties and make it look like a natural extension of them as the bricks will be specifically chosen to match the bricks used in the house build.
The volume of light that travels into an orangery isn't quite as excessive as the light that passes into a conservatory which may appeal if you want enhanced privacy. It does though have the same airy feel of a conservatory and can be utilised pretty much however you like including anything from a home office to a kitchen diner.
Conservatory
Glass dominates conservatory structures. This helps them to bring the outside inside and supply the most amazing views of the outdoors.
They have come a long way since they were solely used for growing plants and herbs, the modern-day conservatory supplying occupants with a thermally efficient interior that adjusts to the temperature outside so that it's never out of bounds.
As you will see when browsing our conservatory range, they come in a variety of styles, highlighting the flexibility of this particular extension. Even bungalows can accommodate one. Orangeries aren't quite as adaptable.
They're both winning options
We hope this bit of background on conservatories and orangeries has proved useful. Ultimately, they're both a fantastic option depending on your circumstances and requirements, so let's call it a score draw so far as trying to decide which of the two extensions is better.
Request a call back from 5 Star to find out anything else you need to know.