What Planning Permission Will You Need To Make Those Dream Changes To Your Home?
If you love the house you're in, then why not love it even more by making those dream home improvements instead of moving?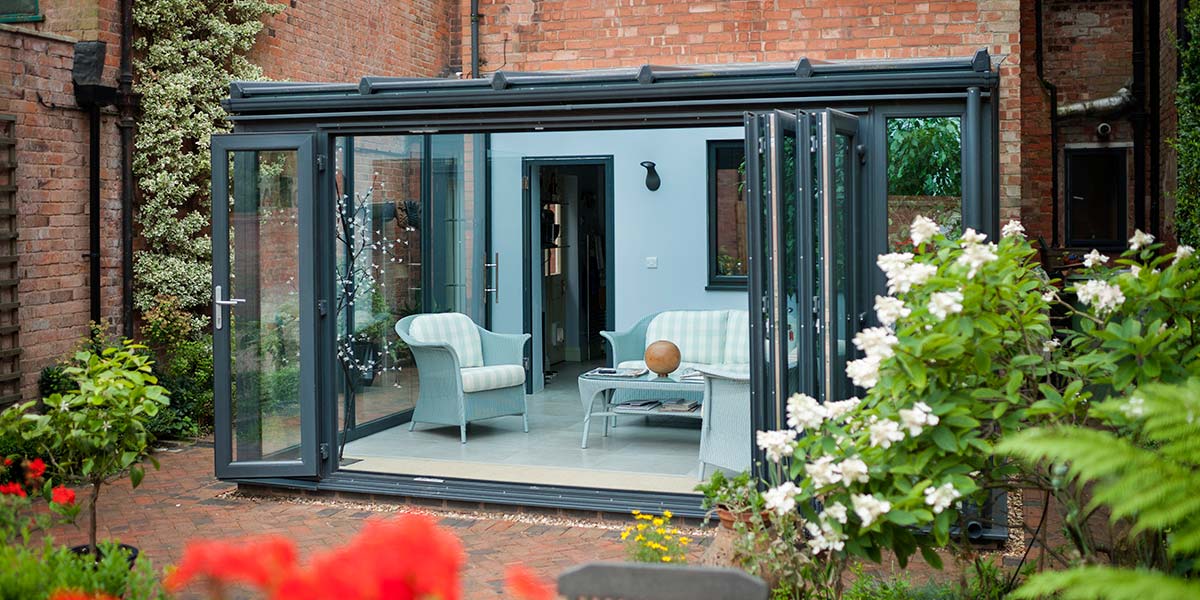 Adding a living space, or amending the space you currently have, is a clever move whatever the type of home you have! The changes you make now could not only offer you more space but it could add value to the home when you eventually come to sell it.
We know that making changes to your home is exciting, but there is the possibility you may need to alert the council or local planning department in the Midlands to obtain planning permission before any spades hit the ground or paint brushed get dipped into paint.
At 5 Star, we are here to support you every step of the way! We offer free planning permission advice to all our customers, meaning you can rely on us for all the advice and assistance you'll need during your home improvement journey.
Our consultants look into what planning officers need from you and know whether your extension is likely to fulfil Permitted Development Rights. 
When an extension has Permitted Development Rights, it can be built without planning permission; however, it has to meet all of these conditions to earn that status:
No more than half the area of land around the "original house"* would be covered by additions or other buildings

No extension forward of the principal elevation or side elevation fronting a highway

No extension to be higher than the highest part of the roof

Single-storey rear extension must not extend beyond the rear wall of the original house* by more than three metres if an attached house or by four metres if a detached house




In addition, outside Article 1(5) designated land* and Sites of Special Scientific Interest the limit is increased to 6m if an attached house and 8m if a detached house until 30 May 2019




These increased limits (between 3m and 6m and between 4m and 8m respectively) are subject to the neighbour consultation scheme

Maximum height of a single-storey rear extension of four metres

Extensions of more than one storey must not extend beyond the rear wall of the original house* by more than three metres or be within seven metres of any boundary opposite the rear wall of the house

Maximum eaves height of an extension within two metres of the boundary of three metres

Maximum eaves and ridge height of extension no higher than existing house

Side extensions to be single-storey with a maximum height of four metres and width no more than half that of the original house

Roof pitch of extensions higher than one storey to match existing house

No verandas, balconies or raised platforms

On designated land* no permitted development for rear extensions of more than one storey; no cladding of the exterior; no side extensions
* The term "original house" means the house as it was first built or as it stood on 1 July 1948 (if it was built before that date). Although you may not have built an extension to the house, a previous owner may have done so
* Designated land includes national parks and the Broads, Areas of Outstanding Natural Beauty, conservation areas and World Heritage Sites
If the extension doesn't meet the above conditions, then a planning application will need to be drafted and submitted to your local planning department, but we can help guide you through the process to ensure you are able to make your dream home a reality, legally.
We know this may all seem daunting but we are on hand to help. Let's work together to make your current home into your dream home.