How A Skylight Or Roof Lantern Will Benefit You And Your Home
It's been a difficult few weeks for everyone, but what's helped that little bit is the weather, which has been surprisingly lovely, and long may it continue!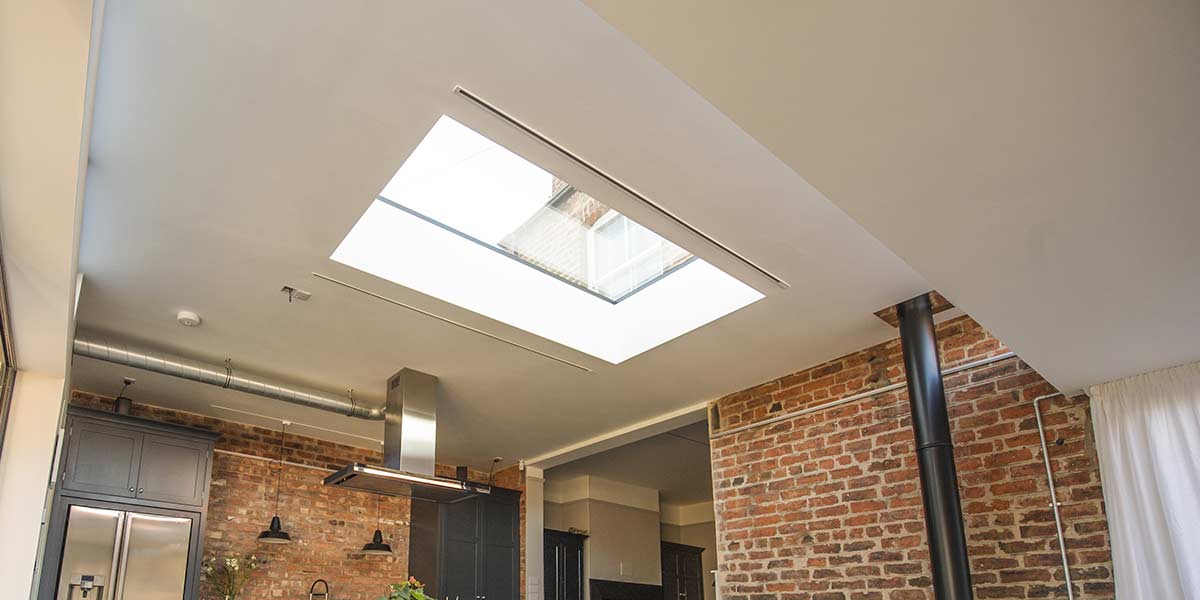 It's so nice to have all that warmth and a richness of light flood into your home, at least that's how it will be for some. 
Certain householders may not be quite so lucky as their property could be located in a spot where it doesn't get much of the sun, leaving some of their rooms feeling dark, as a result. 
They only need to look towards the heavens for a solution to that – having a skylight or roof lantern fitted into the ceiling of the relevant room/s.
Although differently styled, both products do the same kind of job and offer the same stream of benefits:
Increased exposure to the sun is great for your immune system and will give you healthier bones. Upping your intake of Vitamin D will also improve your mood and also ease any anxiety, keeping you out of a depressive state.
By capturing more light, said room/s will not need to be so reliant on your traditional lighting, bringing down your lighting costs. Capturing more heat will also give you the fortune of using your boiler less, leading to a reduction in heating costs too. 
Roof lanterns and skylights have that wow factor. When selling your house, the inclusion of either product will add value and buyers will be blown away by their commanding presence. They could make the difference between someone taking an interest in the house or not.
Don't be thinking that you will have to clean the glass every few months and endanger yourself in the process. Self-cleaning glass can be added so that it can clean itself.
They're very well-built products that have a good lifespan, with a great guarantee provided. Our weather is temperamental, to say the least, but it won't put a dent in our roof lanterns and skylights.
Now would be a good time to get a FREE Priority Quote for a skylight or roof lantern as it happens, as 5 Star is offering you up to a generous 35% off. You'll need to be quick though to take advantage of this huge discount.