Take A Look At Our Collections Range, Three Fabulous Window & Door Suites
5 Star is at the forefront of innovation within the home improvement industry and our collections range is a great example of that.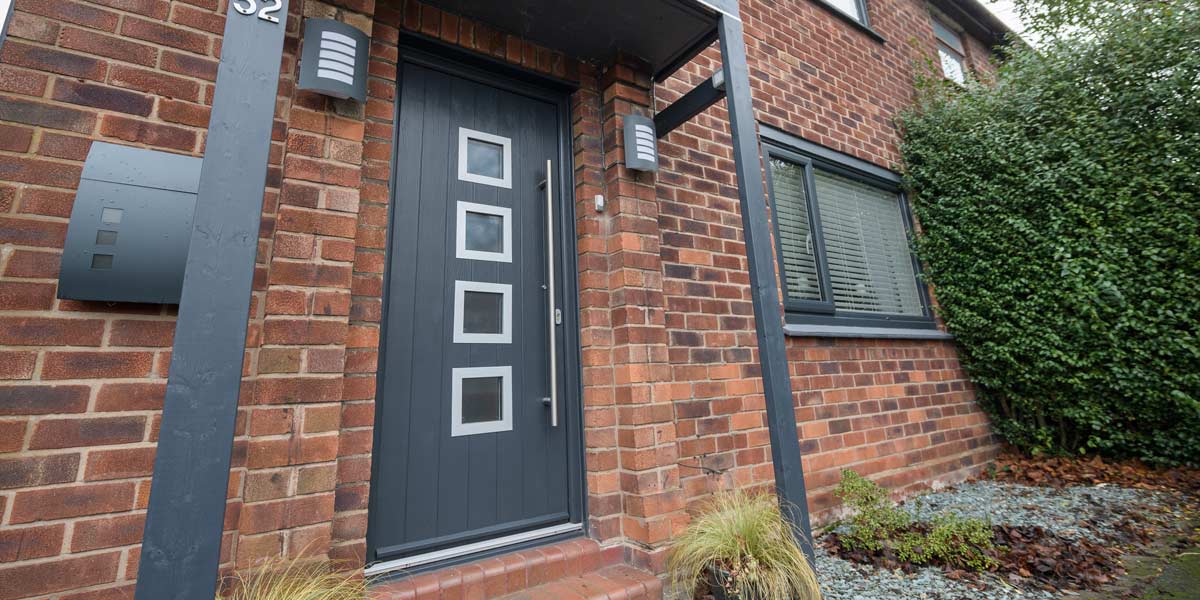 It consists of three different varieties of window and door products, which we have named Extreme, Envisage and Eclipse. 
Interested to find out more about them? We can give you some background into each offering as they may come into the reckoning if you're looking to upgrade your current windows and / or doors in time for the winter.
Extreme
The name 'Extreme' is a very apt label for these UPVC windows and doors due to the secure components in their design ensuring they provide extreme home protection. They also succeed in supplying extreme energy efficiency, just what you need to be assured of home comfort and cheaper energy. 
From a styling point of view, you can identify a likeness to traditional timber windows and doors, but they perform far more impressively than a wooden window or door solution. 
You can ask for an Extreme window to be provided as a casement or tilt and turn, while our Extreme doors include French and patio doors, as well as an array of entrance doors. 
Envisage
If you know your windows, you may notice that the Envisage design is heavily influenced by a classic flush casement window. 
The giveaway is its clean, simple lines, a trademark of old traditional flush casements, and not just that. The hardware and coloured finishes incorporated into Envisage are also very much like those used back in the day for flush casements. 
Envisage is chosen a lot as a replacement window at period properties, but it can look just at home in a modern residence, highlighting its versatility. 
Eclipse
Aluminium windows and doors aren't as costly as you might imagine, at least they're not if you invest in our Eclipse range of aluminium solutions, which includes bi-folding doors. 
Each product in this collection has unbelievably slender frames and an amazing amount of glass, giving you a fantastic external view and a wonderfully bright interior in whichever room they're situated. 
They certainly look expensive, but they're fantastically affordable for what you get. 
Our collections range is a great example of 5 Star's prowess when it comes to crafting quality home improvement products. Read more about it here.