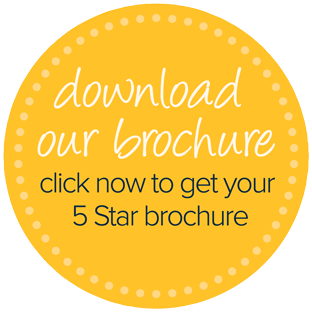 Victorian Conservatory with Ultraroof
Blending an old conservatory style with a new style of replacement tiled conservatory roof has proved a marriage made in heaven.
Comfortable reading and homeworking is now achievable in this conservatory throughout all seasons after the installation of an Ultraroof. The Ultraroof offers unrivalled strength which is surprising when you consider how amazingly light it is and it comes with a pair of glazed sections or windows. Sitting on either side of the roofing system, it's these glass areas that help to bring in natural light as effectively as the facets that make up the frontage of the Victorian conservatory. Putting spotlights in the ceiling provides a means of artificial light at night.
Opting for a Victorian conservatory was a shrewd move on the part of the householders as it complements the architectural styling of the house and looks as though it has been a permanent part of it. Well aware that the Ultraroof will keep the space insulated, they also chose to include a modern fireplace to guarantee themselves extra cosiness in winter. It had to be fitted with meticulous precision, especially when it came to the flue so that it protrudes successfully through the roof. You cannot blame the lady of the house for having a beaming smile now that the Ultraroof and that fireplace are a part of her conservatory.
---
---
---
Discover more inspirational living spaces
Make your house a home! Let 5 Star take care of it for you – get in touch with us today and see how we can help.
---
Find your nearest 5 Star showroom
5 Star Windows & Conservatories is the trading name of 5 Star Constructions Services Limited and is a credit broker not a lender.
Credit is subject to application and affordability. Terms and conditions apply. £1000 minimum order value applies to all finance plans, with a maximum loan value of £50,000 and a minimum deposit of £99.00. Authorised and regulated by the Financial Conduct Authority. 5 Star Construction Services Limited, Worcester Road, Kidderminster DY10 1JR. (Registered No. 07576276, VAT No. 113 5715 40) is a credit broker and is authorised and regulated by the Financial Conduct Authority. Credit provided by Hitachi Personal Finance, a trading style of Hitachi Capital (UK) PLC, authorised and regulated by the Financial Conduct Authority (Register no. 704348).