Boo-tifully Subtle Touches To Get Your Windows And Doors Halloween-Ready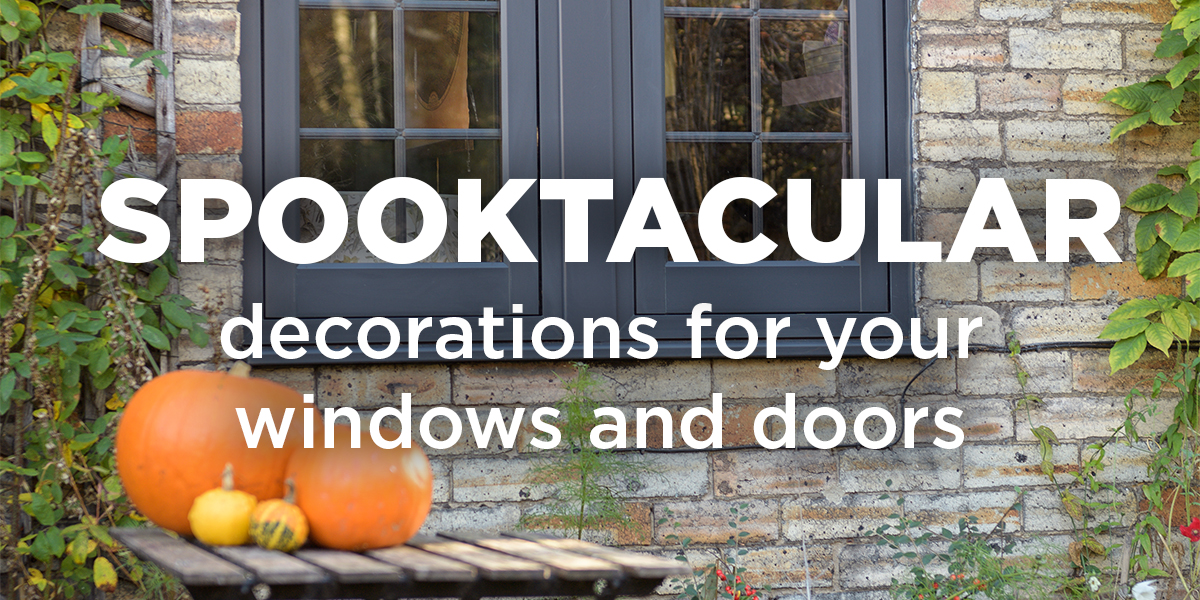 As temperatures drop and the nights draw in earlier, we all need something to lift our spirits up. The best way to do this in October, is to embrace the Halloween festivities.
You don't have to go over the top with fake blood and giant spiders (we won't judge if you do!) to make a spooky impression on your neighbours. Instead, you can add some subtle touches to your windows and doors that will bring a smile to postmen and trick-or-treaters alike.
Add an autumnal wreath
Contrary to popular opinion, wreaths aren't just for Christmas. An eye-catching autumnal wreath is a tasteful addition to your front door that can be used for the entire season. 
Make DIY wreaths with the crisp, fallen leaves from your garden and some wire, or buy a colourful one from Etsy that you can use year after year.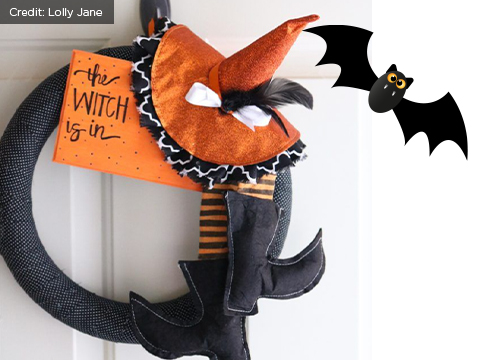 Create a spooky entrance 
Whether you are hosting friends over or just hoping to make a lasting impression on passers-by, doorway decorations are essential to get yourself and those around you into the Halloween spirit.
Halloween wouldn't be Halloween without pumpkins. Pumpkin patches are continuously popping up across the country and they are a great opportunity to pick up a pumpkin (or three) to display around your entrance.
Spend an evening carving pumpkins and get creative with your designs, with everything from witches and cats to ghosts and haunted mansions. Don't forget to add battery-powered tea lights to proudly light up your creations.
Finish off your doorway by choosing between a cutesy 'Hey, Pumpkin!' doormat or a more ominous-sounding 'Turn Back Now' to bring the fun.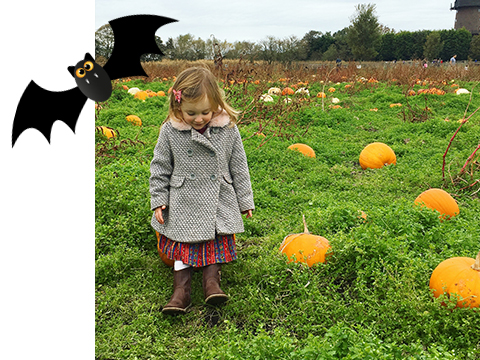 Add lights to windows
Make your windows a focal point by adding string lights around your windows. Red and orange coloured lights are a great way to transform the mood, giving your home an eerie glow. 
Or ramp up the cosiness with mason jars filled with fairy lights on your window sills. The lights will create a whimsical feeling, perfect for bundling up in blankets and watching family favourites like Hocus Pocus and Harry Potter.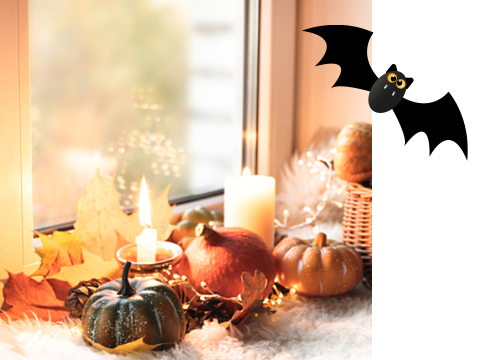 However you choose to decorate for Halloween, get in touch to discuss how 5 Star windows and doors will make a difference to your home long after your decorations have come down.