DOUBLE GLAZING – WINDOWS 4 U
There is absolutely nothing standard about 5 Star's standard double-glazing.
GET A FREE QUOTE
EXPLORE OUR DOUBLE GLAZING - THE BEST WINDOWS
5 Star's double glazing window range is the perfect choice for a range of house styles – offering maximum security and energy savings. So, whether you live in a period residence out in the countryside or in the newest of new builds, there's every likelihood that we will have a double glazing range that works for you.
EXTREME UPVC WINDOWS with DOUBLE GLAZING
Our most popular UPVC award-winning range.  All A+ energy rated as standard. Many colours available, bespoke designed and manufactured for your home.
VIEW RANGE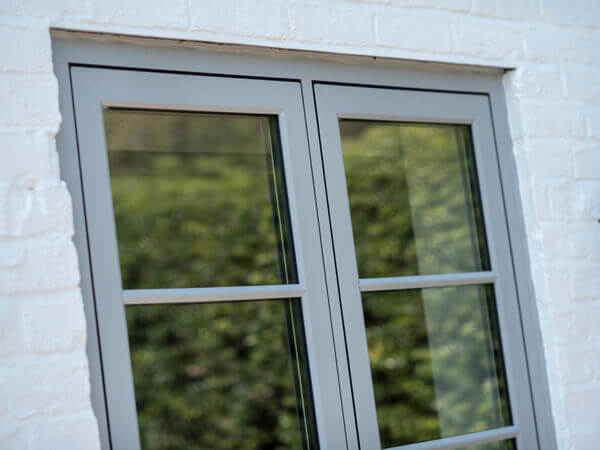 ENVISAGE FLUSH WINDOWS with DOUBLE GLAZING
VIEW RANGE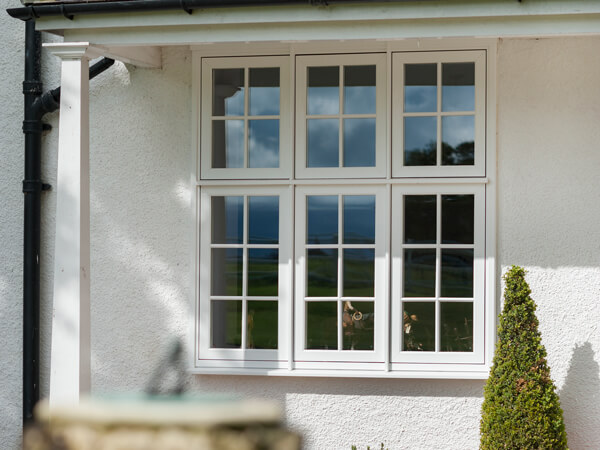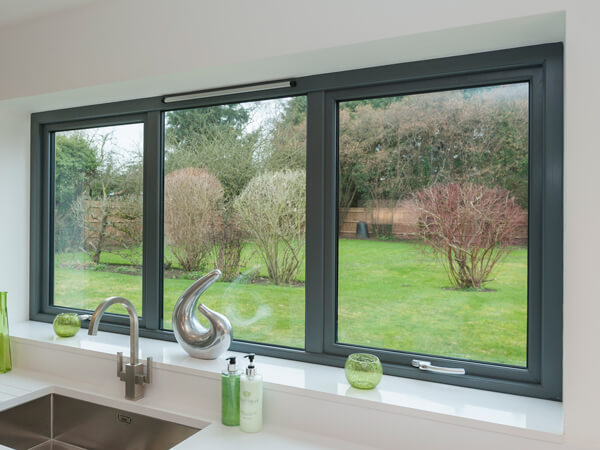 Eclipse Aluminium Windows with DOUBLE GLAZING
Aluminium double glazing creates a stylish slimline finish at a more affordable price. Eclipse aluminium retains its shape and has virtually no expansion or contraction in any weather conditions.
VIEW RANGE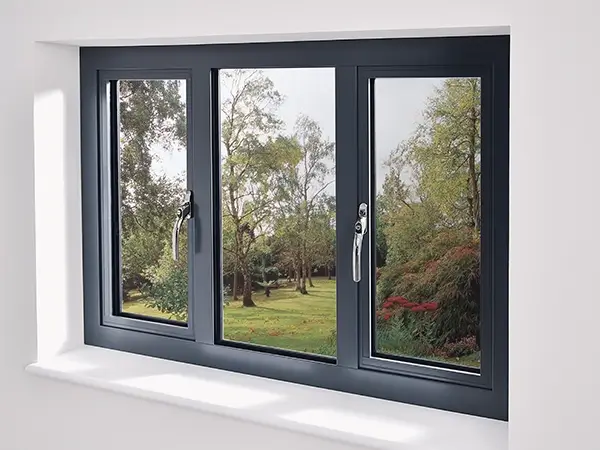 ORIGIN Aluminium WINDOWS with DOUBLE GLAZING
We are the proud West Midlands supplier of British manufacturer Origin – the premium aluminium double glazing brand. Highly functional, ultra resilient, super slimline. Choose Origin Windows to manufacture and 5 Star to fit the ultimate double glazing!
VIEW RANGE
Double Glazing - an amazing journey.
Glass has come a long way in 4,000 years since it was discovered in Mesopotamia by mixing sand, soda, and lime.  Today's double glazing customers get fantastic performance as standard yet can explore options which offer even greater thermal efficiency, greater noise reduction, cut light and glare and offer even greater impact resistance.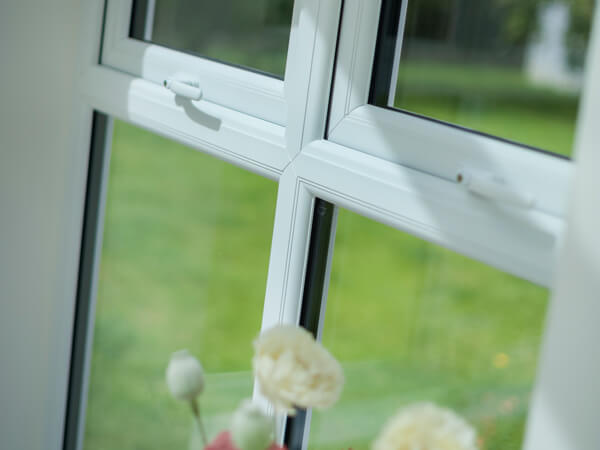 Avoid poor quality double glazing!
All double glazing is not the same. 5 Star's Double Glazing units, fitted within all their top selling windows, are made up of two 4mm sheets of very special glass, the outer is Diamant® an Extra clear, low-iron glass, it's extra special because it has excellent optical clarity and lets the sun's rays flood in.
All our units meet the industry standard and are document 'K' compliant.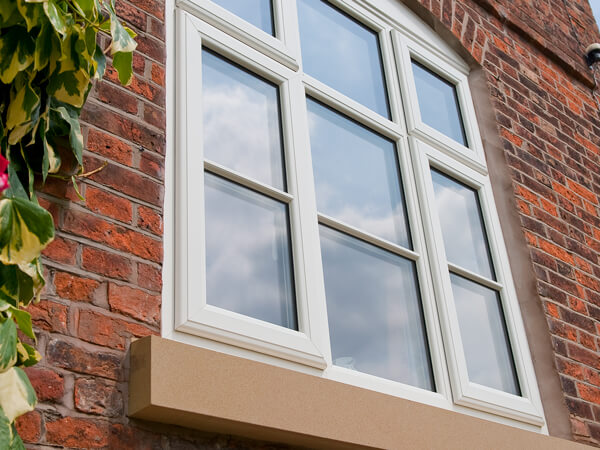 Updating old double glazing saves £££s on heating
5 Star's double glazing units are designed to allow in and retain as much sun warmth as possible, to minimise central heating, resulting in a reduction of your carbon footprint.
If you have older double-glazing you are likely to have a silver or gold spacer bar, which is cold and condensates. 5 Star's double-glazing, is fitted with 28mm units, clever glass and a 20mm cavity with a thermal break black warm edged spacer bar.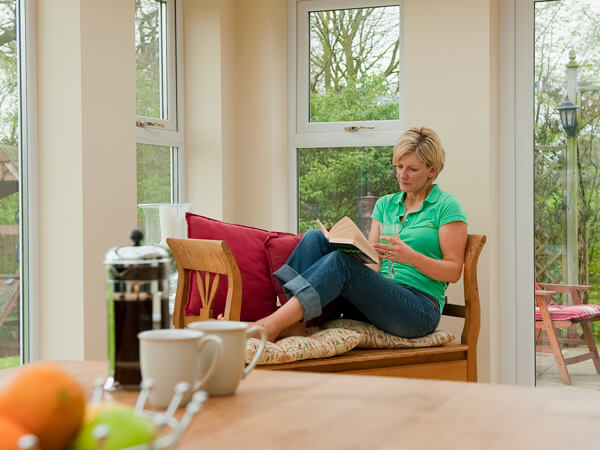 Double Glazing with argon gas
Poor-quality double-glazing units are filled with fresh air, conducting cold air between the panes, costing you money. Argon is an inert gas, which is pumped into the 20mm void between 5 Star's standard double glazing units. In addition, it does not conduct the cold air and significantly reduces the build-up of condensation.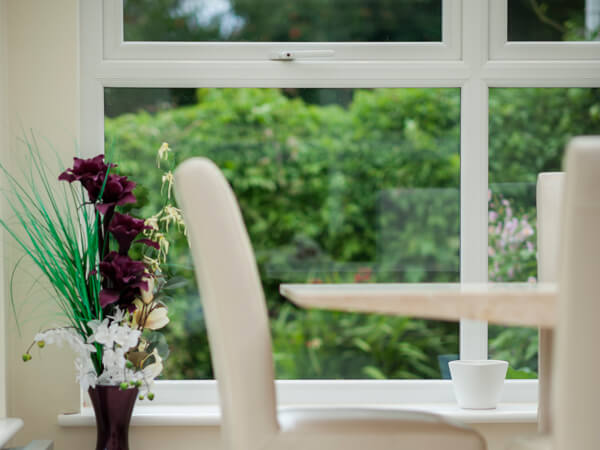 Double Glazing with Sound-reduction technology
All 5 Star's futuristic insulated glass units are sound-reducing and are superior to alternative lower-spec double glazing. However, if your life is impacted heavily by noise, maybe you are near a busy road, you would benefit further by exploring laminated acoustic glazing options which reduce noise further.
Protecting your neighbours, if you love to party, or have a budding musician in the family laminated acoustic glazing can keep excessive noise in too.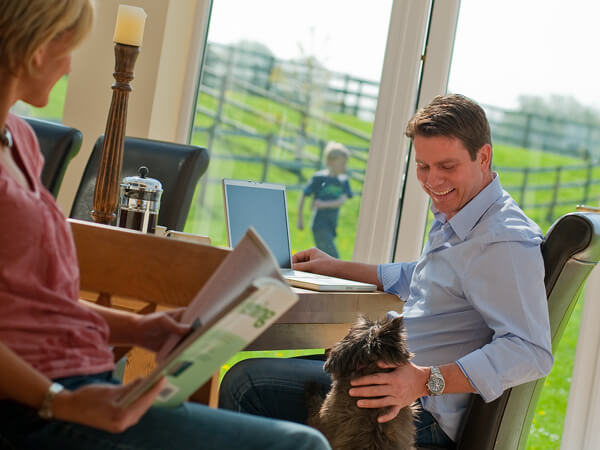 REQUEST YOUR FREE QUOTE
Complete our free quote form and you might win one of 10 - £50 Amazon vouchers, we are giving away every week running up till Christmas!
NEED MORE INSPIRATION? REQUEST A BROCHURE
Simply select the brochure(s) you would like to browse, fill in your details, and then click 'Download'.
Step 1 - Please select the brochure(s) you would like:
OUR FINANCE CALCULATOR
See how affordable your home improvement can be with our Finance Calculator.
BOOK A FREE APPOINTMENT
Simply fill in your details for a free, no obligation appointment at your home or nearest 5 Star showroom.
Want to speak with an Advisor? Give us a call on 01562 60800
Our friendly team will be pleased to help with any questions you may have.