Double Glazing Kidderminster
No Kidderminster home can be fully energy efficient unless it has Double Glazing or Triple Glazing windows fitted by 5 Star Windows
5 Star Windows & Conservatories is at the very forefront in Kidderminster when it comes to providing homeowners with energy saving double glazing. We also lead the way for further home improvements including replacement doors, patio doors and French doors; we're your one-stop-shop for everything relating to home. To encourage more people to invest in double glazing, a necessity in the modern home as far as we're concerned, 5 Star Windows & Conservatories applies a number of online discounts to its growing double glazed window range. You get an awful lot for your money as energy rated double glazing is proven at save energy in the home and reducing the cost of household fuel. If this sounds exactly like what your Kidderminster home needs then get a FREE online quote now.
---
---
---
Find out more about our Replacement Windows
You can be confident that you're installing high quality double glazed windows when you choose 5 Star. Our windows are technically superior to many and are one of most energy efficient windows available in Kidderminster.
---
Double Glazing or Triple Glazing?
Find out more about our Double Glazing or Triple Glazing options.
---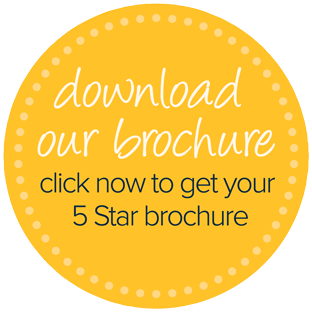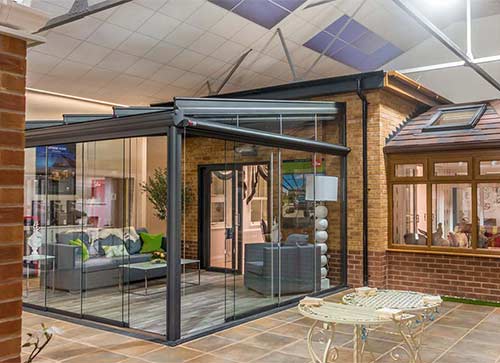 You can come window shopping at our showrooms - we have numerous double glazed windows and triple glazed windows on display.
Those unsure whether new windows are worth the money only need to speak to the many people who have bought from us in the past. They will tell you just how stylish and sophisticated our double glazing is and how good it is at lowering the carbon footprint of your home, which in turn helps make any interior warmer than it was previously.
How can you gauge when new windows are required for your Kidderminster home? The most obvious sign is when your gas bills spiral in price and you find it increasingly difficult to afford to pay them. Replacement windows from 5 Star Windows & Conservatories will significantly improve thermal efficiency so that your home stays warm and comfortable throughout the years, and you'll never have to replace them again.
You will find shopping for replacement windows a very pleasant experience with 5 Star. Simply call into our Kidderminster Showroom or Worcester Showroom with your dimensions and thoughts and we can prepare a free design just for you!
Make your house a home! Let 5 Star take care of it for you – get in touch with us today and see how we can help.
Find your nearest 5 Star showroom
5 Star Windows & Conservatories is the trading name of 5 Star Constructions Services Limited and is a credit broker not a lender.
Credit is subject to application and affordability. Terms and conditions apply. £1000 minimum order value applies to all finance plans, with a maximum loan value of £50,000 and a minimum deposit of £99.00. Authorised and regulated by the Financial Conduct Authority. 5 Star Construction Services Limited, Worcester Road, Kidderminster DY10 1JR. (Registered No. 07576276, VAT No. 113 5715 40) is a credit broker and is authorised and regulated by the Financial Conduct Authority. Credit provided by Hitachi Personal Finance, a trading style of Hitachi Capital (UK) PLC, authorised and regulated by the Financial Conduct Authority (Register no. 704348).