Double Glazing Solihull
Replacing old single glazed windows in Solihull with Double Glazing or Triple Glazing from 5 Star Windows should be a top priority for homeowners
You couldn't find a better or more reliable company in Solihull for energy saving double glazing than 5 Star Windows & Conservatories. Whilst many rival firms have fallen by the wayside over the years, 5 Star has endured the passage of time by continuously providing top-quality replacement doors, patio doors and French doors. You're at a great advantage when you visit the 5 Star Windows & Conservatories website as many of our double glazing products in Solihull are available at a discounted rate. This means that you will pay far less than normal to own energy rated double glazing and at the same time, save heaps of money on your energy bills. If this sounds like a win-win situation to you, which of course it is, then get a FREE online quote for replacement windows and doors now.
---
---
---
Find out more about our Replacement Windows
You can be confident that you're installing high quality double glazed windows when you choose 5 Star. Our windows are technically superior to many and are one of most energy efficient windows available in Solihull.
---
Double Glazing or Triple Glazing?
Find out more about our Double Glazing or Triple Glazing options.
---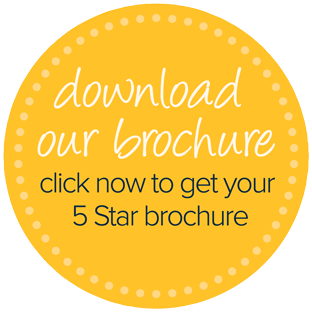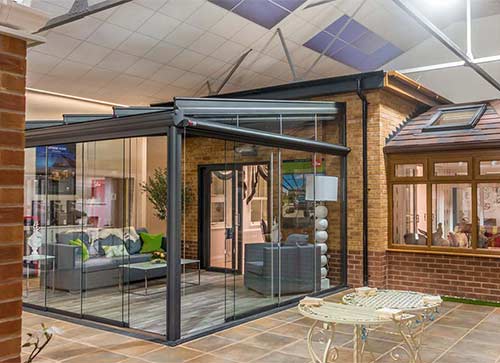 You can come window shopping at our showrooms - we have numerous double glazed windows and triple glazed windows on display.
All double glazed windows sold at 5 Star Windows are personally designed and manufactured, and that's why they look so aesthetically-pleasing on the eyes. The thermal efficient materials we utilise when creating them also ensures that when installed in your Solihull home they will help to lower your carbon footprint. Their stylishness is in absolutely no doubt too.
If rising gas and electricity bills are causing you a permanent headache then energy efficient windows and doors from 5 Star Windows & Conservatories will lessen the problem by massively reducing energy costs. The warmth and comfort they provide throughout the year will further enhance your Solihull home too. Give those old windows the heave-ho and get 5 Star Windows on the case.
You will find shopping for replacement windows a very pleasant experience with 5 Star. Simply call into our Kidderminster Showroom or Worcester Showroom with your dimensions and thoughts and we can prepare a free design just for you!
Make your house a home! Let 5 Star take care of it for you – get in touch with us today and see how we can help.
Find your nearest 5 Star showroom
5 Star Windows & Conservatories is the trading name of 5 Star Constructions Services Limited and is a credit broker not a lender.
Credit is subject to application and affordability. Terms and conditions apply. £1000 minimum order value applies to all finance plans, with a maximum loan value of £50,000 and a minimum deposit of £99.00. Authorised and regulated by the Financial Conduct Authority. 5 Star Construction Services Limited, Worcester Road, Kidderminster DY10 1JR. (Registered No. 07576276, VAT No. 113 5715 40) is a credit broker and is authorised and regulated by the Financial Conduct Authority. Credit provided by Hitachi Personal Finance, a trading style of Hitachi Capital (UK) PLC, authorised and regulated by the Financial Conduct Authority (Register no. 704348).