Luxury products at an affordable price...
The clean, smooth lines and modern styling of our hand-crafted aluminium designs are jampacked with charm. Super-slim, high-performance frames place added emphasis on glazing for a stunning, uninterrupted view of the world outside. This has allowed us to create the strongest, most stylish aluminium windows and doors on the market today. The inherent durability of Eclipse Aluminium means we're able to use less material in our profiles, without hindering performance. Sleek, narrow frames expose your home to the beauty outside, flooding your home with endless natural light.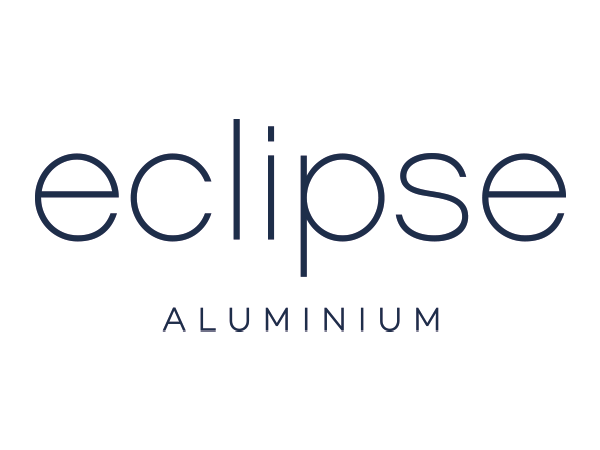 ECLIPSE WINDOWS
Eclipse Aluminium windows offer a unique combination of style and performance. Low density, slimline frames provide a clean, modern appearance, combined with the strength to withstand even the harshest of British weather.
The 'perfect' window is about choosing an equally perfect view. Select a window option that fills your home with light and bring your design to life with our unrivalled range of performance glass options.
VIEW OUR RANGE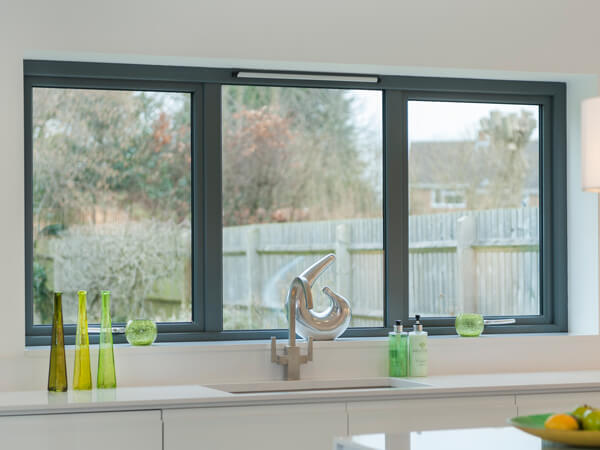 ECLIPSE TRIPLE TRACK PATIO DOORS
A cutting-edge option for larger openings, the Eclipse triple track patio door is a fantastic alternative to traditional patio or French doors.
Thanks to the absence of folding sashes and the super-slim frames, the triple track door takes up minimal space inside your home and offers unrivalled external views. They're also lightweight and easy to use.
Fitted on stainless steel runners, an Eclipse door can feature between three and six panels and can be fitted into openings of up to six metres.
VIEW OUR RANGE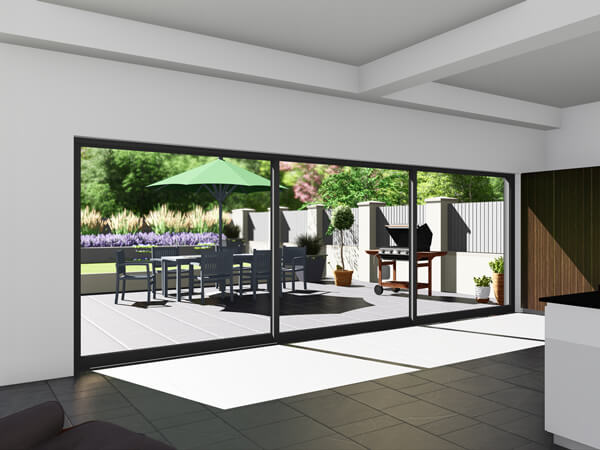 ECLIPSE PATIO DOORS
Is space at a premium? Not a problem. Our new range of stylish, slim frame sliding patio doors ensure that the emphasis is very much placed on glazing, allowing you to save space and enjoy the beautiful view of the world outside.
Our entire sliding door range comes equipped with a unique multipoint locking system that ensures excellent security for added peace of mind.
VIEW OUR RANGE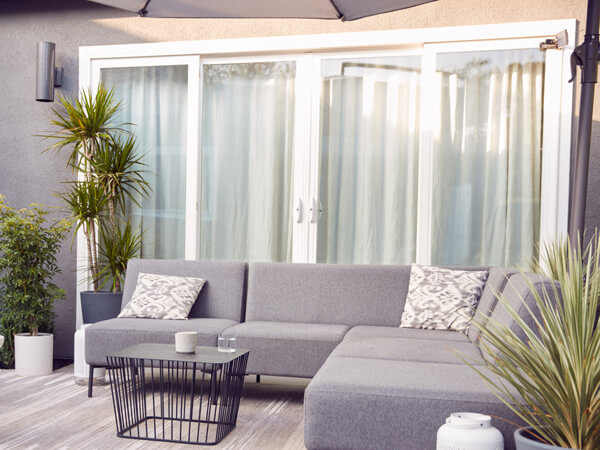 ECLIPSE BI-FOLD DOORS
For those seeking innovation, we're proud to reveal our most technologically advanced bi-folding door yet. Engineered for supreme performance, the Eclipse bi-folding door is incredibly slim and lightweight, allowing for smooth gliding and opening. Within the design is a super-strength that ensures your home is safe and secure.
Eclipse bi-folding doors are available in a range of sizes, colours and configurations, making them the perfect choice for large openings where style and strength are imperative.
VIEW OUR RANGE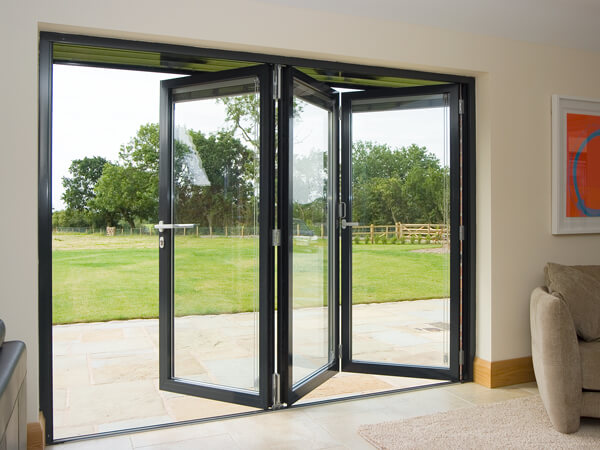 ECLIPSE ENTRANCE DOORS
The innovative design features of our Eclipse Aluminium entrance doors ensures you'll find something to fall in love with. Each design is individually crafted, for a purpose-built entrance to your home. As secure as they are stylish, every entrance door in the Eclipse collection is made with unmatched power and precision.
Our team are on hand to guide you through our vast range of colours, panels, handles and letterboxes to ensure you choose something perfect for you.
VIEW OUR RANGE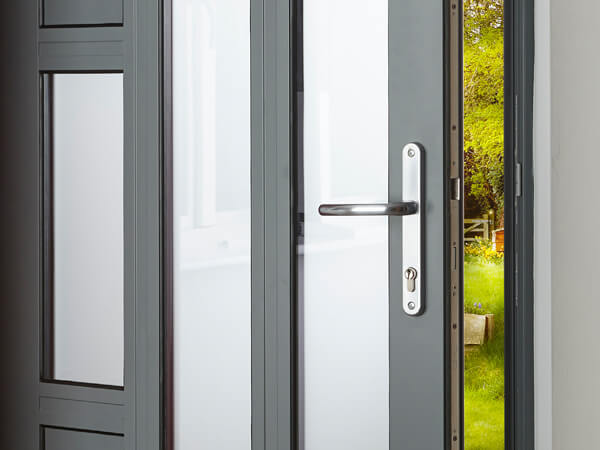 NEED MORE INSPIRATION? REQUEST A BROCHURE
Simply select the brochure(s) you would like to browse, fill in your details, and then click 'Download'.
Step 1 - Please select the brochure(s) you would like:
OUR FINANCE CALCULATOR
See how affordable your home improvement can be with our Finance Calculator.
REQUEST YOUR FREE QUOTE
Complete our free quote form and you might win one of 10 - £50 Amazon vouchers, we are giving away every week running up till Christmas!
Want to speak with an Advisor? Give us a call on 01562 60800
Our friendly team will be pleased to help with any questions you may have.