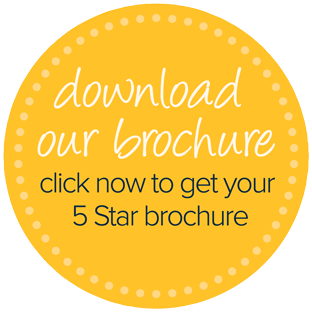 Modern Orangery featuring Aluminium Bi-Folding Doors
It pays to be big in your ambitions. This expansive orangery amalgamates the best bits of a brick-built extension and conservatory and offers twin garden gateways.
It's difficult to stop your jaw from dropping when you set your eyes on this hugely impressive orangery, which comes with not one, but two sets of 4-pane long bi-folding doors. The gentlest of pushes is all it takes to make them glide alongside their respective tracking systems to create accessibility to the stairs. When they're both opened in tandem with the side window openings, you can imagine the rush of air that forces its way through the design, perfect for when they owners want to keep the space ventilated during the summer months.
One of the most striking elements of the orangery is the roof. The slenderness of the frames has allowed for an abundance of glass to be included and as you can see from the internal shots of the design, it is suitably supported to bear its weight. It was a very shrewd decision to have the orangery constructed from aluminium as it is a material that is renowned for its resilience and strength, plus it demands minimal maintenance. We all know how quickly trends change in life but we can say with some confidence that this orangery is unlikely to ever fall out of fashion and will continuously astound guests with its magnificence.
---
---
---
Discover more inspirational living spaces
Make your house a home! Let 5 Star take care of it for you – get in touch with us today and see how we can help.
Customer Reviews
Very happy with my new composite door. Never felt I was being awkward while tweeking my initial design brief. Adjusted...
---
Windows & Doors Wolverhampton
Jon Lewis – 16th Apr 2018
We chose 5 star because we have had a conservatory/ doors fitted by them, and have always been pleased with...
---
Windows & Doors Kidderminster
Ann Deeley – 12th Apr 2018
Very professional fitting team. Job well done.
---
Windows & Doors Worcester
Michael William Price – 12th Apr 2018
---
Conservatory / Orangery Callowhill Redditch
Richard Geoffrey Marchant – 5th Apr 2018
---
Conservatory / Orangery Hollywood
Christopher Dean – 5th Apr 2018
---
Worcester
RAYMOND WILSON – 4th Apr 2018
Find your nearest 5 Star showroom