OUR POPULAR UPVC WINDOWS
Looking for a specific UPVC window style? You will find it in our range, where we have sliding sash, bay and bow and tilt and turn designs, and many others, all A+ energy rated as standard.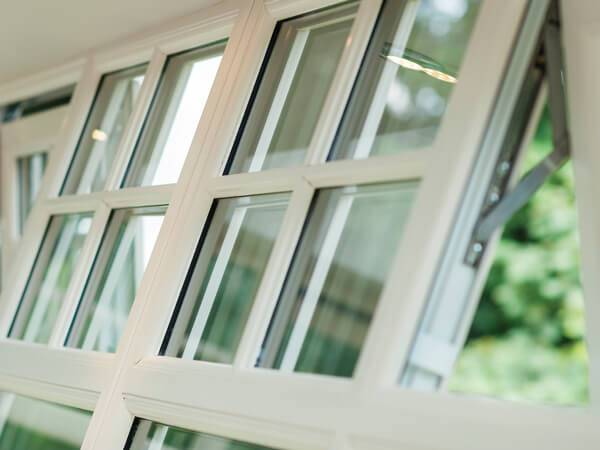 CASEMENT WINDOWS
Casement windows have been around for generations and have lost none of their appeal. We provide our casements top hung or side hung.
VIEW OUR RANGE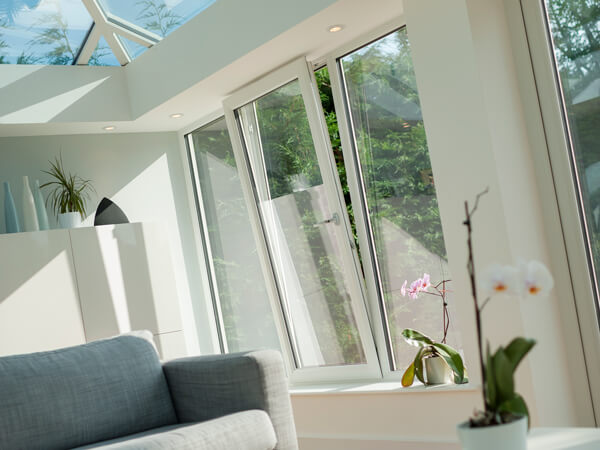 TILT & TURN WINDOWS
The tilt & turn window has an ingenious opening method as it can be tilted open on either its bottom or side hinge, making for easy cleaning.
VIEW OUR RANGE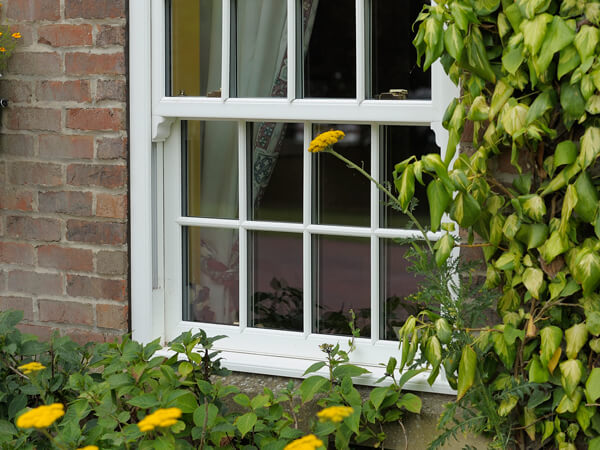 SLIDING SASH WINDOWS
Given a modern makeover, our UPVC sash windows share an uncanny resemblance to traditional timber sash windows but are far tougher and more practical.
VIEW OUR RANGE
Do your windows have EXTREME protection?
We are excited to give our customers access to our exclusive EXTREME collection, which combines up to 9 visible locking points, offering you 3 times more protection than a standard window.
EXTREME heightened security with centre VAULTBOLT and multi cam locking technology.
EXTREME heightened durability with UNIQUE superglide gearbox ensures smooth operation.
EXTREME heightened COMPRESSION and acoustics with interlocking hinge bolts and optimum weatherseals.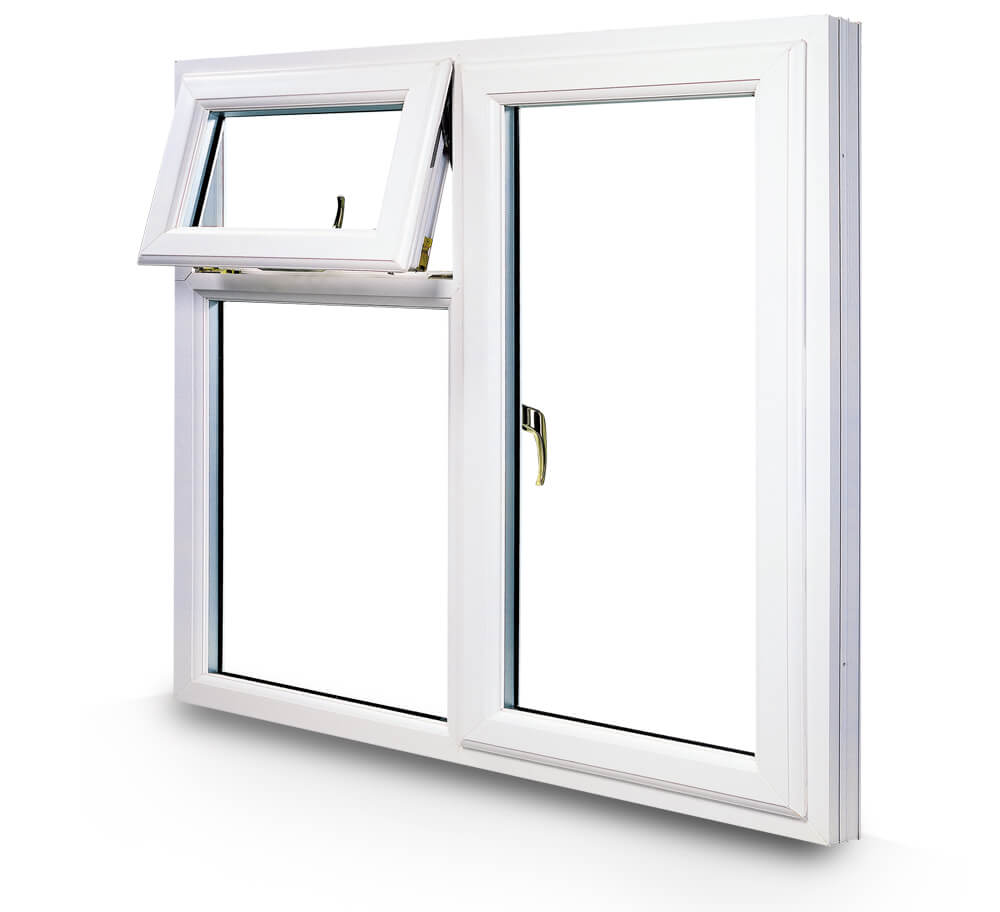 Herculean Hinge
Heavy duty, highly engineered hinges that provide increased load bearing. With anti-crowbar technology and sustained use for a lifetime.
Extreme Locking
Up to 9-point locking system and two high compression hinge bolts to create 360-degree solidity. Also available with enhanced security option designed to meet the requirements of the police-recognised Secured by Design initiative.
Extreme Frame
Highly engineered frames, that encompass 14 chambers (combined sash and frame) to provide supreme thermal performance. Maximum protection against twist and ageing so your windows will look and operate like new for longer.
Extreme Weather Seal
Dual density and high elasticity for twice the standard coverage. Long lasting airtight protection from the elements and added noise reduction.
Ultimate Glass
High performance next generation glass for superb energy efficiency. Ultra-clear outer pane and a super soft coat inner pane. Improved clarity for the perfect view.
Extreme Handles
Our Extreme Handles come in a range of colours to suit your home. Built to last with robust materials and quality finishes.
Our windows will help you make huge energy savings...
Are your energy bills proving a huge strain on your finances? Your existing windows will be largely responsible for that and need to be upgraded. New energy efficient windows will drive down their cost and make bills more affordable.
You will no longer feel the weather coming in and less of the heat produced by your boiler will be lost, making the house cosier at a great cost.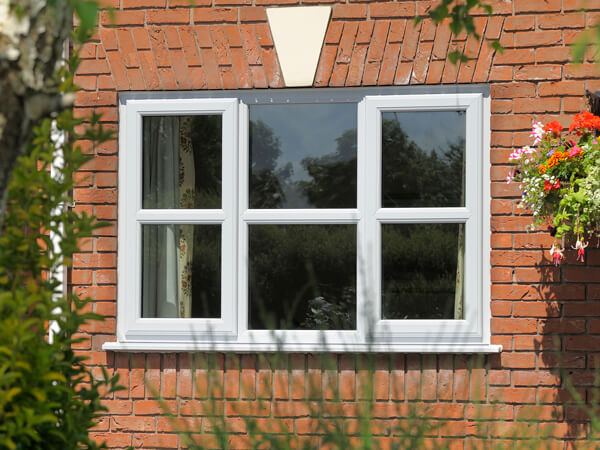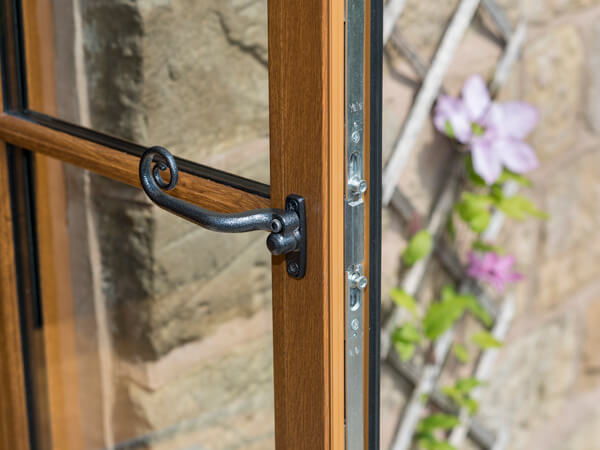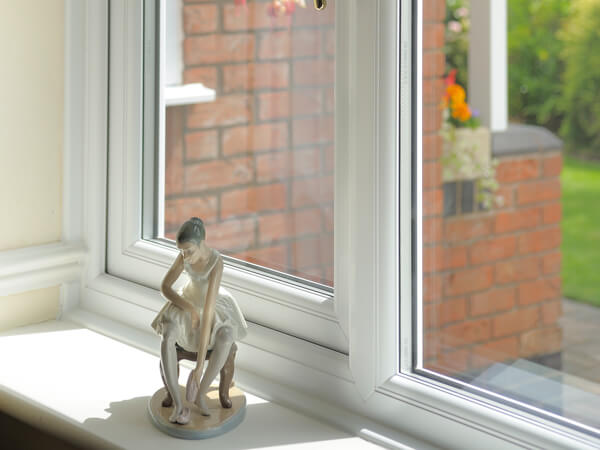 PERSONALISE THE DESIGN
Choosing a window style is just one element of the buying process. Once that's been settled, you then need to customise the design, choosing from our many coloured finishes, glazing options and hardware.
You couldn't wish for a more comprehensive selection of colours...
Traditional white coloured UPVC windows still remain our biggest seller and it's easy to understand why as it's a design that's guaranteed never to go out of fashion. However, we do offer a selection of other colours for those wanting something a little outside of the box with options including Grey, Irish Oak and Chartwell Green, amongst a whole host of other fantastic finishes.
Glass doesn't have to be plain...
You have a generous selection of glazing options to choose from when buying brand new windows so make sure that you familiarise yourself with them all before making a final decision.
If you're one of the many people purchasing new windows with the intention of lower your energy bills then we suggest that you investigate our Energy Rated Windows, particular 'A' rated windows, as they will save you a fortune.
Superbly made handles…
We employ some of the finest craftspeople in the industry, who each take tremendous pride in their work, as you can tell when you see our traditional and contemporary-styled handles. They're a great fit for our windows.
The secure locking system in each handle is there to keep the window securely fastened when locked.
5 Star have had many years' experience in designing and installing the very best UPVC windows. The fully sculptured profile used on all our UPVC windows creates an elegant design to compliment the appearance of your property. You'll be spoilt for choice. The latest EXTREME protection used on our UPVC windows deter unwelcome intruders with up to 11 visible locking points.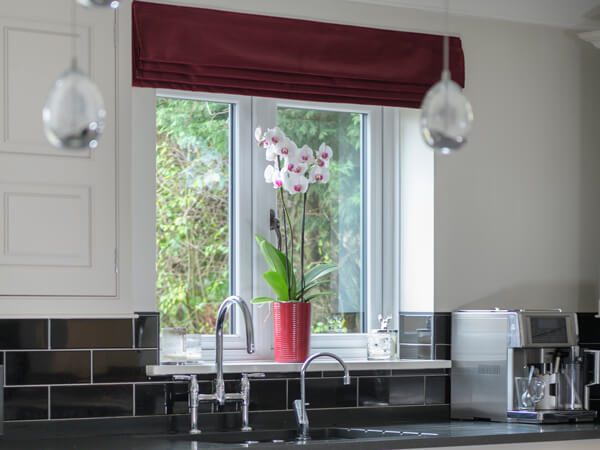 Our UPVC windows are also A+ energy rated as standard offering maximum energy savings for your Worcestershire home. We also incorporate a sash frame with six insulating chambers, as well as a bubble gasket which works in the same crucial way as a seal on a fridge freezer; it stops heat from escaping.
The glazing itself is inventively comprised of carefully chosen materials which control the passing of heat between inside and outside. It allows the natural warmth of the sun to pass into the house, whilst internal heat is unable to escape.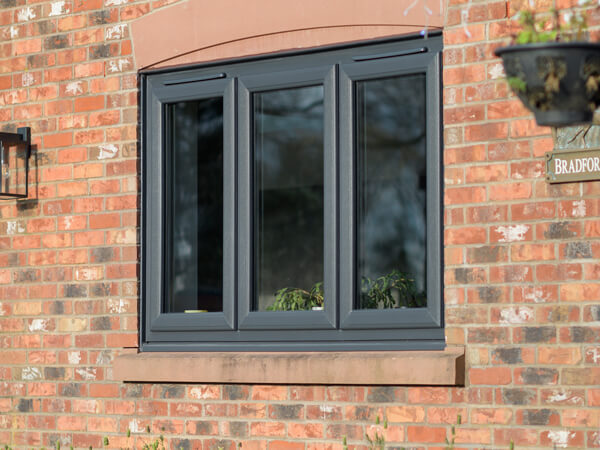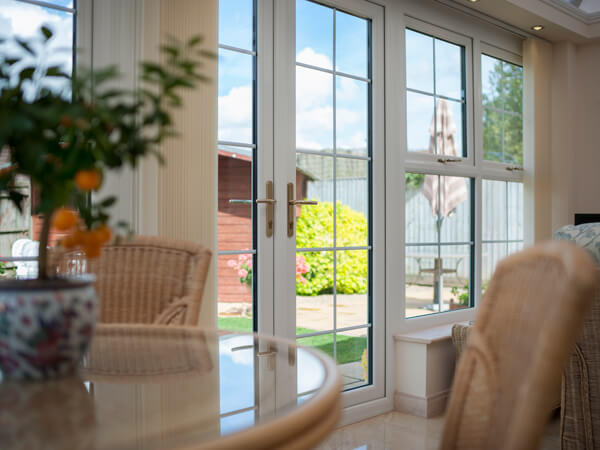 NEED MORE INSPIRATION? REQUEST A BROCHURE
Simply select the brochure(s) you would like to browse, fill in your details, and then click 'Download'.
Step 1 - Please select the brochure(s) you would like:
OUR FINANCE CALCULATOR
See how affordable your home improvement can be with our Finance Calculator.
INSPIRED? GET A FREE QUOTE TODAY!
Simply fill in your details for your free, no obligation quotation, and click "Get Quote"
Want to speak with an Advisor? Give us a call on 01562 60800
Our friendly team will be pleased to help with any questions you may have.