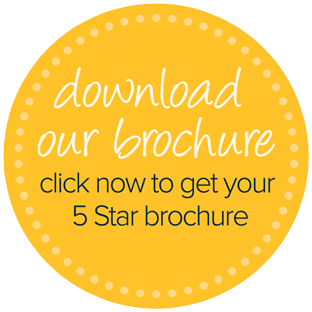 Woodgrain Orangery featuring French Doors
Don't pass up on the opportunity to create a bigger home with something that looks as though it's always been at its very heart.
If you no longer hold your home in the same regard that you did when moving in then it's time to do something about it. An orangery will most definitely reignite the love you once felt for it, as it did for the lucky owners of this woodgrain orangery which blends in beautifully with the existing arrangement of the house. Golden Oak was the colour picked from our broad colour palette and it has worked a treat, same as the brickwork utilised to put the design together. Its snugness will really come to the fore on those cold winter days when exceptionally thermal performance is assured.
Making the move from orangery to the garden has been simplified thanks to the French door installation with its accompanying side panels bringing in an extra burst of light. Further French doors are located at the back of the design for when those inside want to revert back to the traditional house space, but who would want to leave something so spectacular? Mention should also be given to the extravagant piping and concealed guttering which really adds to the overall look just as much as the decorative detailing at the roof's peak and the panelling within the roofing system itself.
---
---
---
Discover more inspirational living spaces
Make your house a home! Let 5 Star take care of it for you – get in touch with us today and see how we can help.
Customer Reviews
a really good job. just what we wanted.
---
Windows & Doors Summerfield
Mr and Mrs Arnott – 13th Jul 2018
5 Star Product 5 Star Service 5 Star Prices
---
Windows & Doors Castlemorton Malvern
Peter D Brookes – 13th Jul 2018
5 Star done the most amazing work. Perfect fitting and quality finish, I highly recommend. Al
---
Windows & Doors Hatfield, Leominster
Kevin Robert Keeling – 13th Jul 2018
1st class service and a very good job done by a first class company.
---
Windows & Doors Kidderminster
Terence Onions – 13th Jul 2018
Installers did an excellent job. 😊😊😊 I would use and recommend 5star again
---
Windows & Doors Stourport-on-severn
Norbert Wysocki – 12th Jul 2018
---
Windows & Doors Worcester
Richard Layton – 12th Jul 2018
Find your nearest 5 Star showroom