3 Of The Top Home Interior Trends For 2021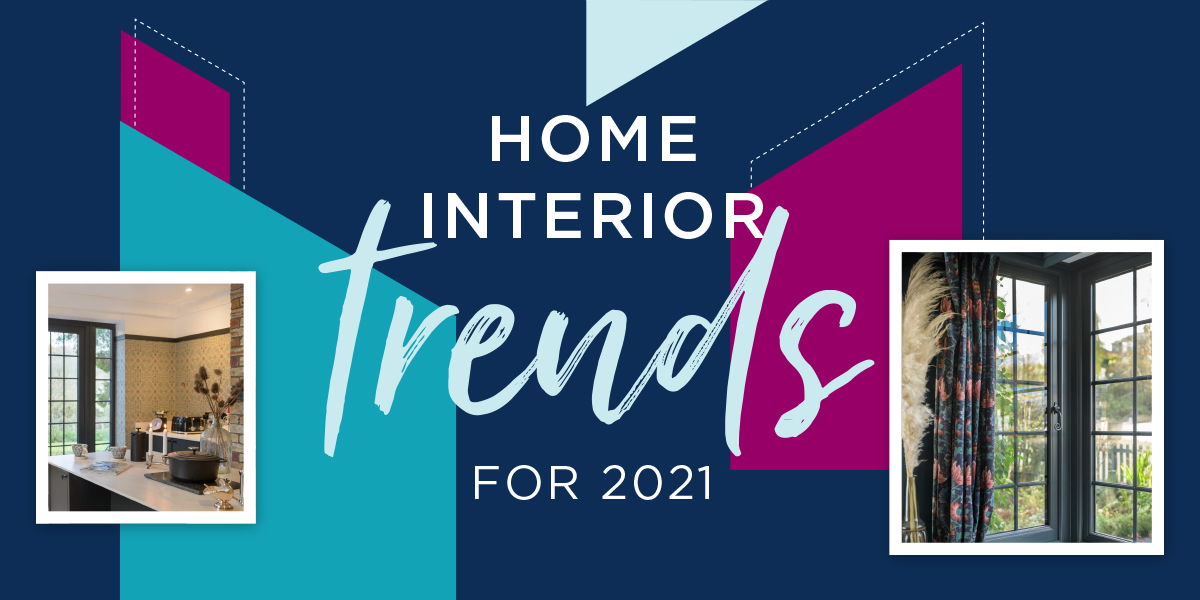 UK householders are collectively set to invest millions of pounds into their homes in 2021, and you might be considering investing in yours. 
It's a very wise idea to improve your home at present with us all largely house-bound again for the next few weeks.
You may have already thought up some ways of enhancing your living space for the better, or you may go in search of inspiration online to find out what are the most fashionable things to do right now.
If it's the latter, you don't need to, as 5 Star has done it for you.
Using some detective work, we have uncovered three of the hottest home trends for this year:
Cottagecore
The cottagecore craze gathered pace in the first few months of the pandemic and will be a trend that further emerges this year. But what is it?
It's an aesthetic movement that appeals to those with aspirations of living in a quaint cottage out in the countryside, a lifestyle that brings to mind thoughts of greenery, florals and farmlife.
A display of vintage china on your dresser, adding floral prints to walls, and installing a traditional wooden farmhouse table in your kitchen are just some examples of how the cosy cottagecore look can be achieved.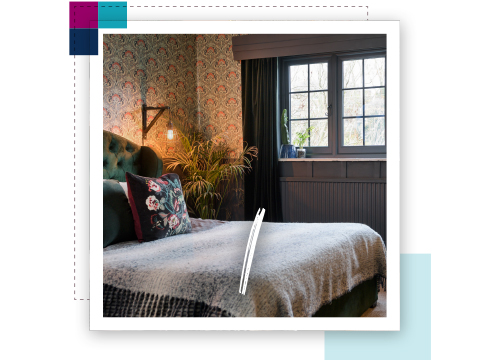 Home Offices
For at least the first quarter of 2021, WFH will continue for many people. 
To work productively at home and stay in the boss's good books, you need a functional and comfortable  workspace somewhere indoors. 
Choose a well-lit spot that's quiet, whether it's in the attic with a roof window or sat at the kitchen table, get the comfiest chair you can find, and if space is tight, buy a foldable desk that you can fold away once your shift is done.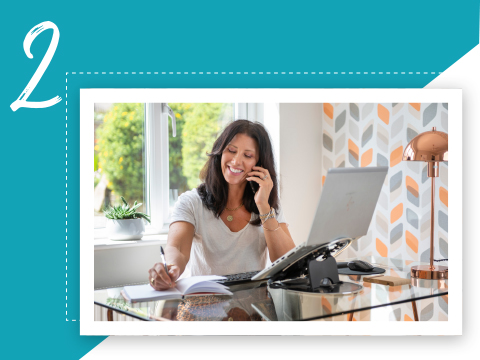 Shelfies
You've heard of taking a 'selfie'. Well, now it's all about the kitchen 'shelfie'.
If you're an Instagram user, you will see the #shelfie hashtag trending all over the social media platform. Click it and you will be greeted by lots of weird and wacky shots of colourfully curated and curiously arranged kitchen shelves, stacked with vibrant ceramics, glassware and plates.
The perfect shelfie needs a well coordinated colour scheme, a diverse selection of objects and good lighting. Then take a snap and share your shelfie with the world.
If you have bigger ideas for your home that require the assistance of a home improvement company, 5 Star is ready to help. Click here to get a FREE quote for any of our products.