3 Ways You Can Improve The Valuation Of Your Property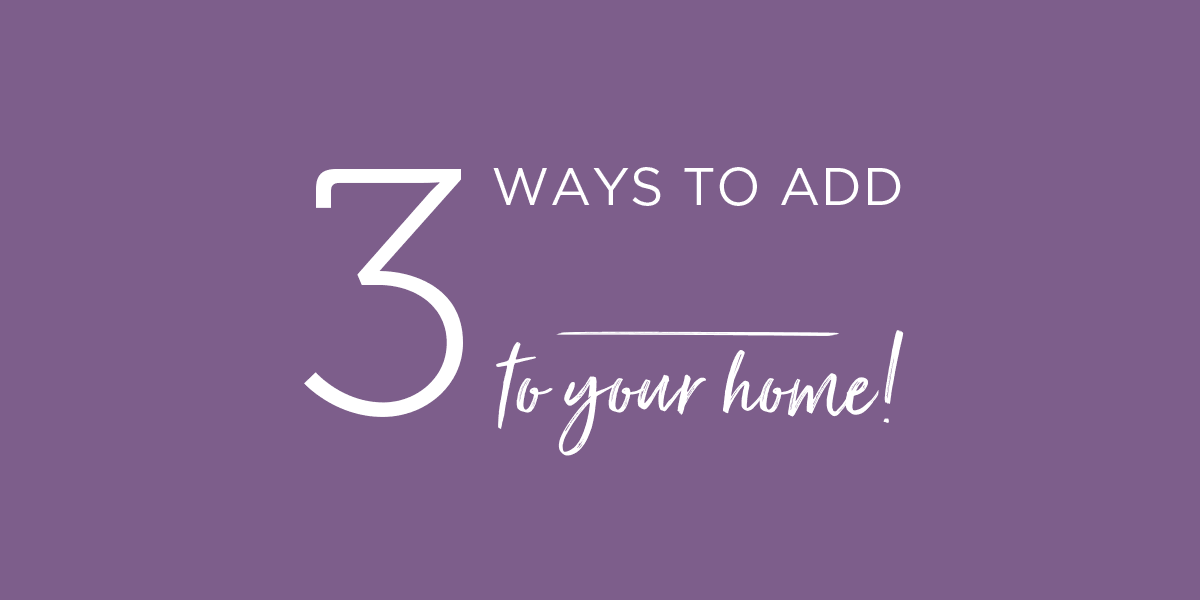 The housing market will hopefully stabilise a bit now that Brexit has finally happened, at least that's what any prospective sellers will be hoping.
If selling up and moving to a new house has been in your mind, but the uncertainty of the last three and a half years has put a block on that, you could now be better placed to do it.
Before you get on to an estate agent and get that 'For Sale' sign put up, do what you can to improve the house, as best as you possibly can, to be able to put a great valuation on the property.
Courtesy of 5 Star, here are 3 of the biggest money-spinning measures you can take to add pounds to its sale price:
Turn unused spaces into usable spaces
There may be certain rooms in your house that hardly ever get used and it's such a waste. You would be much better converting them into anything from a home office to an extra bedroom. Done well, it could improve your property's current valuation by up to 30%.  
When converting, it's usually considered to be a 'change of use', which can normally go ahead without planning permission.
If you don't have any rooms to convert, you could always extend with a conservatory or orangery instead.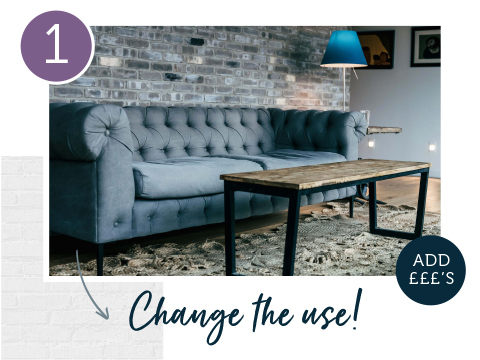 Improve thermal efficiency
Older homes tend to have a poor energy efficiency rating, and this can be off-putting for buyers as they neither want to feel cold or face expensive energy bills.
Begin by getting any old windows and doors taken out (if permitted to) and replace with double or triple glazed energy efficient windows and doors. And don't stop there!
Insulate your loft space. Upgrade your old boiler. Pop a chimney balloon in your chimney flue.
When the house gets advertised, its energy efficiency rating will be displayed. You, ideally, want an EPC (Energy Performance Certificate) with an A-rating.
Embrace your inner Titchmarsh
No, you don't need to know your chrysanthemums from your gladioli. You just need to get your front and / or back garden looking neat and tidy.
People may have an interest in your home because it has a garden – without it, they may otherwise look elsewhere.
An overgrown lawn won't help your cause, and neither will a garden that has bits of rubbish strewn all over it.
Get the lawnmower out regularly during the summer months, cut back the hedges and put on a pair of marigolds to pick up any litter.
5 Star would love to help you get your home reaching its full potential ahead of any house sale. Contact us and let's see what we can do to make it irresistible.