Only The Best For 5 Star Customers
We know it's hard to choose the right company for those all-important home improvement decisions, especially when creating your dream home.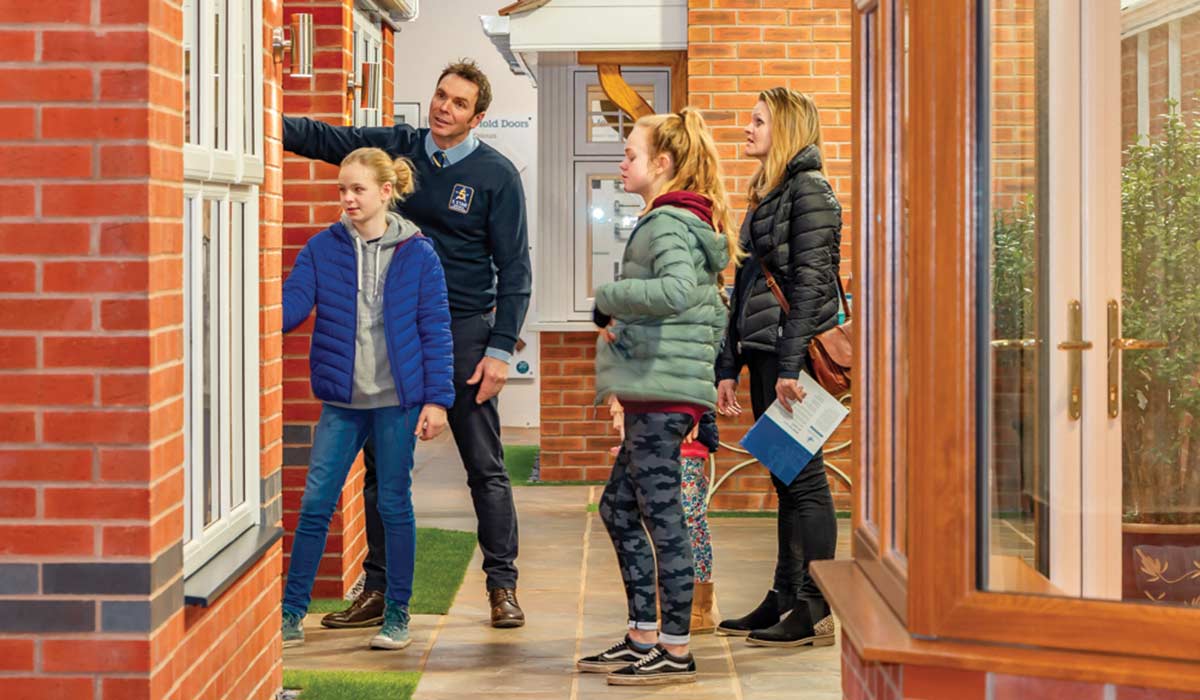 In Kidderminster, Worcester, Stourbridge and throughout there are plenty of home improvement companies, so we understand the difficulty! This is why we've become the home improvement company with a difference.
10-year guarantee, just for you
At 5 Star, we are exactly what our name says! A 5/5 star home improvement company that offers only the best.
We are lucky enough to have one of the most talented teams in the industry, so much so, that we are completely confident in both our products and the services we provide.
Making changes to your home, such as adding a living space, replacement windows and doors etc., can be daunting, which is why we've chosen to offer one of the most comprehensive guarantees in the industry – 10 YEARS!
We offer our customers peace of mind knowing they are covered for 10 years and that in the unlikely event an issue may arise within those 10 years, we are on hand to solve whatever the issue is without any additional costs.
Happy customers all around
Recommendations bring so many customers to 5 Star. If you mention us to people in the Midland, then there's a large possibility they've used our services with a positive outcome.
But, don't just take our word for it, take a look at what our customers have to say about us. We currently have a 99.3% recommendation rate, one of the highest results you'll find out there.
Visit 5 Star for the best
With showrooms in Kidderminster and Worcester, each holding our wide range of top quality products, why not pay us a visit? Invest in our 10 plus years' of 5 Star quality and make your dream home a reality.