5 Star Praise For 5 Star Team Member
We're extremely fortunate to have the best workforce in the entire home improvement industry (slightly biased, but true!).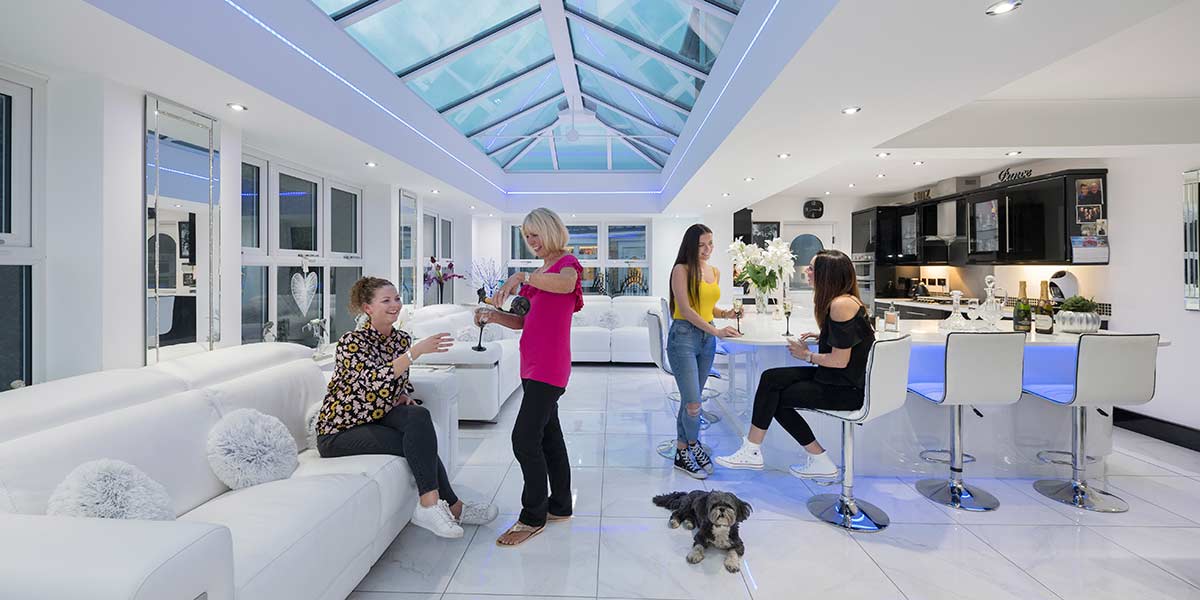 The work put in by every single member of the 5 Star team justifies the '5 Star' company name, as is often acknowledged by our customers.
Recently, a customer contacted us by email to give special thanks for the exceptional assistance provided to them by Kayleigh, a key member of our installation team – she is responsible for planning and sharing work schedules with customers over the telephone and via email.
The email read as follows…
Dear Kayleigh,
Our Orangery is done. The decorators have been and gone and the carpet is down. It looks fantastic and we are writing to you to say a huge thank you for your role in bringing all things together however large or small. You made sure that everything was attended to at the fastest possible time and we were so impressed.
So many, many thanks for all your efforts on our behalf. You personally make it very easy to recommend 5 Star Windows to our friends and family.
We do thank all the guys who have done the hard work, too. They were all so nice and very hard-working.
We thank Carrie who helped us to design our new room and the very nice man in the office at Worcester who always made us welcome when we popped in with questions.
5 Star deserves 10 stars in our opinion. We are so very grateful to you and the whole team.
Best regards,
K and M
We wanted to make this email public as we felt it was important to recognise Kayleigh's tremendous hard work. So, well done and thank you Kayleigh!
You can see more customer reviews like this here.