A Guide To Building Rules And Regulations In The Midlands
It is safe to say that building rules and regulations are not at the forefront of the minds of people interested in adding a conservatory or orangery to their home. Indeed, many property owners will be oblivious to their existence and only be made aware of them after expressing an interest in purchasing either type of home extension from their local home improvement company.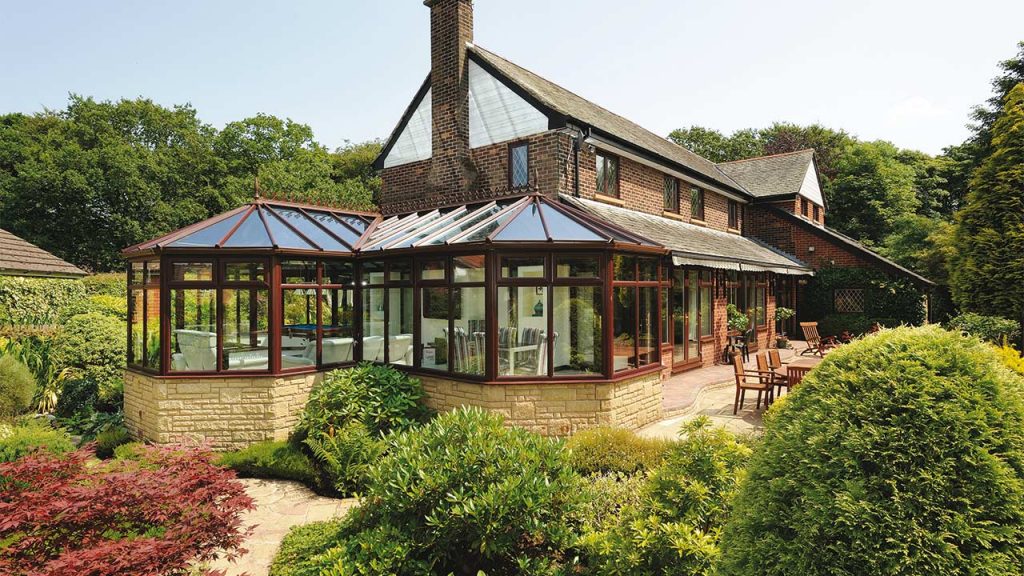 They are something that you simply cannot ignore – do so at your peril.
Did you know?
Going ahead with a conservatory or orangery installation that does not abide by current building rules and regulations could result in you being ordered to alter or remove it.
How to avoid this from happening
Any good home improvement specialist will take care of ensuring that the commissioned conservatory or orangery satisfies building rules and regulations.
Smaller sized conservatories (Lean-to) are usually exempt from building regulations, but here is a conclusive breakdown of when conservatories are immune from such obligations:
At ground level and not exceed 30m2 floor area.
Glazed to satisfy the requirements of Approved Document K of Schedule 1.
Physically separated internally from the building it is attached to, for example, by a door.
Without sanitary appliances.
Not intended for year round habitable use.
Used to some extent for the propagation of plants.
If you want absolute clarity that your proposed conservatory or orangery is exempt, get in touch with your local authority and ask them for an Exempt Buildings form.
Accurately fill in the form, send it back to them and you will receive written confirmation whether your extension meets building rules and regulations. You can then present this document if the legality of the extension is questioned at any point in the future.
You mustn't ignore planning permission too
You may have to apply for planning permission before the commencement of a conservatory or orangery installation.
However, if the design is classed as being a 'permitted development' you don't have to worry about planning permission as it already complies with planning obligations.
Contact the planning department at your local authority to get the final word on whether prior planning permission is required.
Ignoring planning permission could again result in you being forced to make expensive adjustments to the extension or ordered to pull it down.
The team at 5 Star has an in-depth understanding of building rules and regulations and planning permission in relation to conservatories and orangeries.
Pick up the phone or visit one of our showrooms for a chat.