The Best Home Improvement Projects For The Winter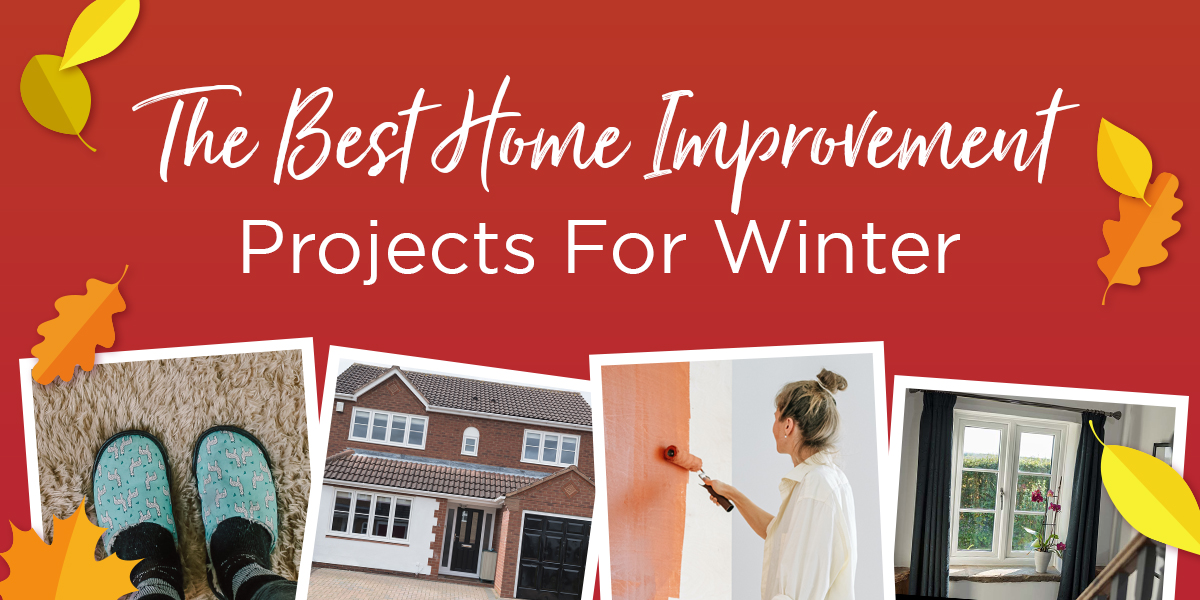 With conditions outside getting cold, the nights drawing in fast, and restrictions being tightened in many areas again, we'll be spending a lot of time at home this winter. 
We don't see that as a bad thing though, not if your home is something of a comfort blanket, and a space that you enjoy being in. 
It will help if you keep busy, and you could do that by plotting how to improve your home, and then making the changes that you have in mind. 
For this time of the year, we would suggest the following home improvement projects, with all three of them certain to give the whole house a cosier feel.
Have new, thick carpets put down 
The feel of a lush new carpet on your feet is a joyous experience, and the smell of it can be just as pleasing to the senses. 
Installing a pure wool carpet would be a real winter-warmer, and you can make it even snugger by having it fitted with an extra underlay to keep your tootsies super-toasty. 
It will provide immense warmth and is a tremendous insulator, helping to keep heat trapped in rooms and reduce energy costs. Once it's in, enforce a strict no-shoes policy in the house so that your clean new carpet doesn't get muddied!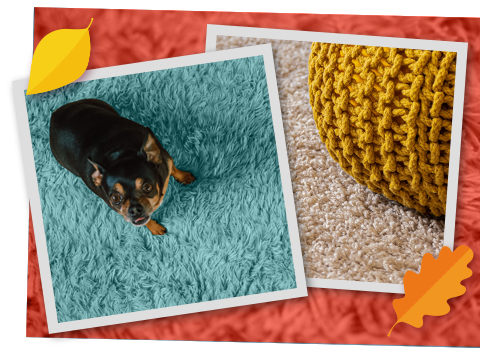 Repaint a room in a cheery new colour
If your living room looks lacklustre, or the dining room is drab, give it a hot and visually stimulating new look with a fresh coat of paint. 
Do your repainting on a dry day so that you can open a window and let any paint fumes escape, and make it a two, three or four-person job, if you want it completed quickly. 
Choose a colour that will brighten the space and lift everyone's mood. A bold burgundy or gentle orange will re-energise a room whether it's just done with a paintbrush, or also through the use of artwork, fabrics or furniture.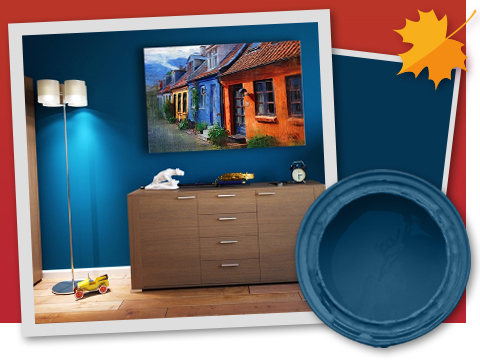 Install energy efficient windows & doors
Energy bills are a real worry for lots of families in winter, and you don't want to be spending a fortune on energy when you have the cost of Christmas to pay for. Nor do you want to feel the cold indoors. 
The remedy for both of those issues is the installation of energy efficient windows and doors with the highest possible energy rating that you can afford.
To find out how much money you could save on energy by upgrading your windows, use the GGF's Energy Savings Calculator. Those pesky draughts will be gone for good too.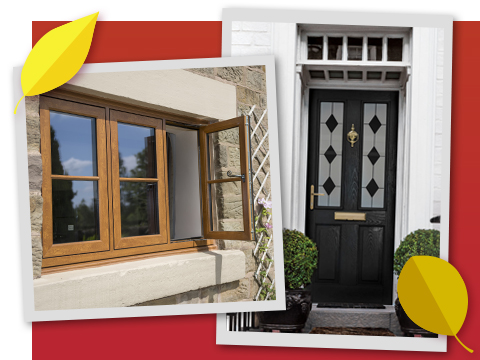 5 Star would love to take care of the fitting of new energy efficient windows and doors at your home to provide you with a more pleasant place to live this winter. We can give you a FREE quote whenever you're ready.