A Composite Door Or UPVC Door – Which Best Suits You?
The installation of a new front door can completely transform the exterior of your property, so you need a suitable door style and colour to ensure any replacement entrance door you buy proves a worthy addition to the house.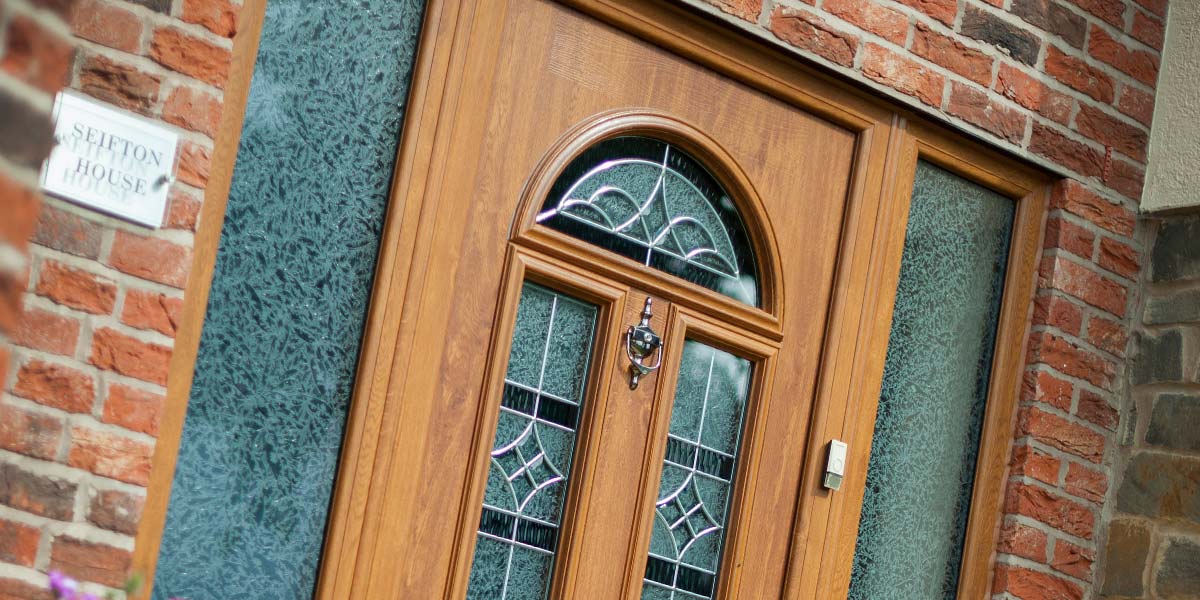 When door shopping, most door buyers usually find themselves choosing between a composite door and UPVC door.
Incidentally, 5 Star also supplies timber doors, but for the purpose of this blog post, we are going to solely focus on composite doors and UPVC doors as they are the biggest-selling residential doors.
It's often a case of personal preference, but once you know a bit more about both door types, you may find that you favour buying one over the other.
Composite Doors
Creating a composite door frame requires the meshing together of several materials, including PVC, wood, insulating foam and GRP (glass reinforced plastic). The bonding of these materials makes a composite door frame incredibly tough and robust.
When you feel the weight of the frame and see its thickness, you will know that it offers supreme security. This is aided by the inclusion of a resilient multi-point locking system.
Composite doors also provide an impressive standard of thermal efficiency and are available in various colours and authentic woodgrains.
While they're more costly than UPVC doors, you get so much for your money.
UPVC Doors
An insulated steel frame is encased in unplasticized polyvinyl chloride (UPVC) to make a UPVC door unit, which though thinner than a composite frame, performs exceptionally well on different fronts.
It has a plastic sheen and despite being more affordable than a composite equivalent, still manages to deliver an impressive amount of strength and thermal efficiency.
Like a composite door, you need do very little to sustain the appearance of a UPVC door – just a simple wipe with a wet cloth will remove any traces of dirt, and you won't ever have to repaint it.
There really is no right or wrong decision, as neither door will disappoint. See a few examples of both at your local 5 Star showroom to settle the UPVC vs composite door debate in your own mind.